So I thought it might be nice to compile a little list of my favorite artists from dA.
If not for deviantART, there are many wonderful, unique artists that I would never have discovered, so this is a commemoration of that fact. I know I don't have many watchers, but I really appreciate you guys that do follow my art. So if you haven't seen all of the artists below; it's time that you did!
A few of them are on here just because I love their products, and some of them have really inspired/influenced my art.
A few of these artists are some that I already loved, but decided to stalk on dA at some point.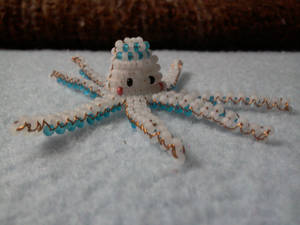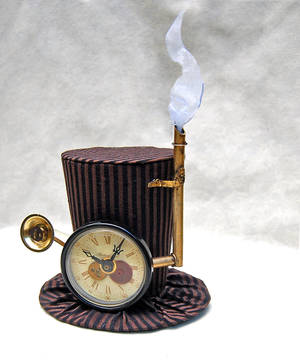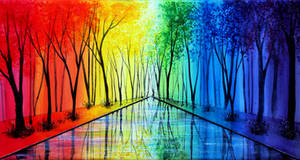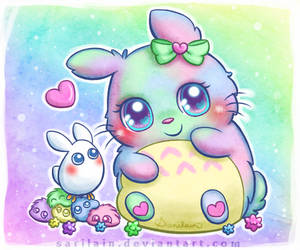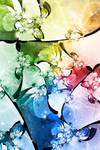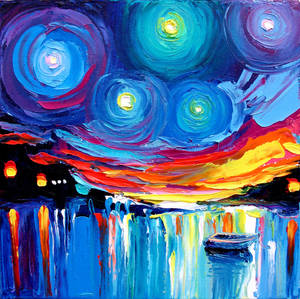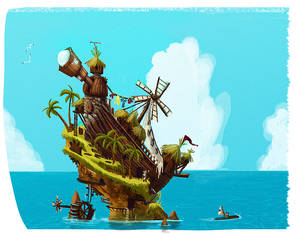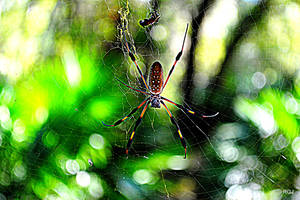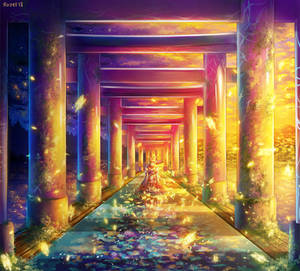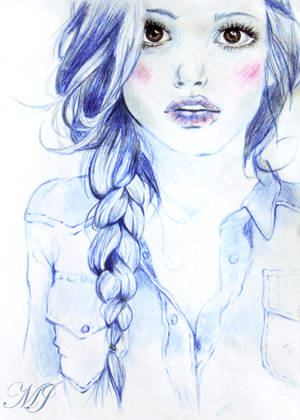 Also, all others that were not featured here that actually viewed this far down:
The first ten comments will get a feature in my next journal-- I will select 3 of my favorites from their gallery to feature!
I didn't ask permission from any of the people I've featured here

I guess I'll just tell them about it and hope they don't mind

!