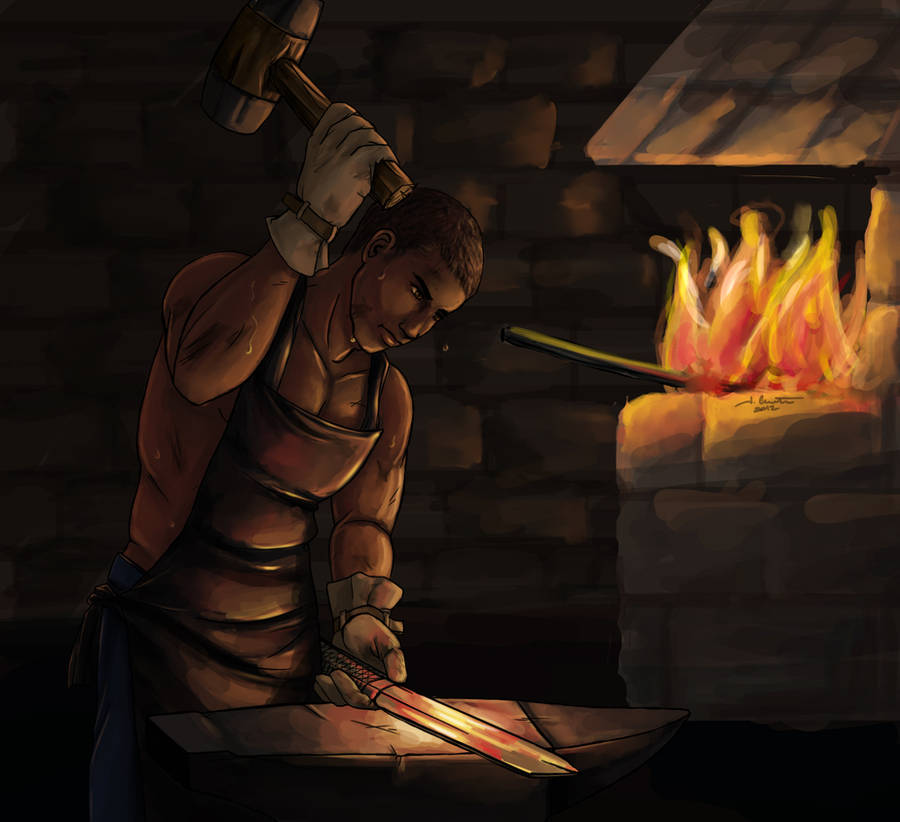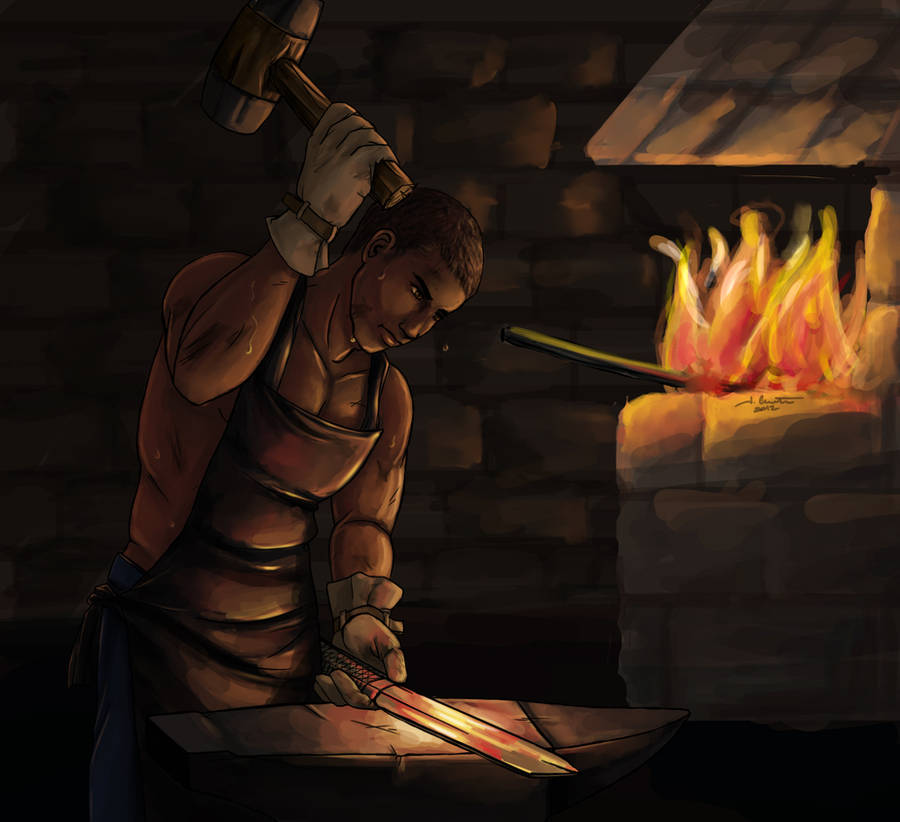 Watch
Sooo my internet died for like 6 hours today which really cut into my "productive time" but allowed me to crank this picture out rather quickly.
This actually started as a request from ~
CertifiedJesusFreak
from last year

. Now normally it doesn't take me that long to get back to a request but somehow this one slipped through the cracks and for that I apologize. So without further delay I give you Beckendorf in the forges!!! I hope they like it because i've never drawn Charlie before....
Charles Beckendorf © Rick Riordan
Image drawn by