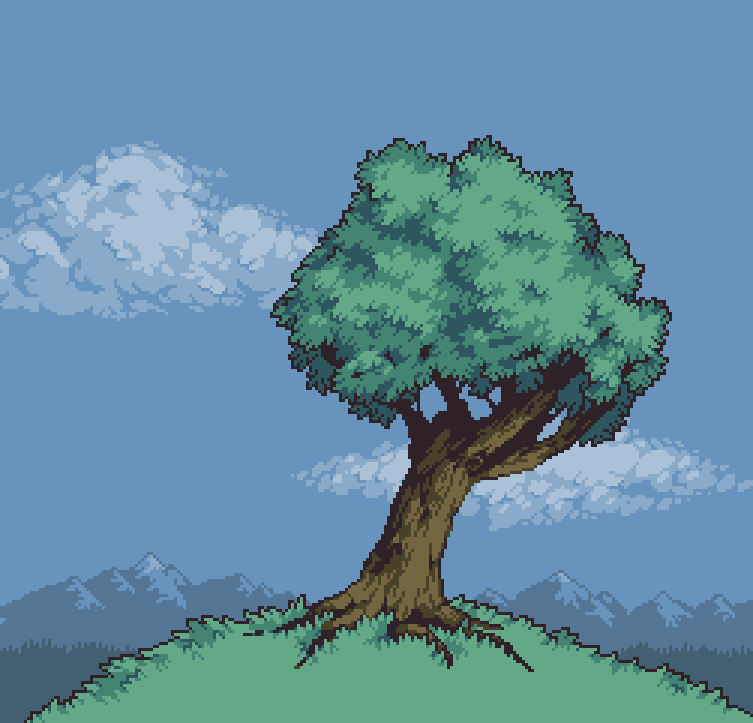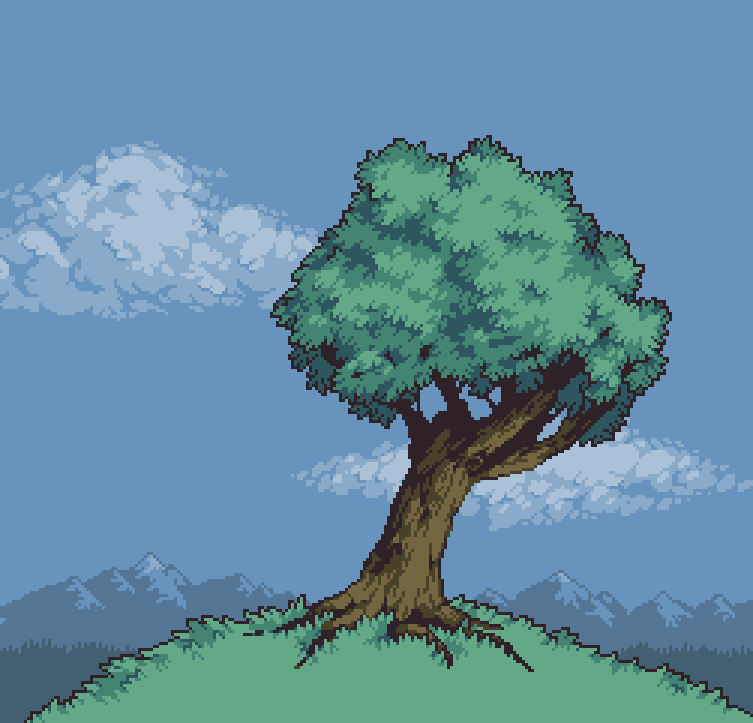 Watch
For the PixelJoint challenge to create a piece using the worlds ugliest color.
Twitter:
twitter.com/skeddles

Reply

Not sure if this is the best source, there are plenty of articles, but it gets the idea across
www.theguardian.com/fashion/20…
tl;dr marketing company determined this to be the most offputting color. recently has been applied to cigarette packs to dissuade people from buying them. It's the middle brown color in the tree.
Reply