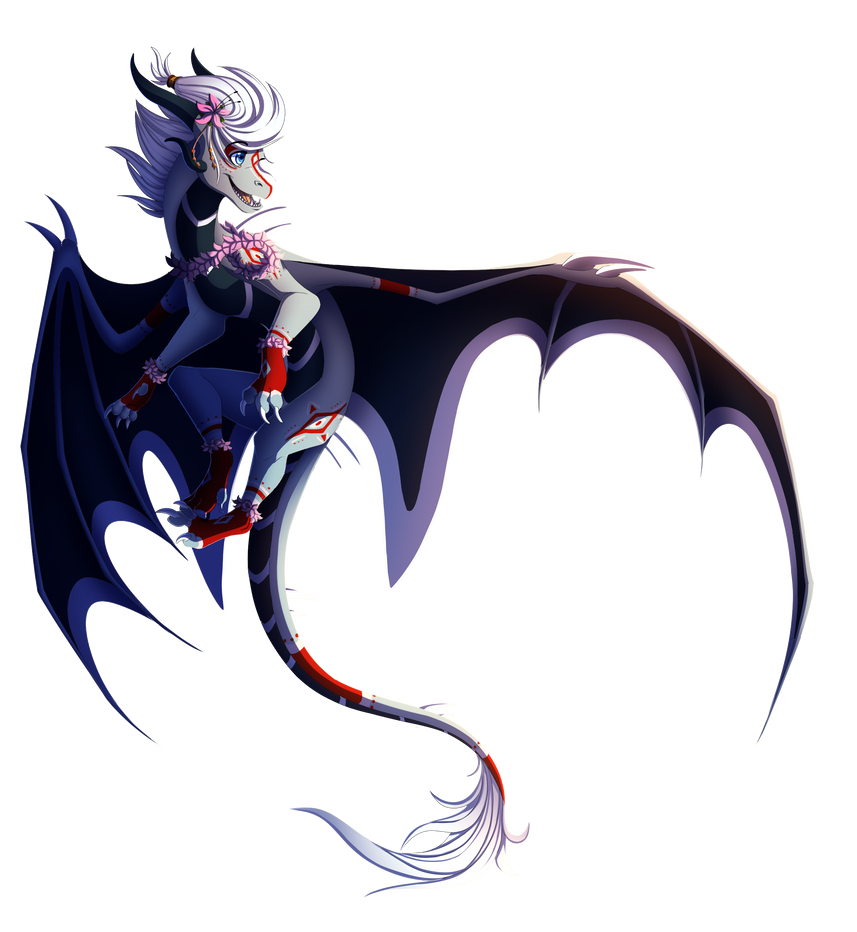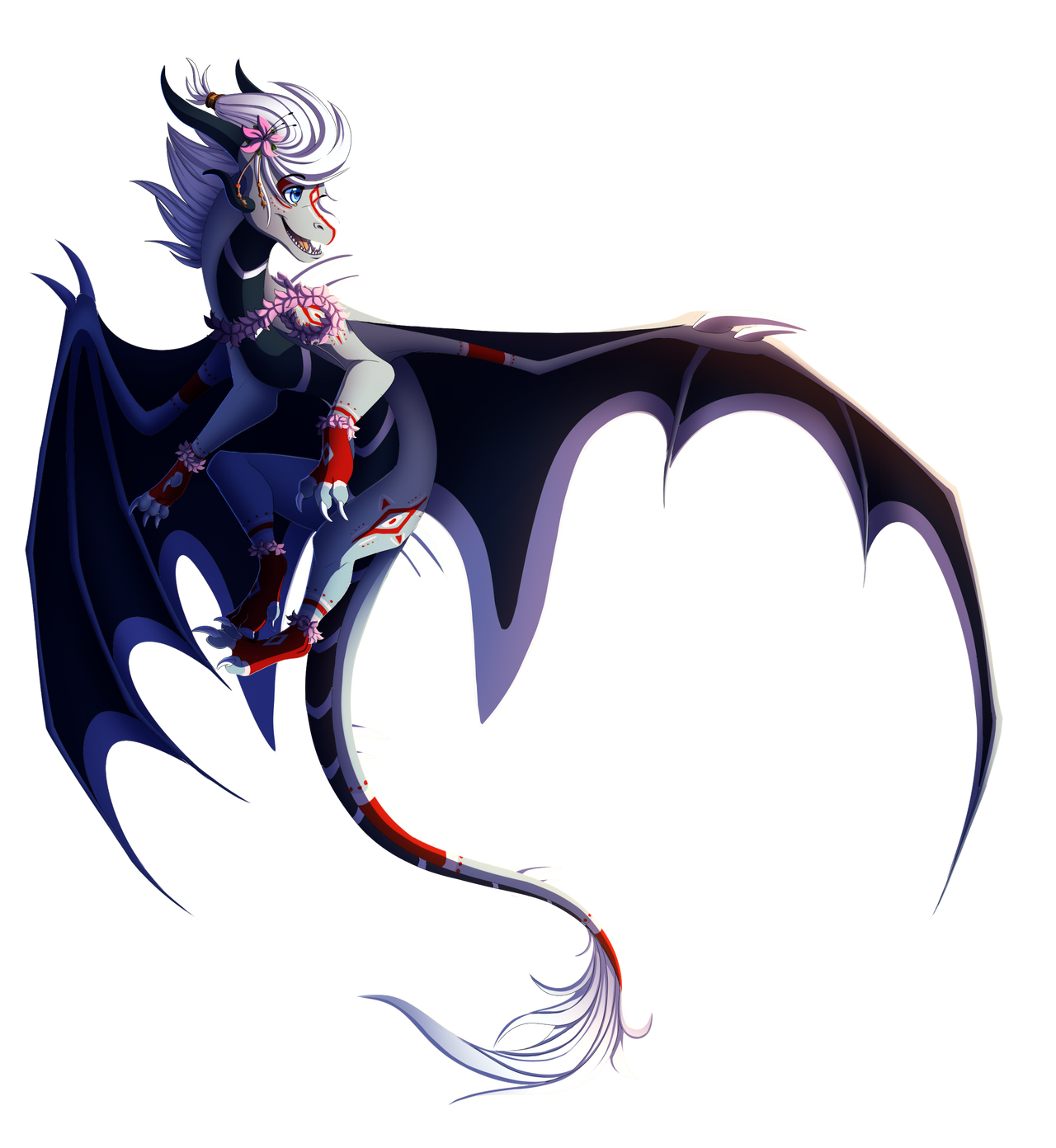 Watch
Heyo! Sooo wow
Does this look familiar to you xD? No?? Ok, so I went back to my gallery to just look at my old art, and then I remembered I was quite happy with this one:
aaand I thought like... I gotta draw her like that again! 8D So here we go

Seriously it's so fun to draw her like this, I even have some few other sketches of her like this ;v; And I might draw more! Might do another art dump because yikes
I listened to this
www.youtube.com/watch?v=Yinkbn…
while drawing this, it gave such a good vibe AAA. I seriously love lilo and stitch lol
AAAND IF YOU HAVE NOTICED... I changed the design of Kady's wing a bit

and I also added an extra pair of spikes on her tail. I dunno, it looks more "balanced" now, and they gradually shrink from the neck to the end of the tail c:
I had drawn a background to this but it looked ugly, so I just went for a transparent background lol
But well, hope you enjoy!

~*----*~
Kady & Art (c) Me