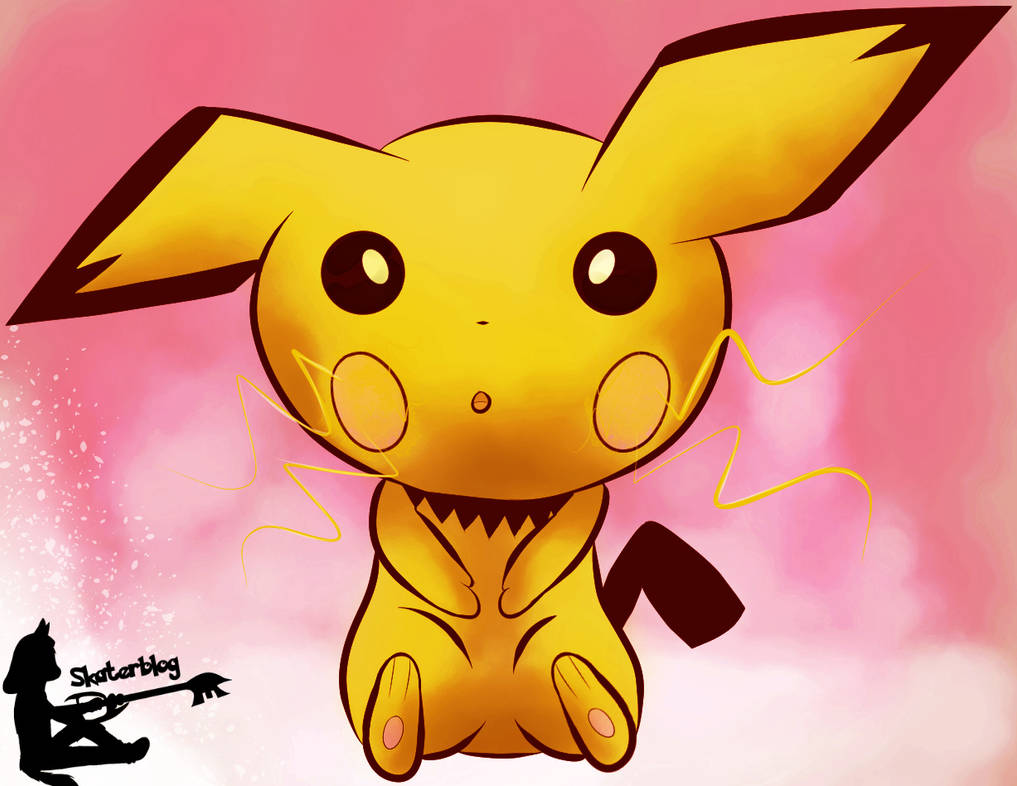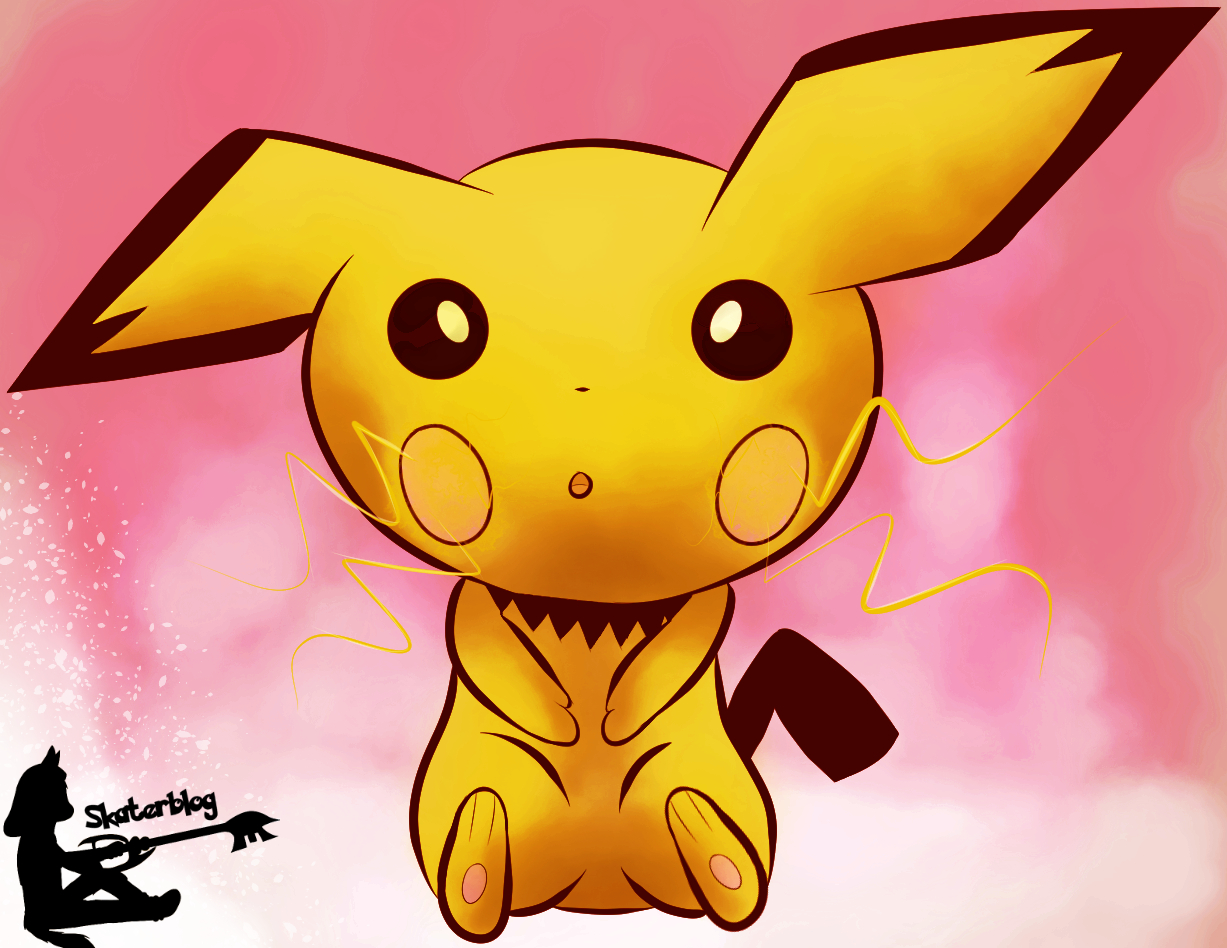 Watch
Wanted to do something cute, so what better than a Pichu X3 Different style and played around with some colour correction tools to get it how it is now. Doesn't look half bad X3
The texture is a great and unlike choice ! Could have put in a little more effort in the background, maybe some patterns ore just stretches would awsom. The sparks look a little to wavy for my likes, but hey it's just me the choices of colors are cute and unlike your otherartfm. I do see some were angles with the outline. Overall i think the art is a great new professional style of yours. You even got the acuteness factor in!

this has Been done before, but not even half are as good as this one,
Ps .phases of change is one of the best .tf and overall story i have read! Awesome progress and never give up! I believe in you! (A little corney inspiration but it will do)
The Artist thought this was FAIR
5 out of 5 deviants thought this was fair.