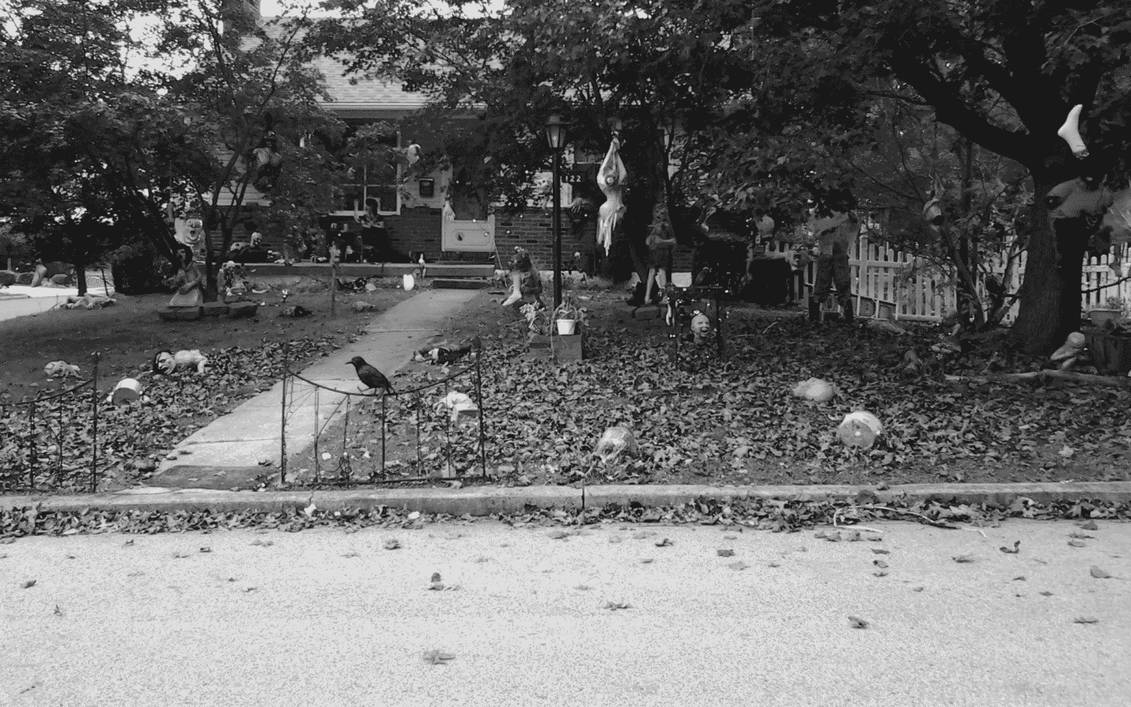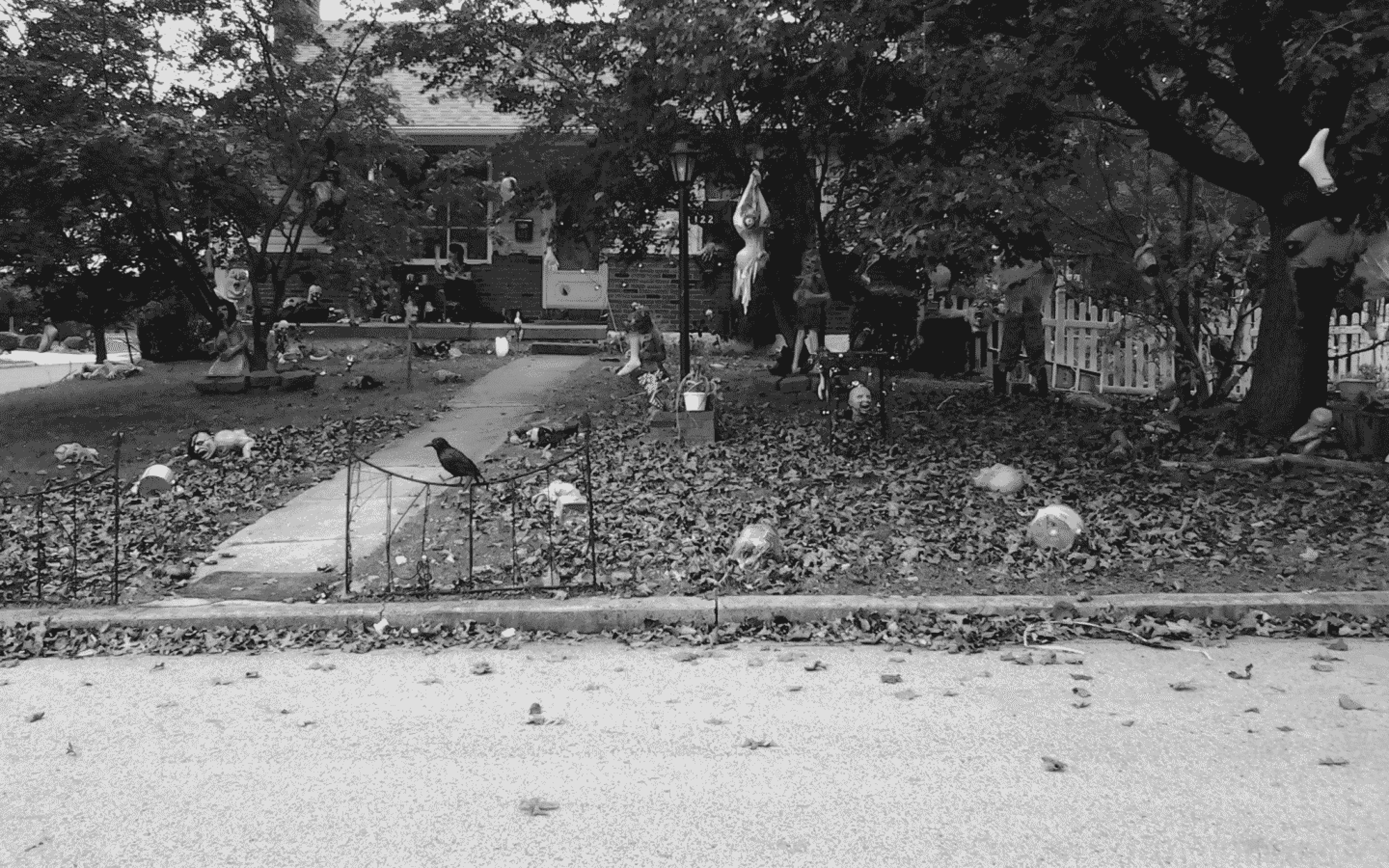 Watch
Remember the 2011 wallpapers?
Grabbed one of the same yards. I had a really nice palette, but... apparently I'd have to manually create it on each wallpaper, and that truthfully just feels like it'd be too exhausting. (If I was working with more direct photographs, then I'd certainly just do this... but, alas, I'm heavily modifying them because I'm pretty sure straight-up photos from any device I own wouldn't make anywhere near great wallpapers. I guess InterfaceLIFT has spoiled me there.)
Ah well. Grayscale still worked quite nicely.
ZIP file available for download. Grab the others here: (
bloodstar.rustedlogic.net/wall…