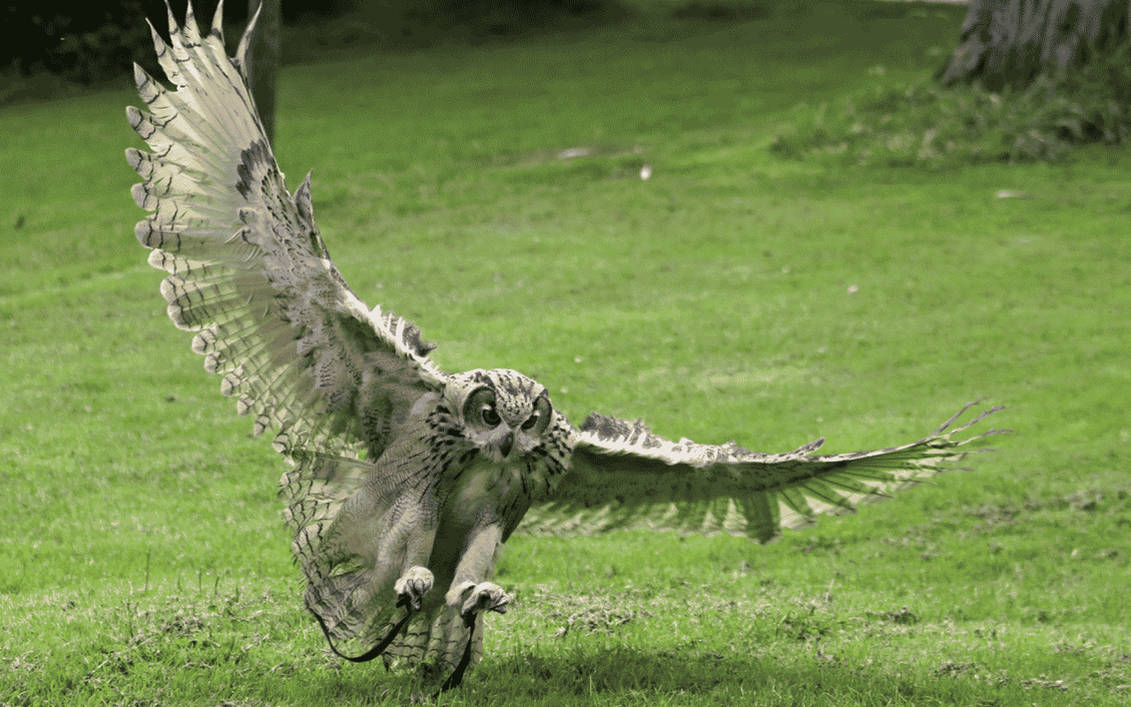 Watch
Original image credit to LydiardWildlife. (Main DA name is SnowPoring.)
Original submission is located at:
[link]
This image is used under his stock conditions (
[link]
), and may not be distributed for profit.
This was largely experimental - I'd realized the photo was stock, and I happened to quite like it! I found it the perfect opportunity to compare 4, 8, and 16 color palettes. I've discovered that 8 doesn't really work when limited to my usual range - 4 is my best bet, there. I ended up just using an unmodified (post-dithering) 16-color palette. The 4-color one looked okay, but the owl stood out way more in the 16-color version.
Ultimately, I'm pretty pleased with the result. Might make more 16-color walls sometime.
Also, don't worry, I will continue to make walls out of my own photographs! I just enjoyed the original photograph enough to actually attempt to apply my own wallpaper style to it, considering it's allowed to be used as stock.
All resolutions available here: (
[link]
)