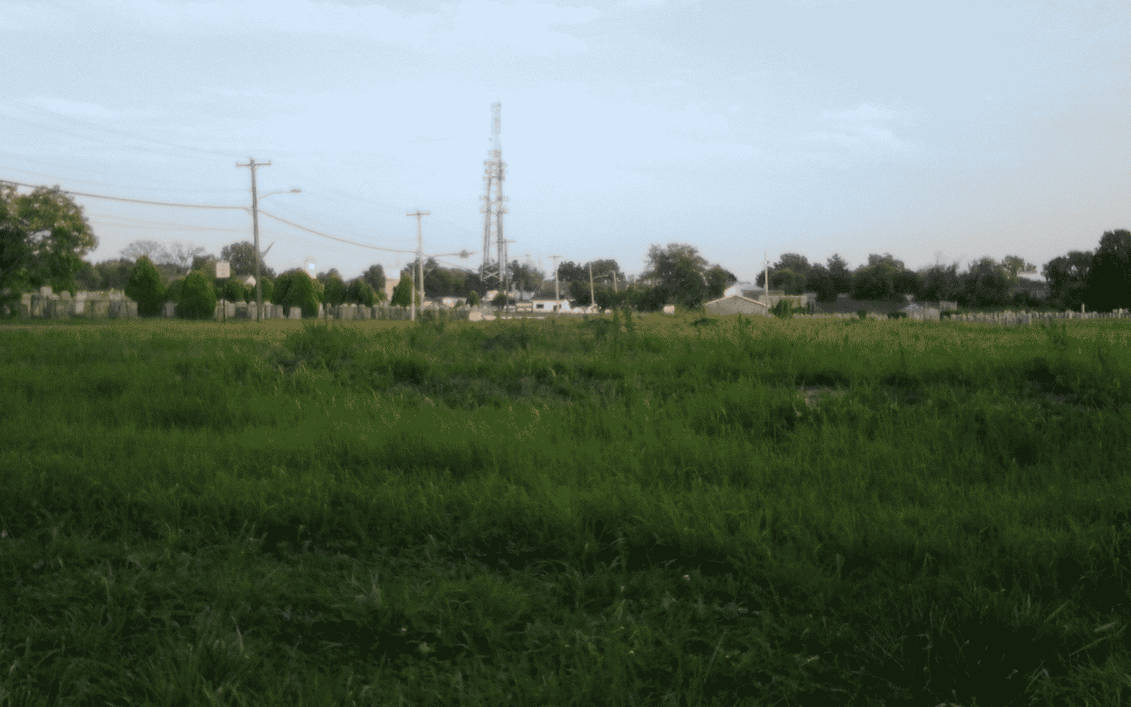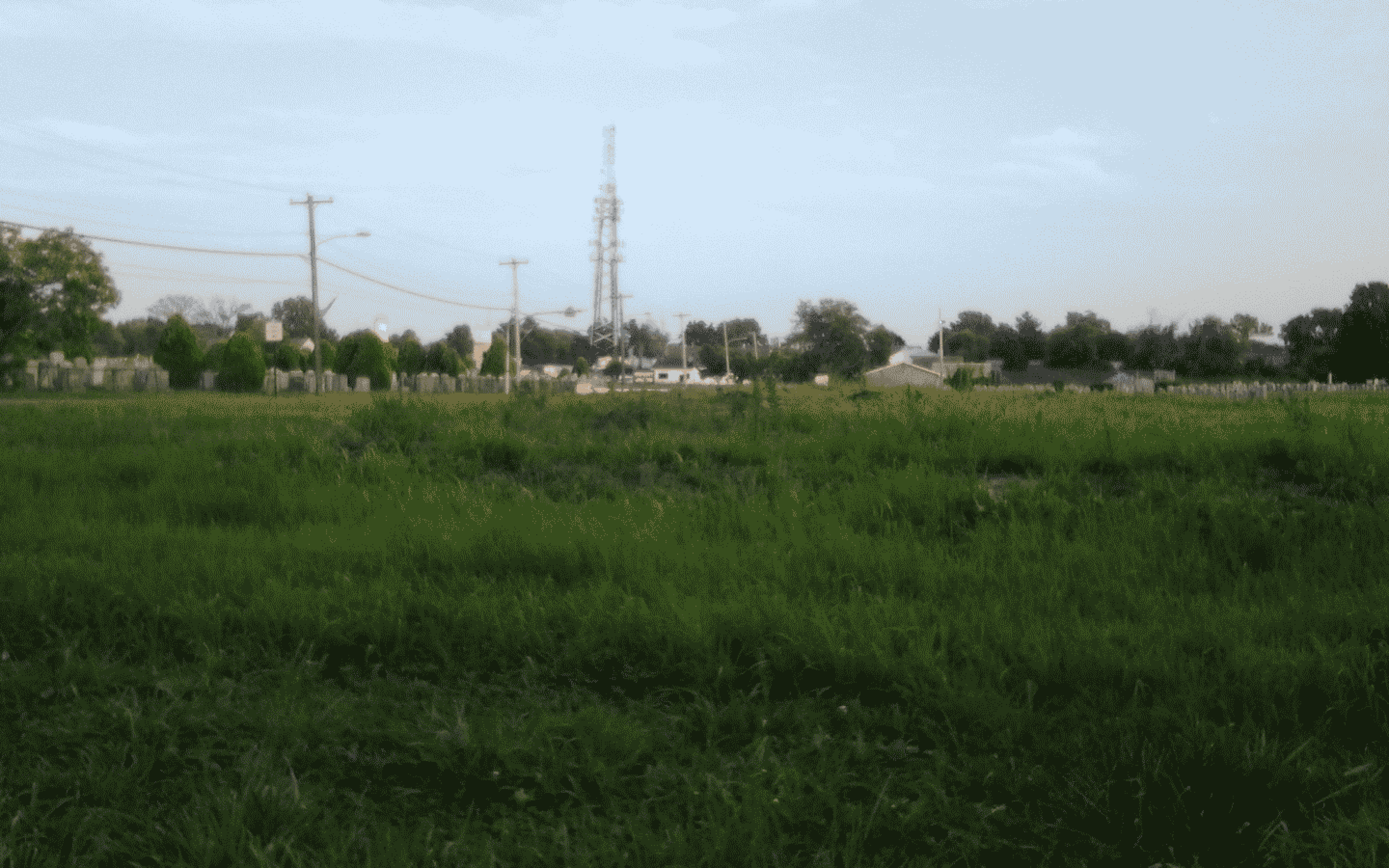 Watch
Just a field nearby... taken from the car. There's actually a cemetery in the distance (and across the street from the field, even, on the resolutions it can be seen on).
I tried to take a picture of this once before. It was a better picture, atmosphere-wise, but unfortunately my camera decided to take it in 640x480. I couldn't even cover half the usual resolutions in that unless I wanted to quadruple pixels again... and that's bad for a couple common resolutions.
Busy field? Tons of grass. I don't know, I felt awful when it came time to name the thing.
All resolutions available at (
[link]
)