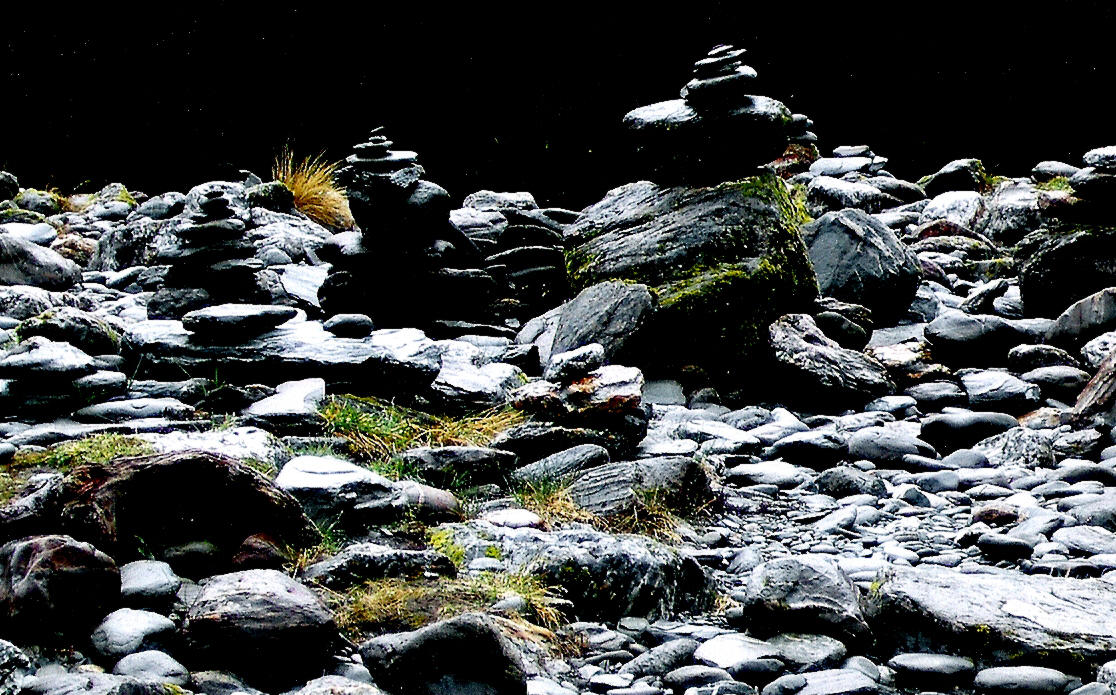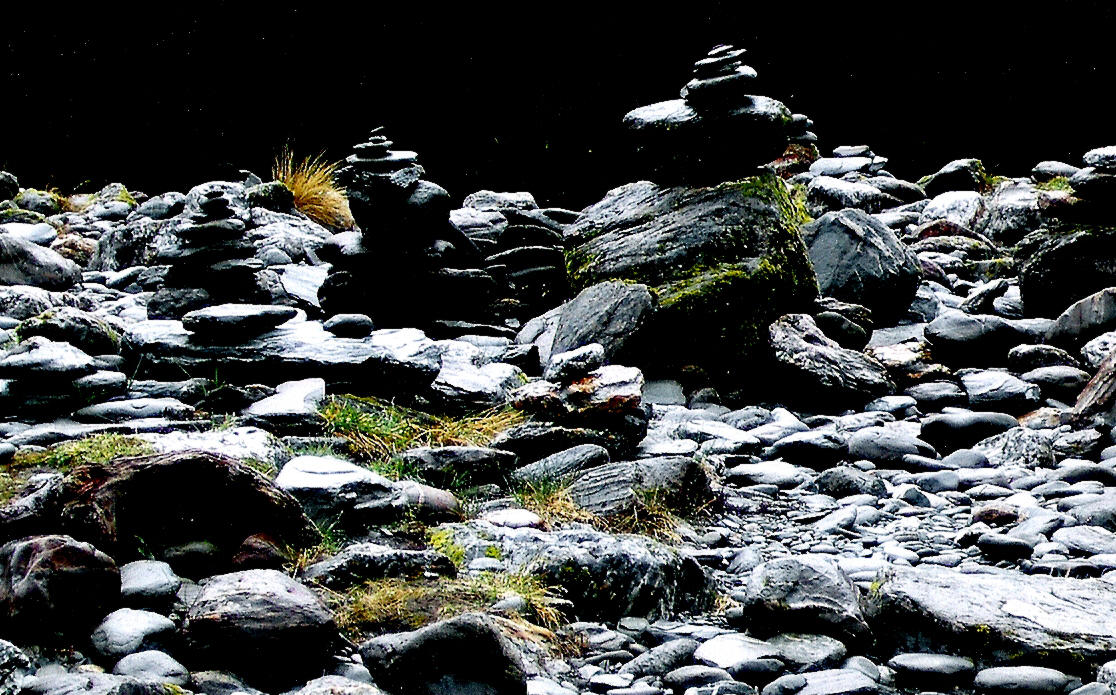 Watch
hm yeah was in new Zealand when i took this photo was pretty cool at a really nice scenic place (cant exactly remember where) but came across these.................

sorry all i can say is this reminds me of choke..ill never think of rocks the same again...

Reply

Coolies! Very other-worldly...

I like it...

"Hey, you wanna go to the bakery later on? I can almost taste it with my nose. Ever feel that way?"

Reply

Great shot! Those rocks are stacked to mark the trail over ground where you can't easilly track people. Great job!
Reply

HAHA thanks for the comment!!!!!!!!!!!!!!
Reply

Reply

Whoa...
Good dramatic lighting here...

Reply

I really love landscape shots like this. New Zealand is one of the places I would like to visit one day, perhaps even actually live there for some time. The countryside is really breathtaking.
Reply

If you really love landscape go live in new Zealand as soon as i got there it completly drew my breath away it is gorgeous there!!!!!!!!!!!!! Thaks for the comment

Reply

Great shot...
Very eerie, but cool none-the-less.
Reply