I offer commissions! Journal over here -->

Commissions closed! Thanks everybody!Hey everybody! I'm reopening commissions for a bit because I'm finally getting the hang of doing art on my new laptop. There have been some price changes to reflect just how long I spend on these, but my prices do include basic background colours and/or some small props to populate space.
Slots:
1. Taken by

TigerDragon1001


2. Taken by

GPLeader


3. Taken by

Naebasa-chan


4. Taken by

Loretecks


5. Taken by

RiskellionGamble


For reference, prices are (In USD only):
No shading: $15 for one character, $5 for each additional character up to three.
Examples: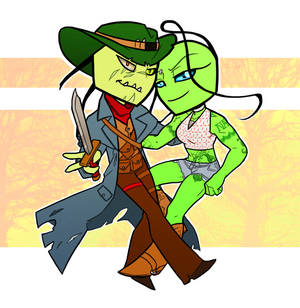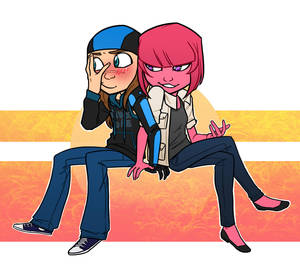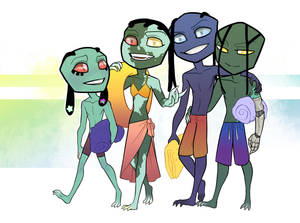 Simple shading: $25 for one character, $5 for each additional character.
Examples: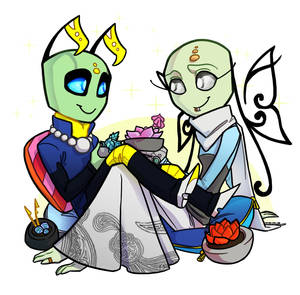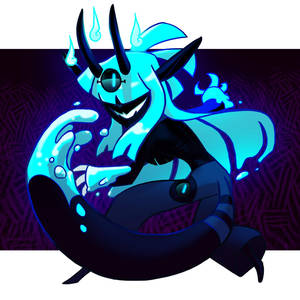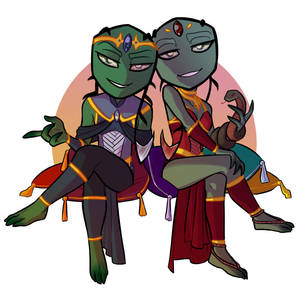 If you're interested in a full body style option depending on complexity we can negotiate prices, but please be aware that anything painted takes extra time.
*stares out at the smoky BC sky, coughs once*
Boy them wildfires, huh?
Anyway life update, I've been in Canada for eight months now and things are still going pretty well, honestly, but I haven't had the most time for art (obviously). I'd like to take some more commissions soon and start streaming again, but I've kind of had this long term book project I've been working on for a good year or so that just doesn't leave me with the most time or energy for digital art on the side. It's a long push to get this thing done, but when it's over I'm really hoping i get some of my energy and zeal for making pretty colourful digital things back- we'll see.
I also started being a Dungeon Master recently, and it's going great! I'm definitely going to need to allocate myself some proper savings for buying all the books I want though (they're so pretty you guys, oh my god.) Being a DM is a big responsibility, you guys.
Anyway that's kind of how life's going at the moment. Hanging out in Canada, making new friends, being invited to weddings, that sort of thing. We'll see how active I manage to be over the next few months.