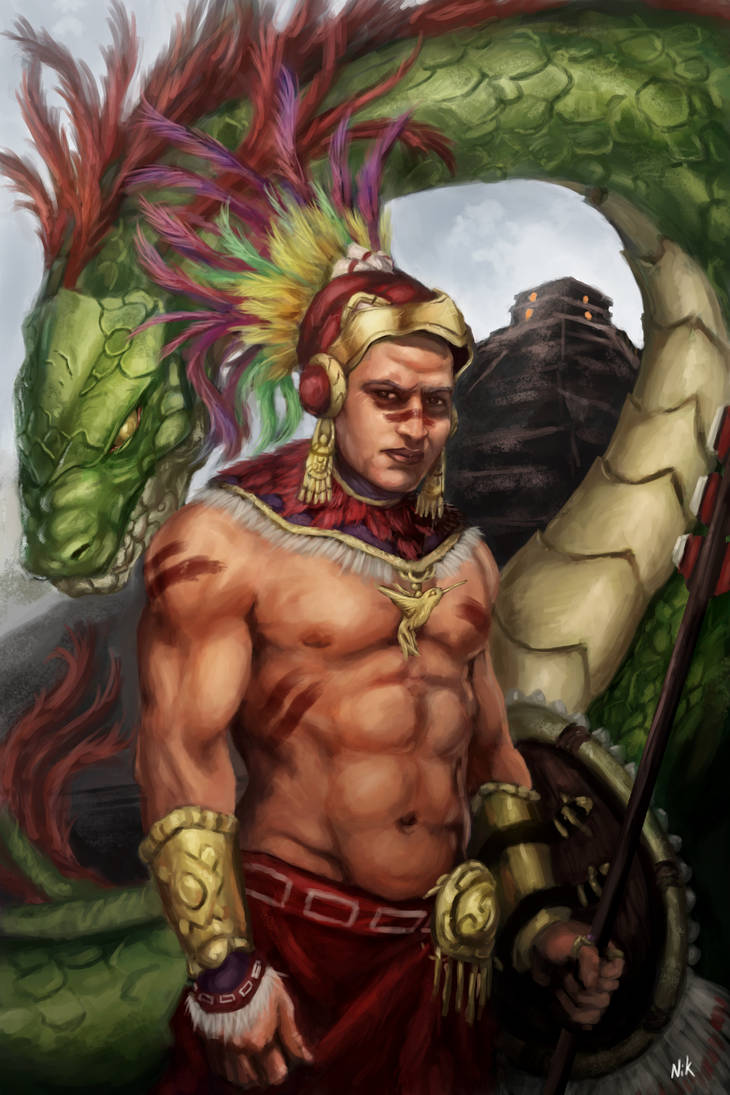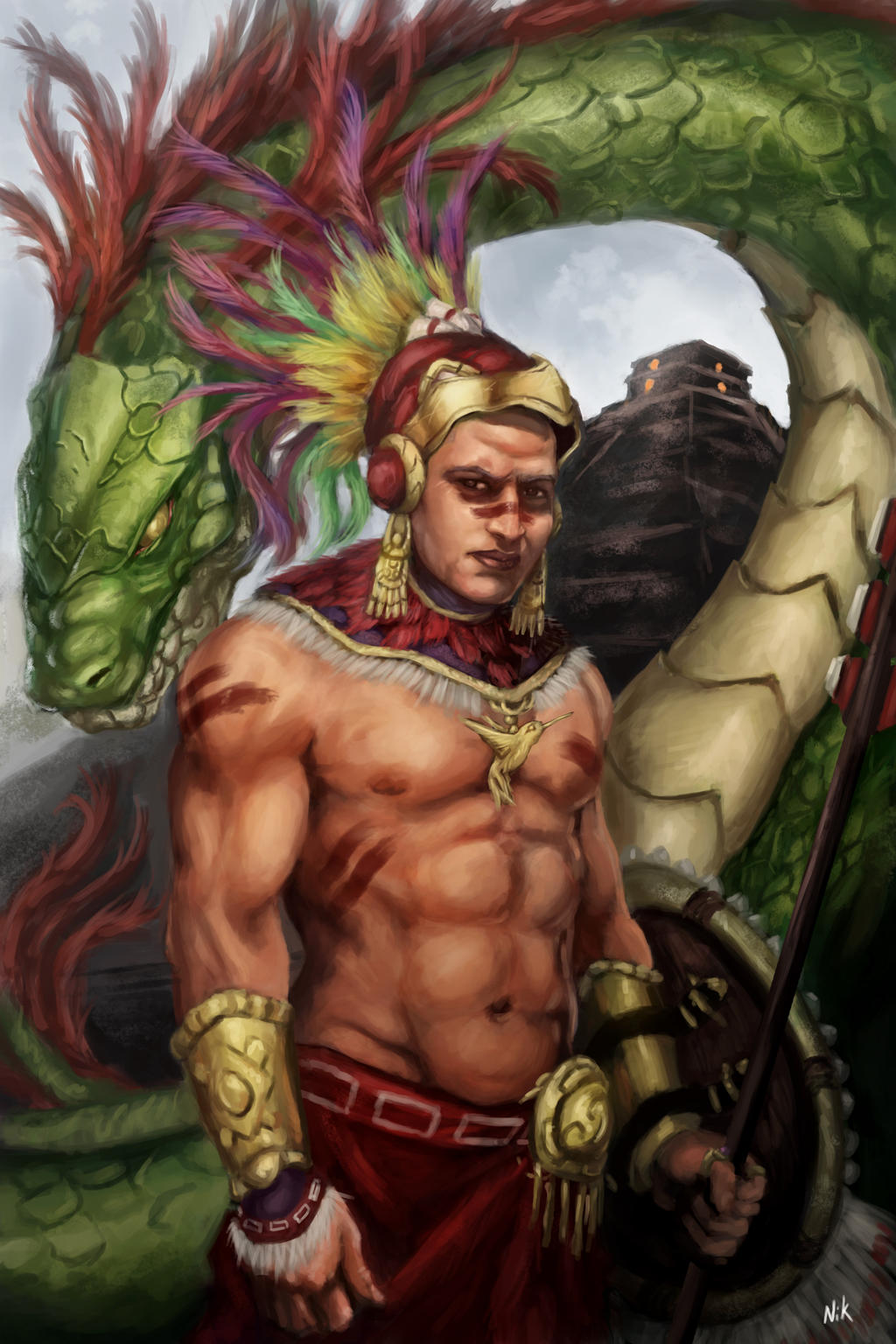 Watch

Lovely artwork! You've got a deft style and a good hand at details. I particularly like the warrior's expression.
Please pardon me asking, but would you by any chance be interested in helping out the volunteer project known as the Ninth Age (T9A for short:
www.the-ninth-age.com/
)? It is the spiritual successor of Warhammer Fantasy, run by 300+ volunteer contributors all tinkering in their spare time, and it aims to go even further than Warhammer did along the paths of historically based dark fantasy smörgåsbord setting:
i.imgur.com/dlmQkB6.jpg
T9A is all about cultural fantasy races, and even after Saurian Ancients (WHFB Lizardmen:
whfb.lexicanum.com/mediawiki/i…
from Lustria's jungles:
i.imgur.com/GwuOpjx.jpg
) have claimed the Mayan and Aztec styles for themselves, there are a lot of mileage left for fantasy peoples based on Pre-Columbian American cultures.
In the Ninth Age's historically based fantasy setting, the equivalent of South America (Virentia) sport its Andes (Wrathful Mountains), all unclaimed as of present. We're currently brainstorming about a new concept, namely Andean fantasy Dwarves. We'd love to see as many Pre-Columbian-interested artists' very own interpretations of this fantasy concept as possible, and your distinct artworks would be great to have onboard!
If you would like join up for some artistic brainstorming, then the relevant upload places are both the gallery ( www.the-ninth-age.com/gallery/ ) and the Incan Dwarf thread (
www.the-ninth-age.com/index.ph…
). Otherwise I can just act the middleman and upload any donated concept artworks of yours over on the Ninth Age, naturally with credit and linking to you being duly given.
If you would by any chance be interested in donating artworks of yours for concepts, then here is a quick guide for T9A gallery upload of art contributions:
i.imgur.com/ORLCncV.jpg
At any rate, nice artworks! Evocative to boot, and very well coloured. Have a nice day.

Reply

Wow! Amazing work! Love it!
I was wandering if you could let me us this image for an Android game called "Kingdoms of Myth", it's turn based strategy game based on a fantasy World. You can find a little bit more info in this rough website made by my colleges
[link]
(Sorry for the bad English). Of course you will have full credits of your work and link to your webpage if you want

Lot of thanks for your time

Reply

I love the detail's. Good job. :3
Reply