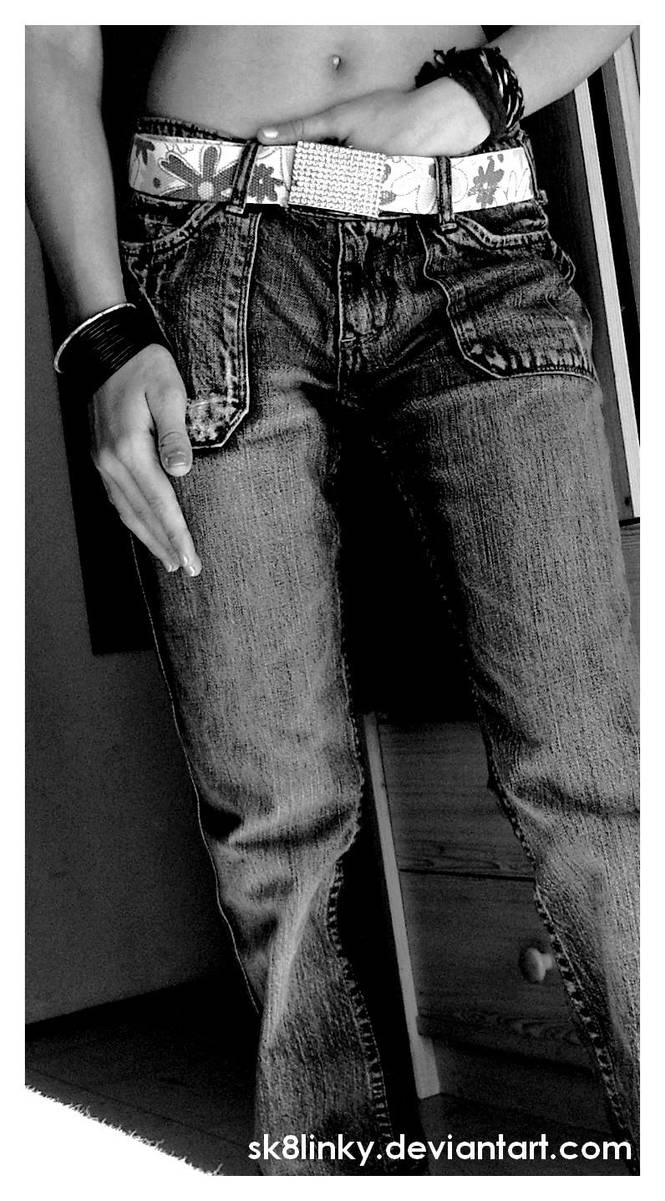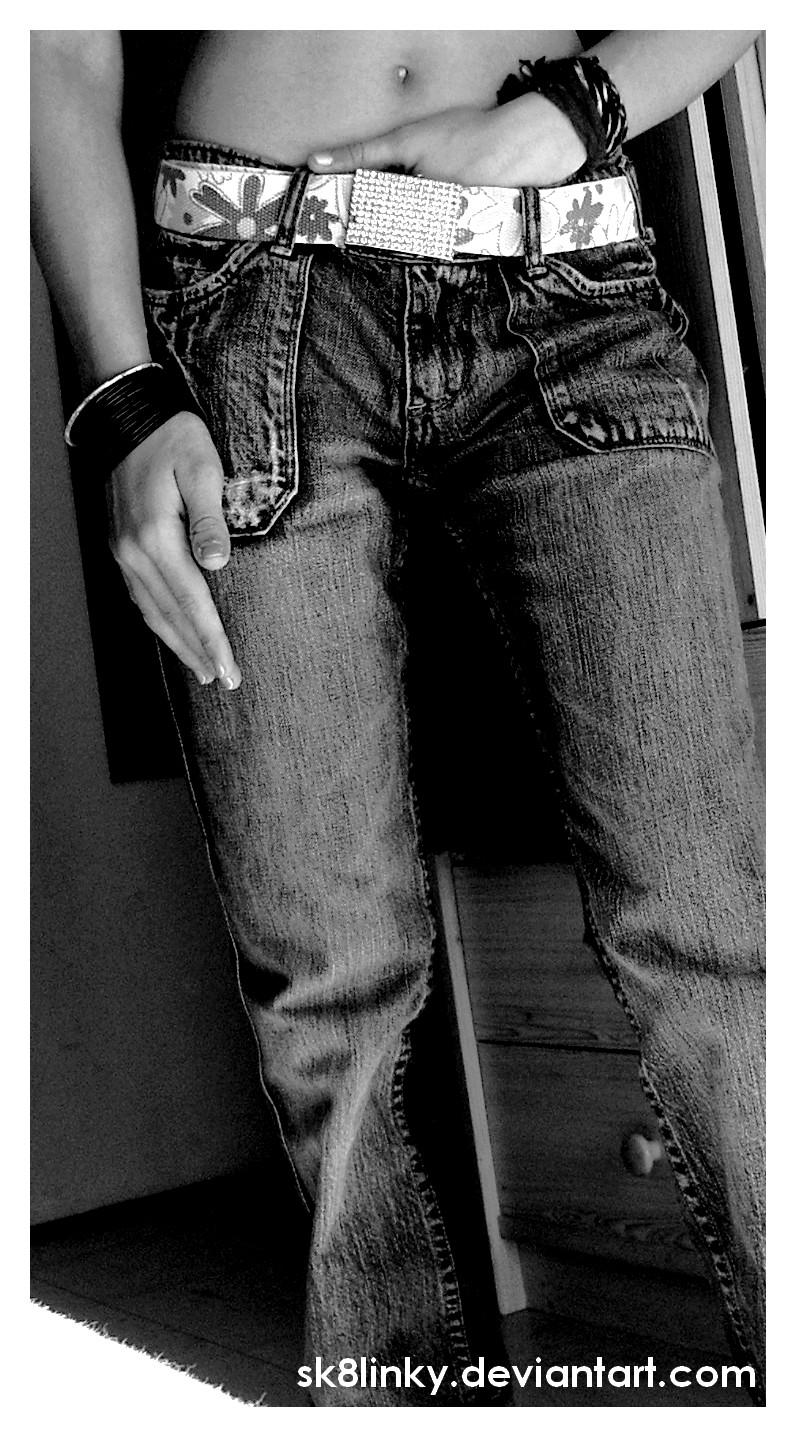 Attirante


Reply

j'adore! dommage ke la mais hors de la cullotte soirsi rigide sinon hop!

Reply

Sensual, excelent light and composition
Reply

I have done this exact photo (well sure, I have something different down my pants to you, er, let's assume here - but that has nothing to do with the picture) myself countless times, though I can never seem to get it to what I'd call satisfactory.

I better give up now that I've seen this one huh?

I do like the tones and lighting in this, however.
Reply

haha

Reply