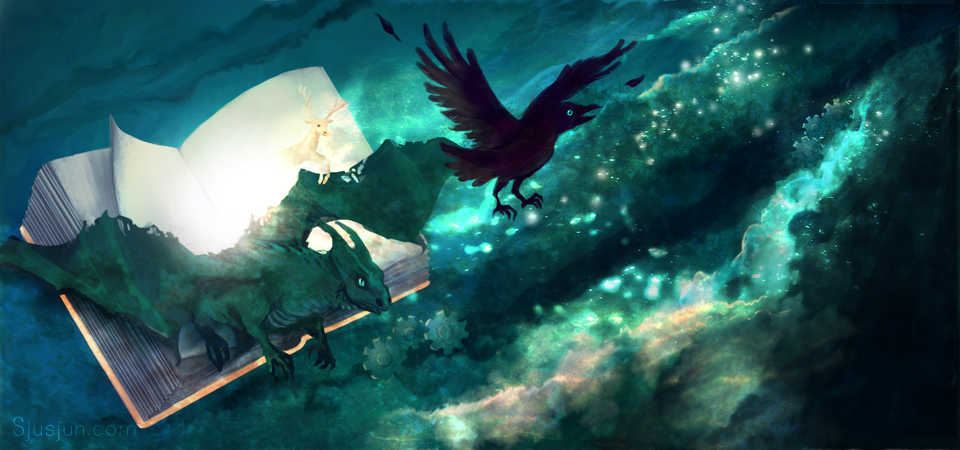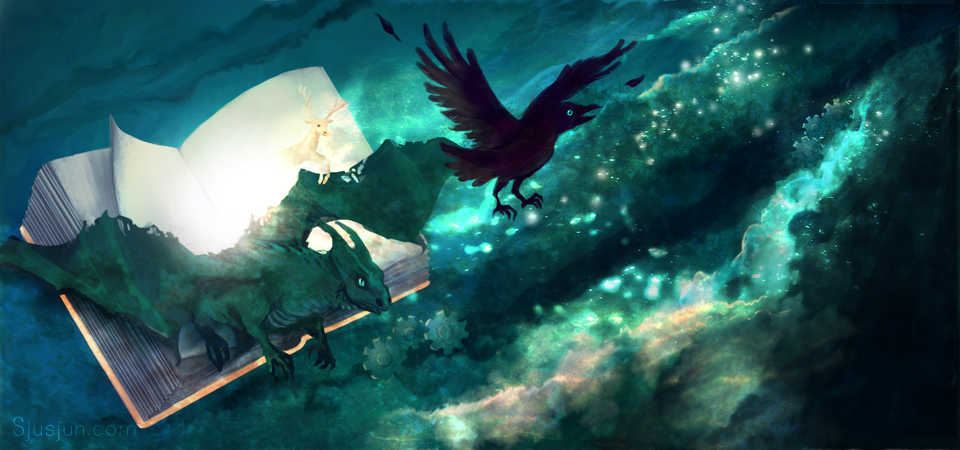 Watch
Part of the commissioned header illustration sketches for the talented Savannah J. Foley,
[link]
This is more than a sketch but less of a finished illustration. So this is pretty much what my sketches..eh..concept illustrations look like.
Do not distribute or use in anyway. Illustration is © 2011 to Sjusjun. Use of illustration attributed to Savannah J. Foley.

Love what you did with the light and effects

Reply

Absolutely stunning! If this is what a sketch is, it makes you wonder how amazing the finished product is going to be!!!

Reply

lol ik zou denken dat het een finishend product is XD
Reply

Oh Wauw! als dit nog maar een conceptillustratie is...


erg mooi!
Reply