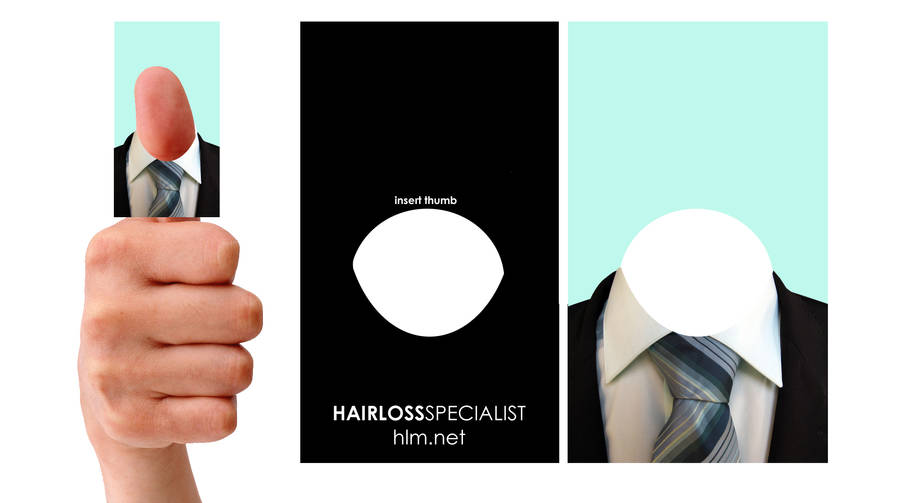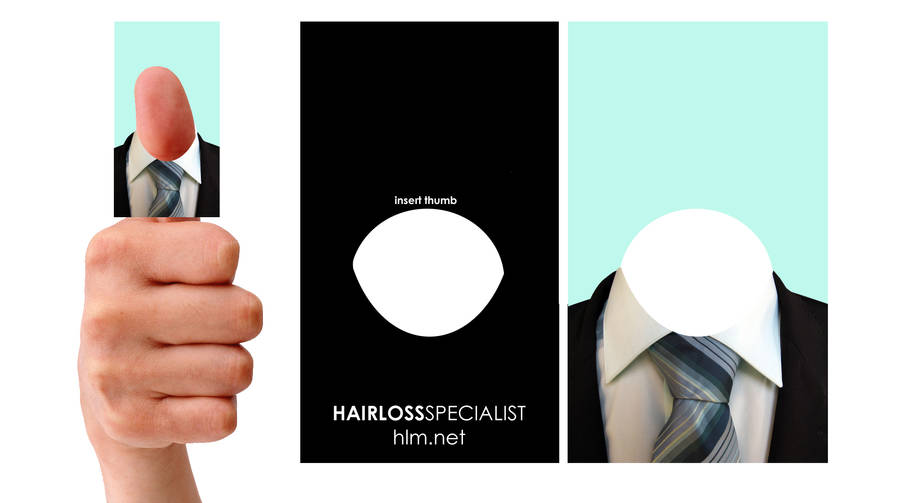 Watch
Just a bit of fun, experimenting with interactive business cards...tell me what you think


I think this is very creative and fun. I want to put my thumb in it! lol I think this would work well for advertising. I know I would remember a business card I had to put my thumb in.

Reply
lol. great

Reply

Reply

There is no relation between thumb and hair.
Reply

But the thumb is ment to represent a bald head!!
Reply

Hah - brilliant

It's funny and slick as per.

Reply

thanks alot

I need to do a few more of these, they seem to get quite a bit of attention!
Reply

Great idea, I love it!

Reply

Haha thanks! it was quite weird how I made this...I only thought of the idea half way through making a normal business card! and thank you for the fav!
Reply

Very funny, but smart at the same time 8D
Reply

Reply