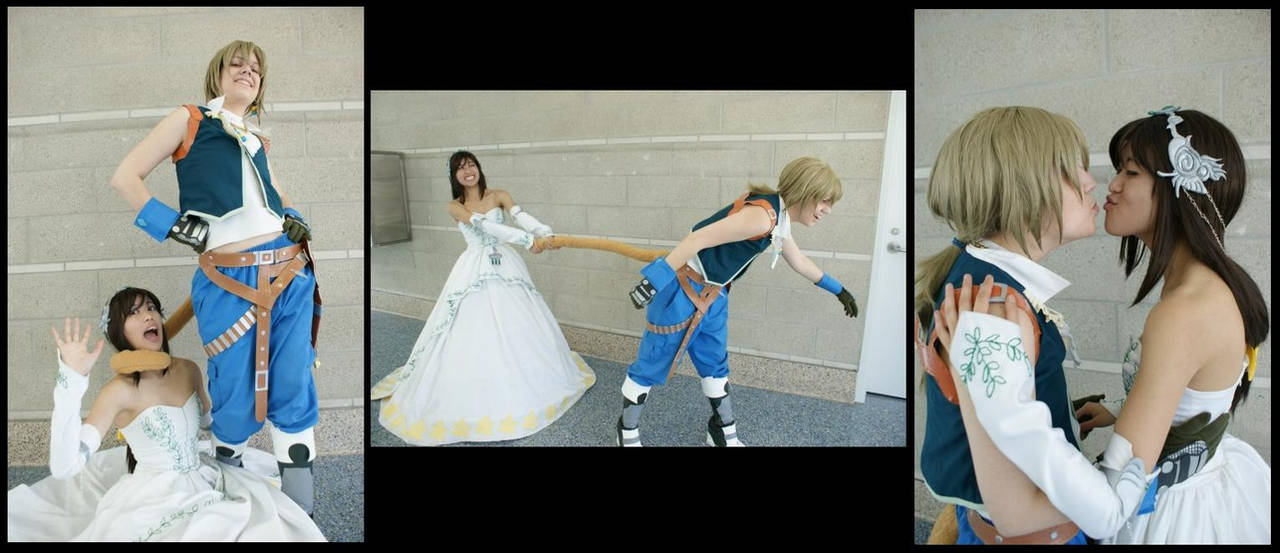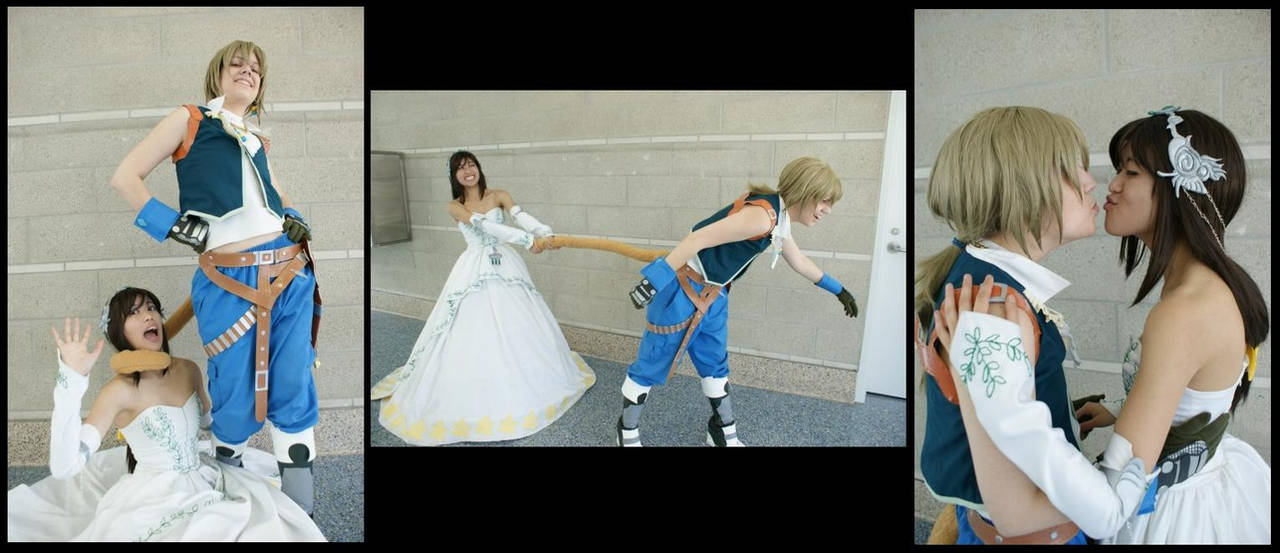 Watch
so so here is the story (im paraphrasing of course ... DON'T QUOTE ME)
Rosa: lets wear zidane and garnet to AX bc we don't have any good couple shots
Me: ok that sounds good
****************
.......... and this is what we ended up with .......
"good couple shots"
XDDDDDDD WE SUCK SOO HARD AT ACTUALLY TAKING "GOOD COUPLE SHOTS" LOLOLOLOLOL
I swear there are some to come XD I just have to spam you guys with these first XDDDD
true love ohhhh yes
Garnet:

Zidane: me
Photos: EBK

I can think of some poses for that tail and Garnet!

And Butto!!
Reply
lool. where was i when this kiss when down? haha
Reply

That's so aDORKable, I love it! xD
Reply
TRUE LOVE!!!! THAT'S WHAT THAT IS!!!! TRUE LOVE!!!


<3333333333333
Reply

Reply

Reply

Reply

Reply