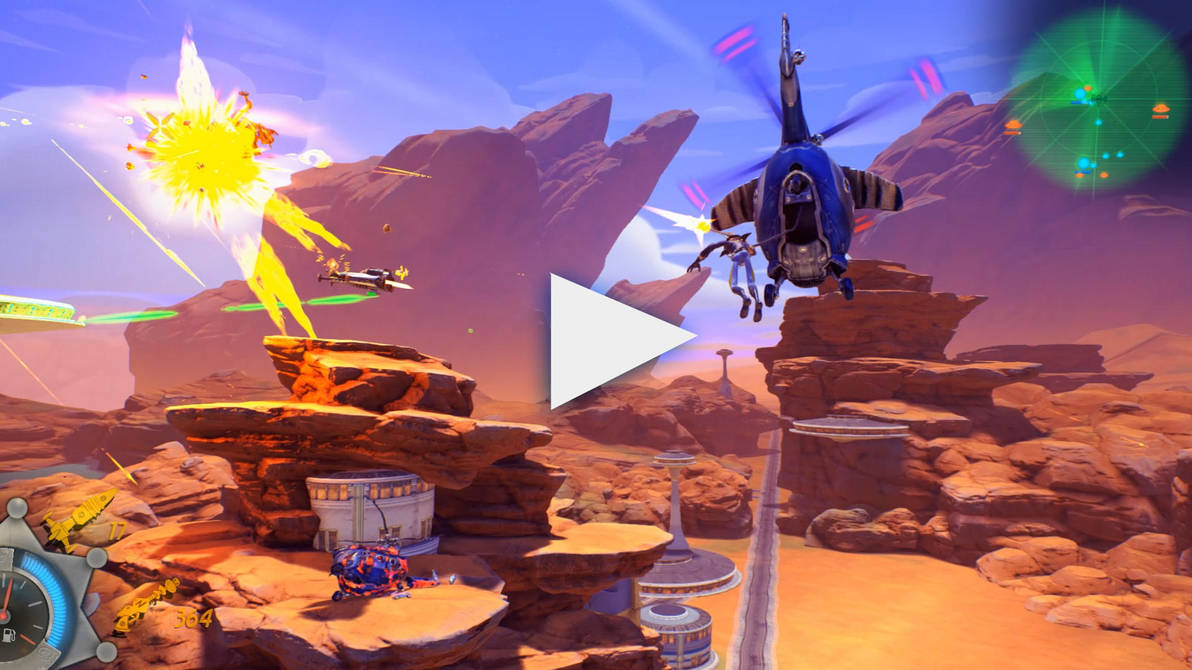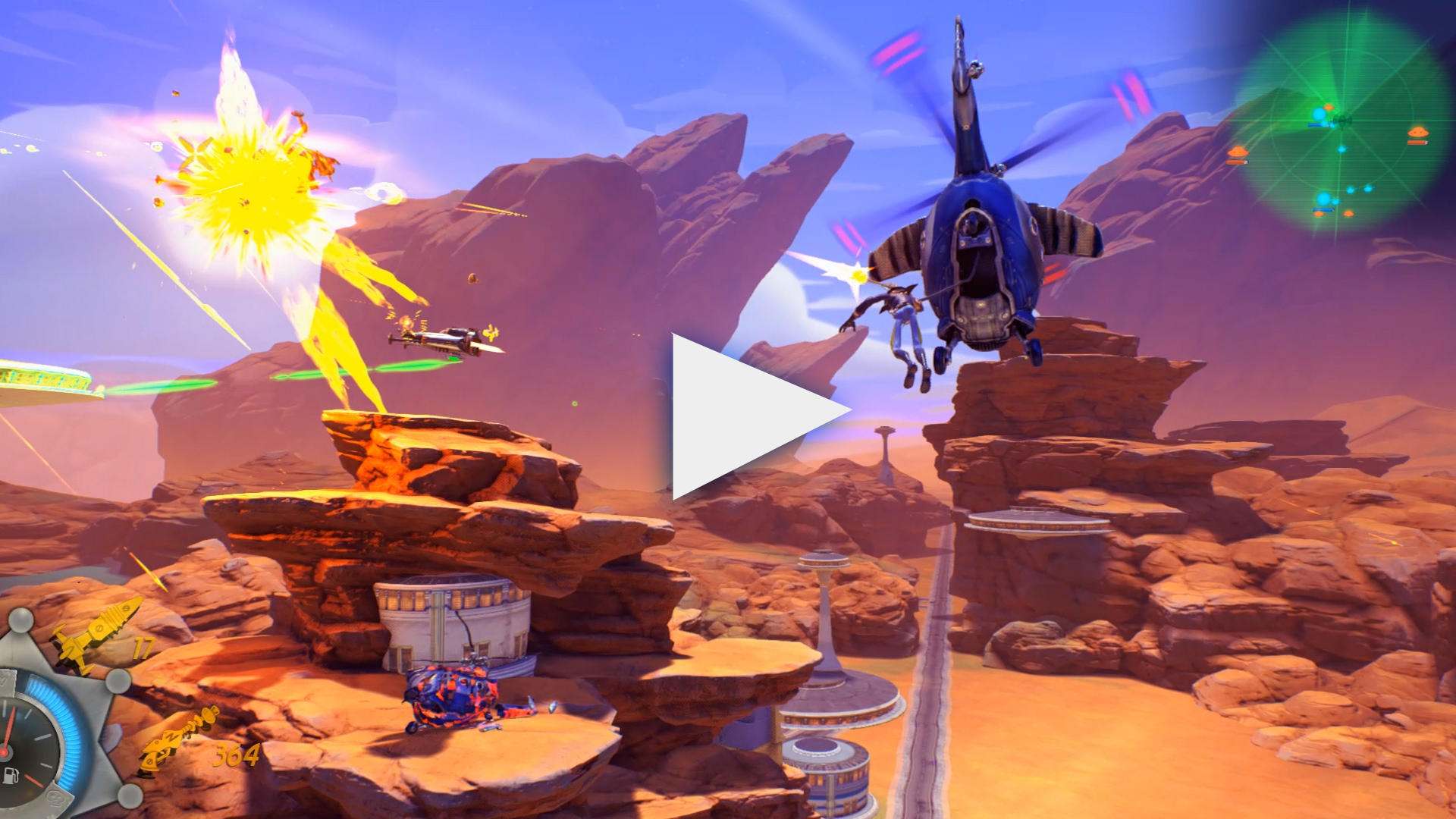 VIDEO: vimeo.com/152011287

note that this not a trailer and the actual gameplay is only in the shots where the UI is visible on screen. the rest is a simple cinematic mode that i made by attaching the camera to random AI objects while the game is running so i thought it would be nice to make a little movie. i'll post the raw gameplay later which will disappoint eeeeeveryone

there's a lot of temporary or unfinished models such as buildings, enemy carriers and level layout in general.
death explosion is a joke and probably won't be included (or any graphic violence and bad language).
the title is new and it may change again so i won't bother with the logo just yet.
to do by 2042:
-PLANES! big bombers and airship carriers
-save / load system with days passing, simple global events and game ending
-main menu
-money and shopping for upgrades ( razor rotors, fuel tanks, countermeasures, turrets... )
-moar weapons
-even worse logo
tnx for watching!