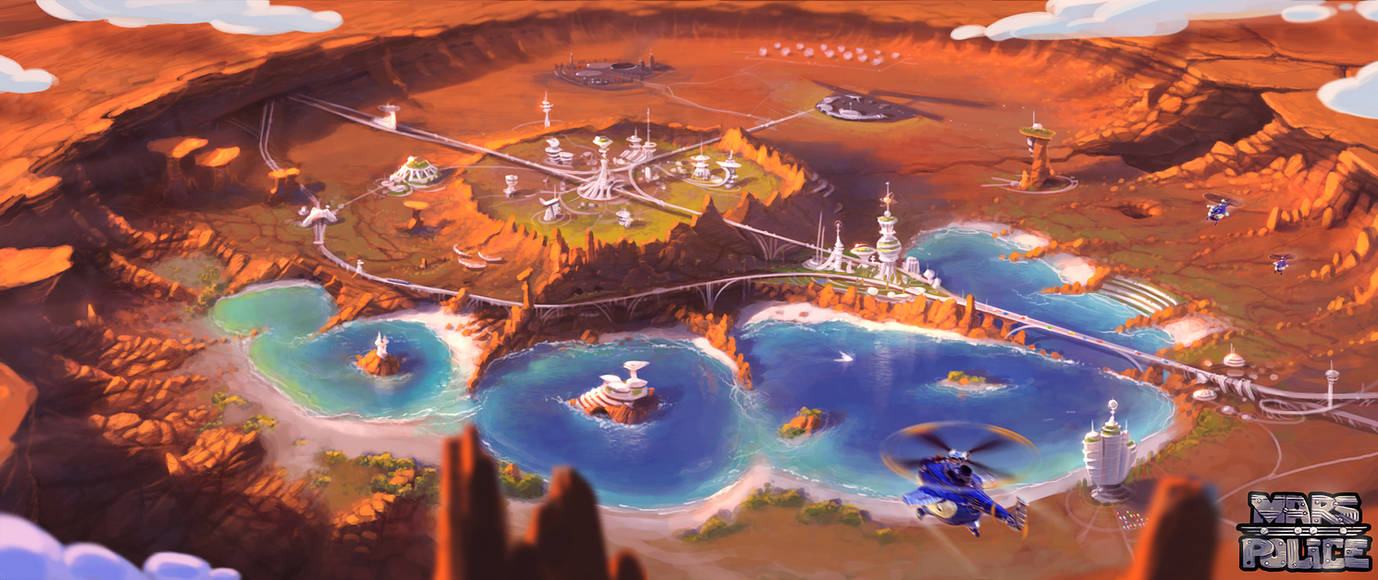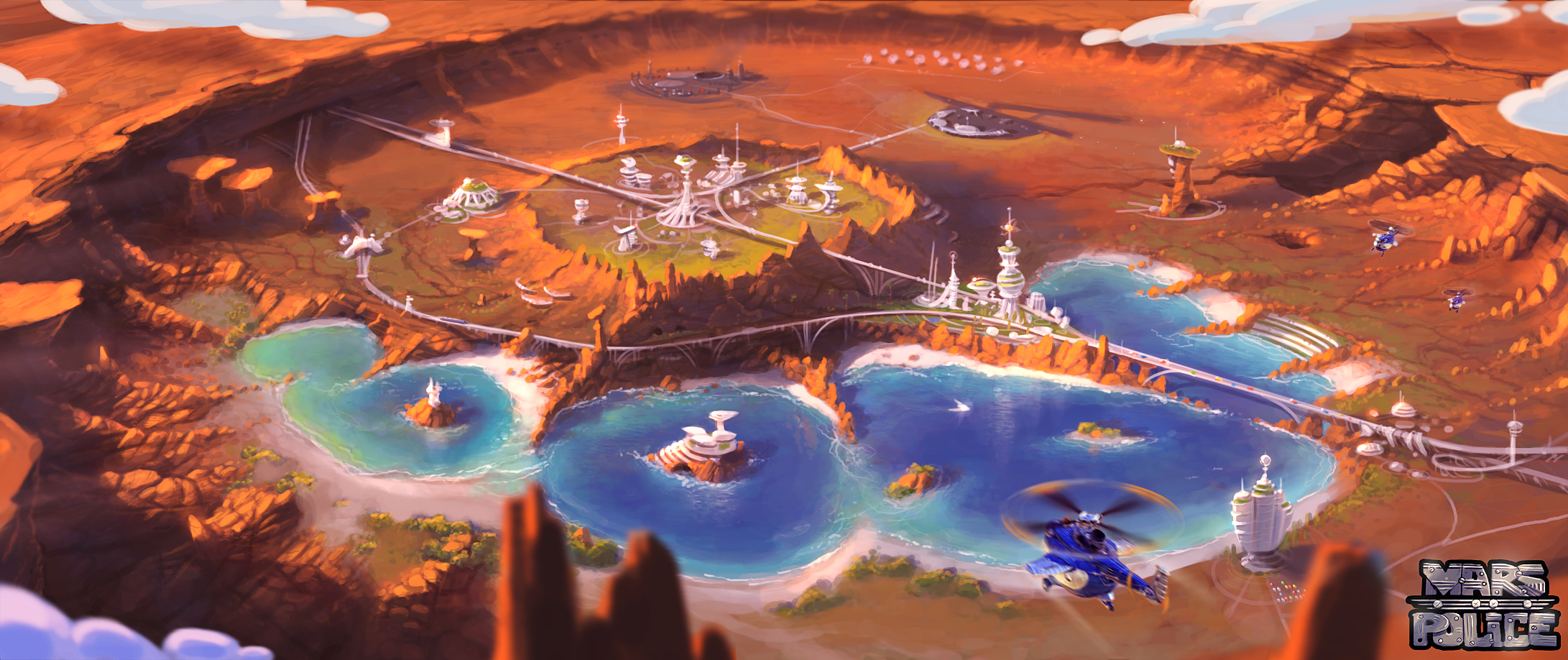 Watch
had no idea where to start creating the level so i made this concept.
just a few years of work awaits lol.
still need to make the damn logo.

Aw, this is amazing, this reminds me of something I was working on, but much further in development

Great colours and composition!
Reply

tnx man! so keep developing! ghhh im starting to hate that word..
Reply

Gota love that sense of scale and depth, great work
Reply