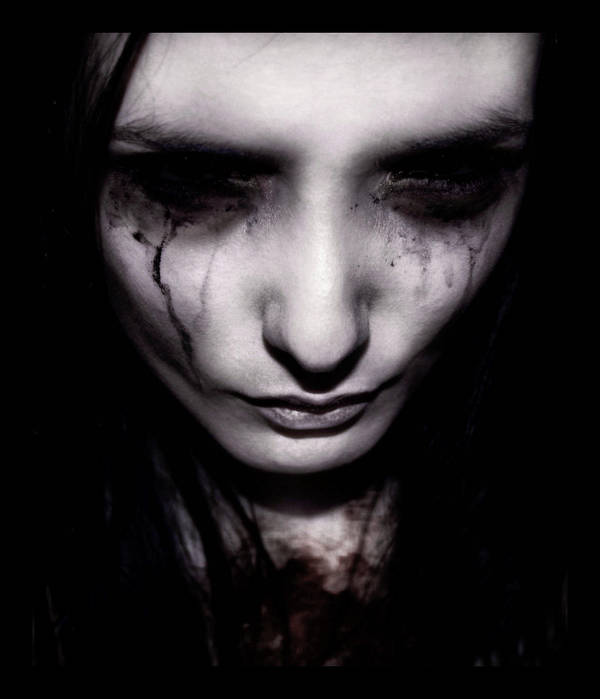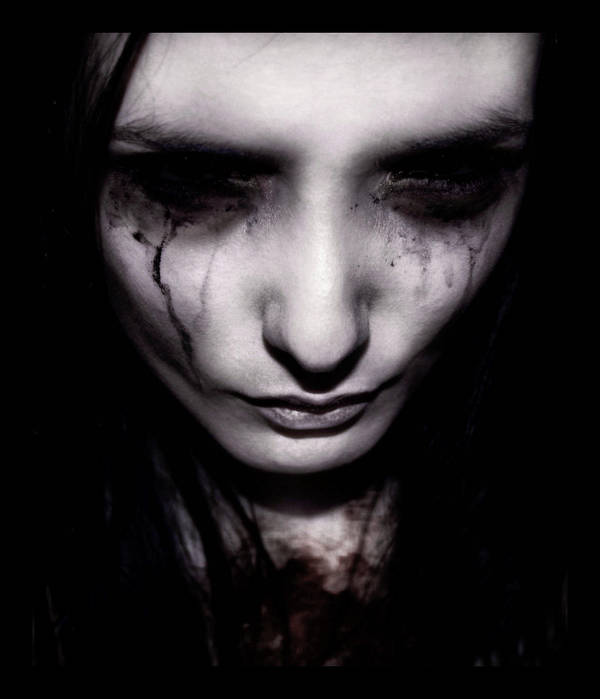 Watch
Reply

Woohoo! I look so scary.

Hehehe...
Wonderfully done, sweetie.

Reply

hihi yeeah
the stock pic itselfs has so much emotion and expression in it

thank youuuu darling

Reply


beautiful piece dear
Reply

Talentiert, natürlich!

Reply

p.s. I also like how it seems as if she doesnt have eyes. Just makes it all the more dazzling
Reply

As usual, This is gorgeous and fantastic.

I love the angle of this shot, the lighting, and ofcourse, the model. Very nice job on this one. I LOVE IT.
Reply

Reply