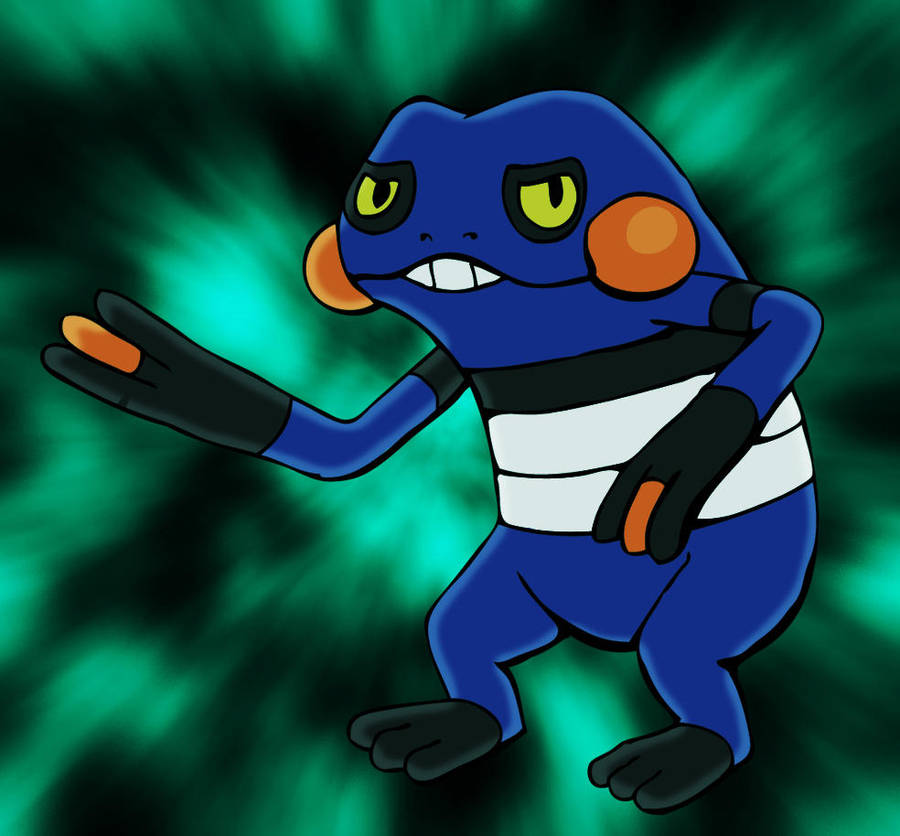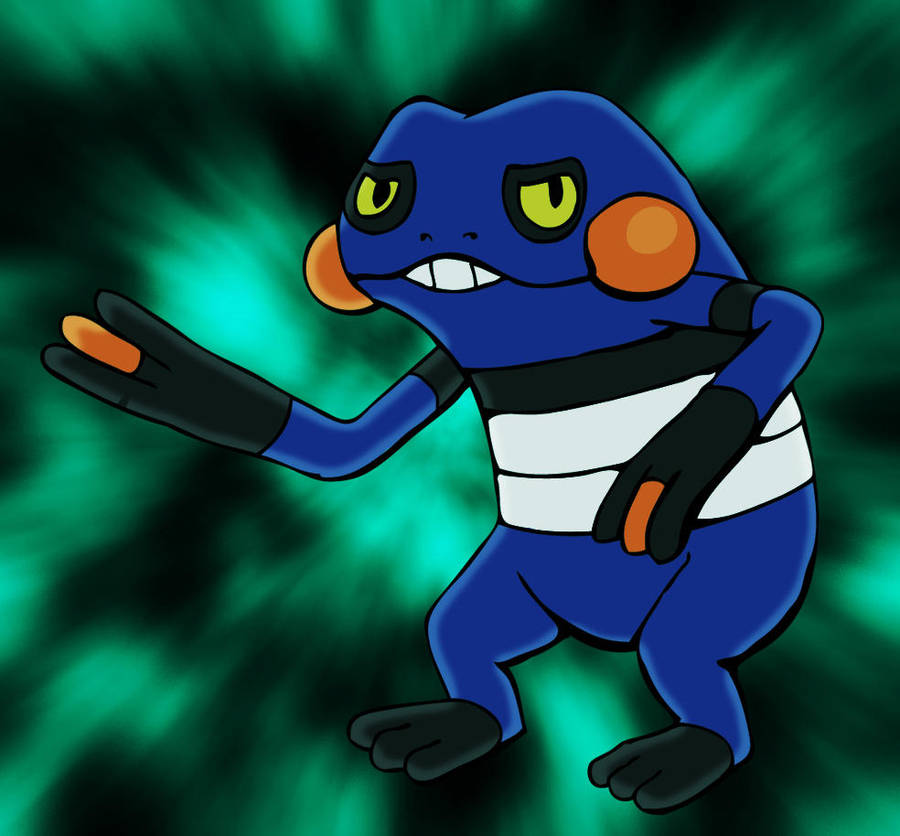 Watch
Because we all know Brock secretly enjoys those poison jabs

Croagunk, a 4th generation dual Poison/Fighting type

why have I never used selection for shadowing before? IT WAS SO EFFICIENT!
And yes, I'm back to the fiber/clouds + blur + crazy colors + overlay backgrounds xD I like them, okay?

Reply

I´ve come to like this constant stream of good art to my inbox. Please have more active periods. It´s enjoyable.
Reply

Reply

...am I overdoing it with pokemon? xD
Reply

I SAW YOU COLOUR THIS AMAZINGNESS
Reply

YOU DID
NEXT LESSON: SHADING AND BACKGROUNDS xD
Reply

Reply