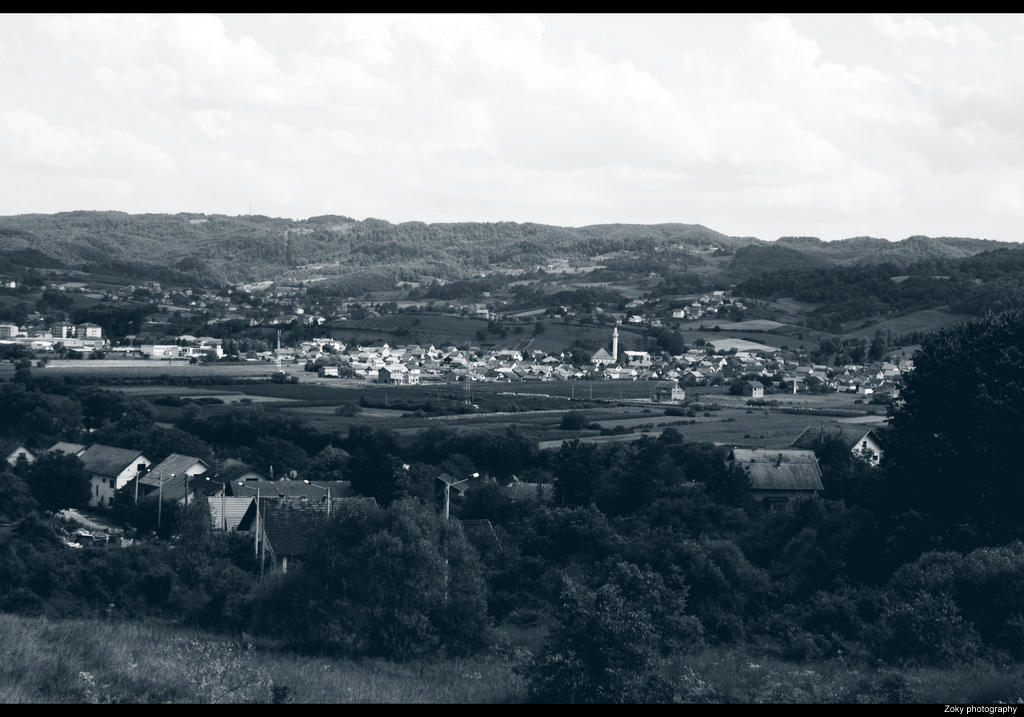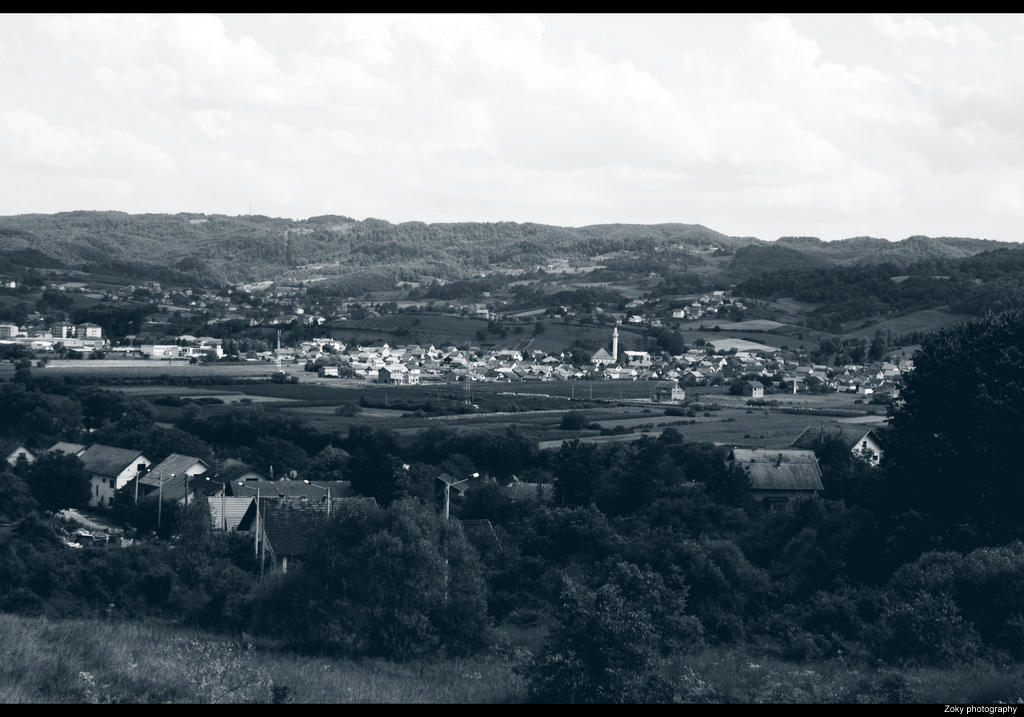 a very nice scene

Reply

Half-shade and half-light, nice shot!
Reply

very nice
i would love to see the colour version of this
i bet it's beautiful
good job as always my friend


Reply

Very beautiful shot! I love b/w phots

I haven't learned to link yet, but I just downloaded a tutorial so I can learn how. Thank you so much.
Reply

Beautiful place to live!

Reply

Thank you

This is the town of Kostajnica, which flows through a beautiful river Una, which is very clean and bright, and is located next to the border with Bosnia and Hrecegovinom actually Una River, the border

Reply

That is why there is a mosque in the village. I love the idea that people live together. I love the churchs in Istanbul very much.
Reply

This is a democracy which has more different cultures, people are happy and satisfied, because every culture is beautiful in its own way and if Croatia is 90% Catholic country cherish other cultures and customs that make us richer and prosperous!
Reply

Yes, I believe the same, you are right. Different cultures makes us richer. It is the smae in dA, too. If I didn't know you, I would not learn that your counrty is so beautiful.


Reply

Reply

really good picture!
try the hdr technique here

Reply