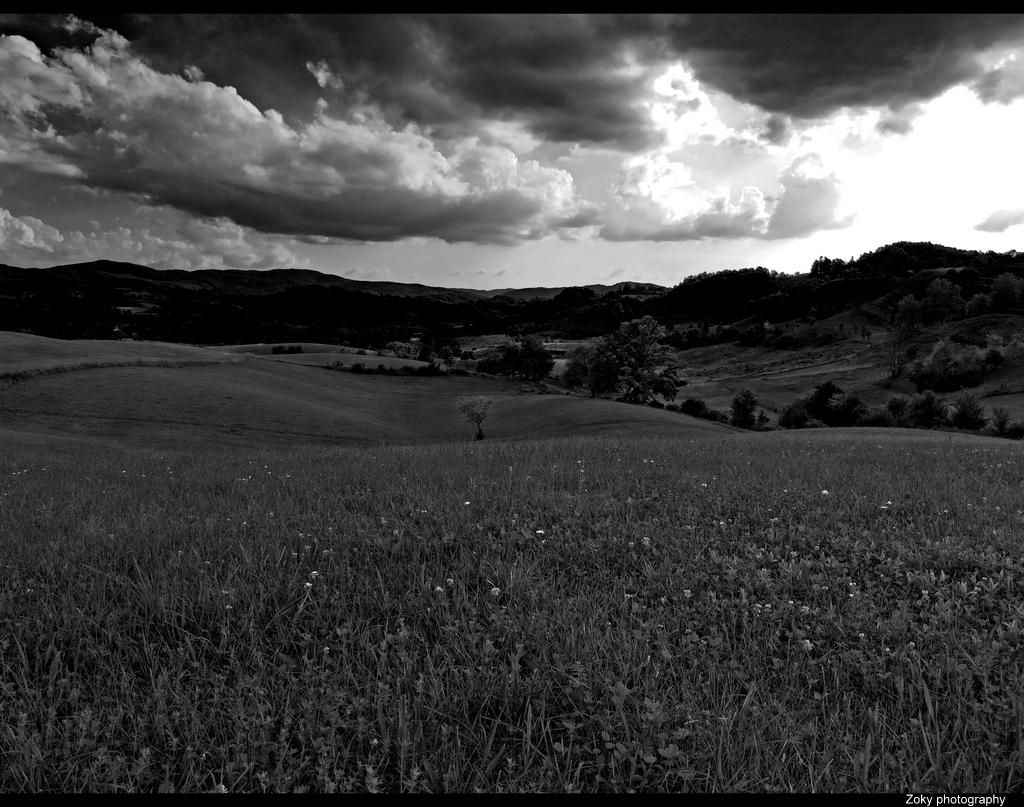 Something is wrong with my account. This is like the 10 photo [not all yours] that I know I commented on, and the comment disappears.

Well, as with all your landscape shots...great one. And it looks even more impressive in B/W.


Reply

Friend has no problem thank you for the comments I know that you are always there somewhere

Reply

great B/W shot man

Reply

Great study in b&w. I think it's just right.

Reply

Reply

Reply

Wonderful shot, my dear Zoran!!

Reply

Thank you very much NATALY I'm glad that you like, a lot of greeting from sunny Croatia

Reply

wonderful view and i love how low the clouds look
Reply