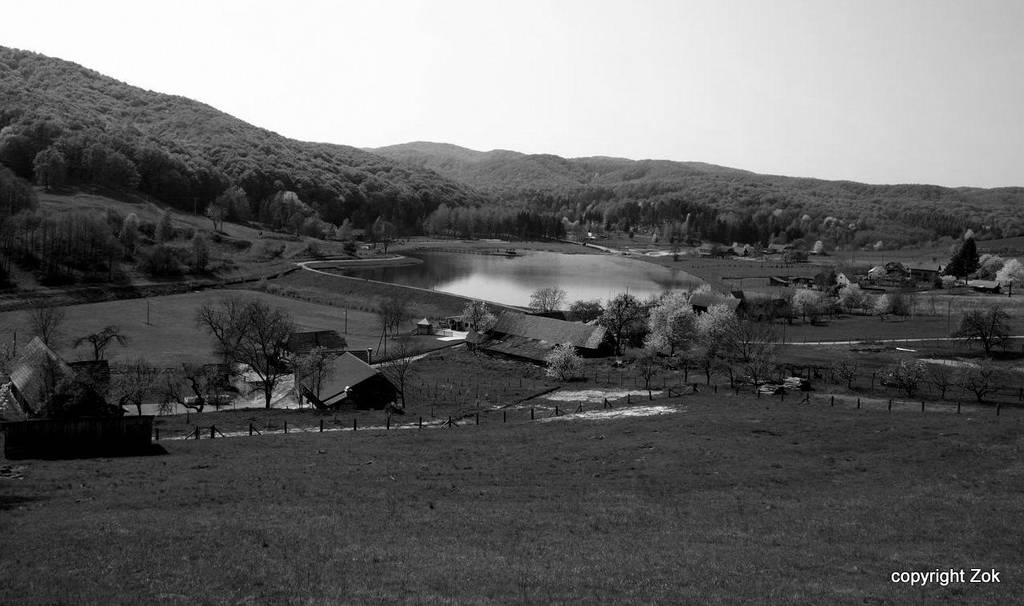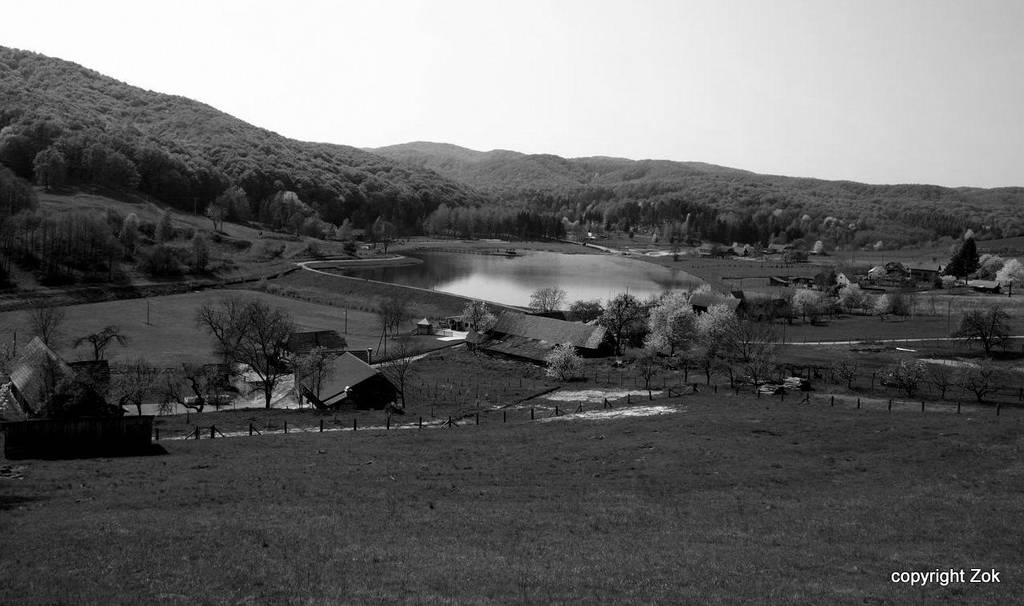 This place is very beautiful and looks to be peaceful.. I also like the contrasts, they are great. Well done.

Reply

Thank you friend. It is a thermal image which is a big polluter of air in my city and the green action is struggling to incorporate a better air filter on the flues tvornrnice but is difficult to hope that they will be coming soon to solve the

Reply

jako zanimljivo u ovom monohromatskom formatu!
Reply

Hvala lipa što ima novog kod tebe?
Reply

-What a truly beautiful setting-

Reply