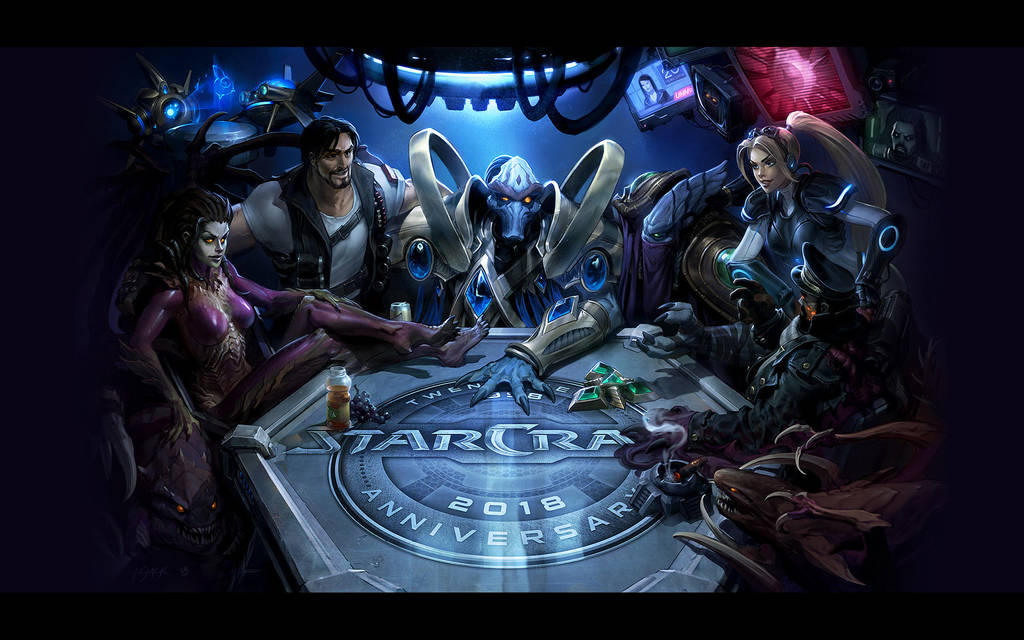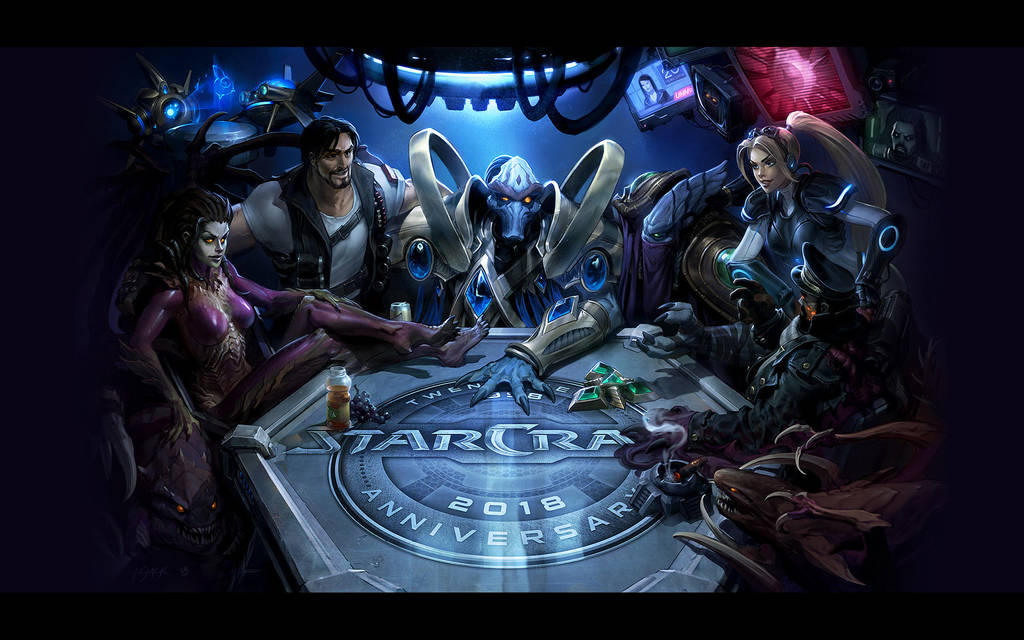 Watch
StarCraft II 20th Anniversary full uncropped splash screen - 1920x1200 Wallpaper
Can you spot a popular Carbot Animation character?

Click DOWNLOAD for FULL size -->

Here's the full wallpaper of
StarCraft II 20th Anniversary
image!

I also have a 1920x1080 version - will upload if requested.
Enjoy!
D_A+StarCraft II official website: starcraft2.com

Production Details:
-Source material:
it was simple... for me
-Image editing tool:
GIMP
-
gimp.org
Copyrights:
- ©2018 Blizzard Entertainment, Inc. All rights reserved.

- Wallpaper by
Sirusdark