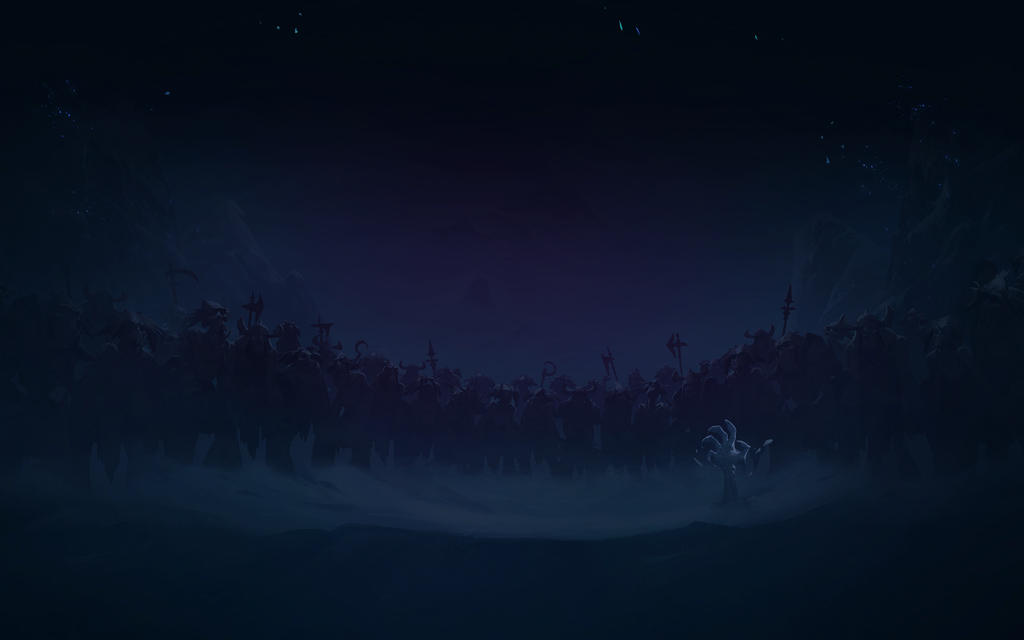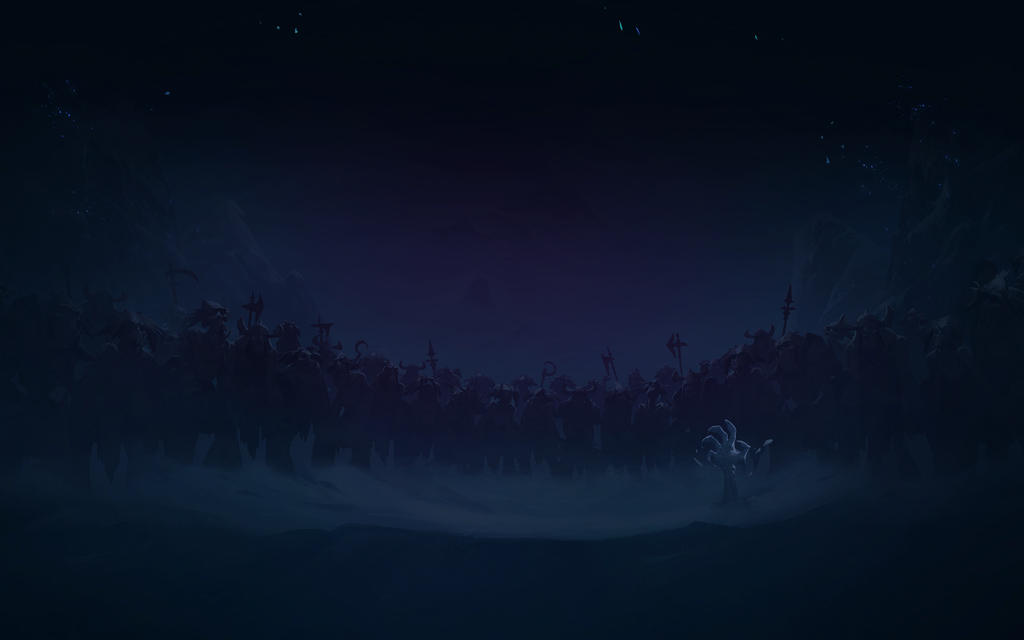 Hearthstone: Knights of the Frozen Throne Wallpaper 1920x1200 - Soft background no characters
Click DOWNLOAD for FULL size -->

This request came from
Hazelgroves
who wanted a version of my
Knights of the Frozen Throne
wallpaper without the characters. Here you go! I hope you like it!
[ Don't be shy! If you want a modified version or have a special request, it's always a pleasure to help! ]
Comments are most welcome!
Enjoy!
D_A+Hearthstone official website: us.battle.net/hearthstone

Production Details:
-Source material:
it's not simple...
-Image editing tool:
GIMP
-
gimp.org
Copyrights:
- ©2017 Blizzard Entertainment, Inc. All rights reserved.

- Wallpaper by
Sirusdark