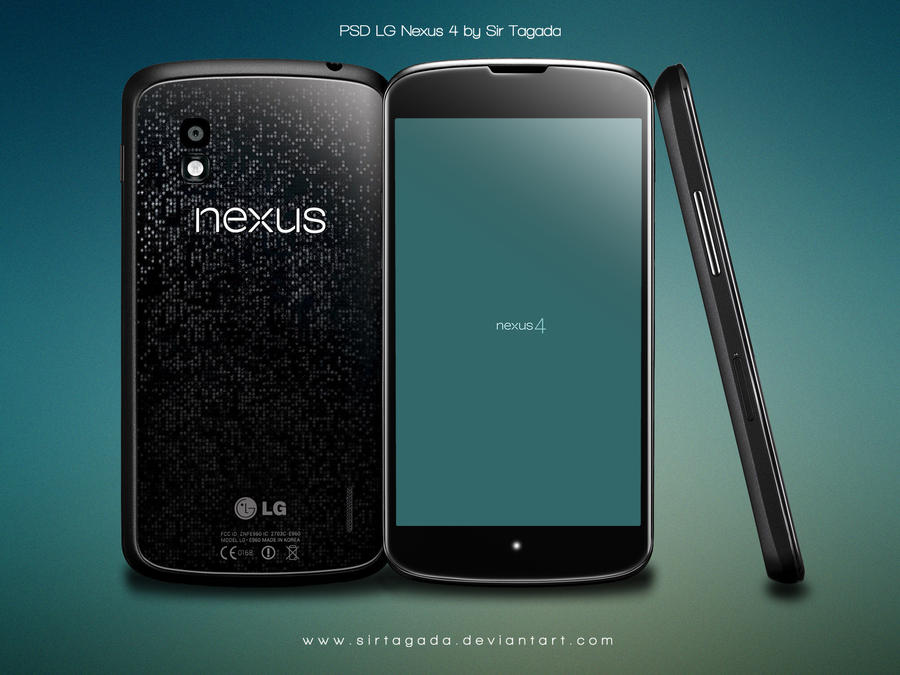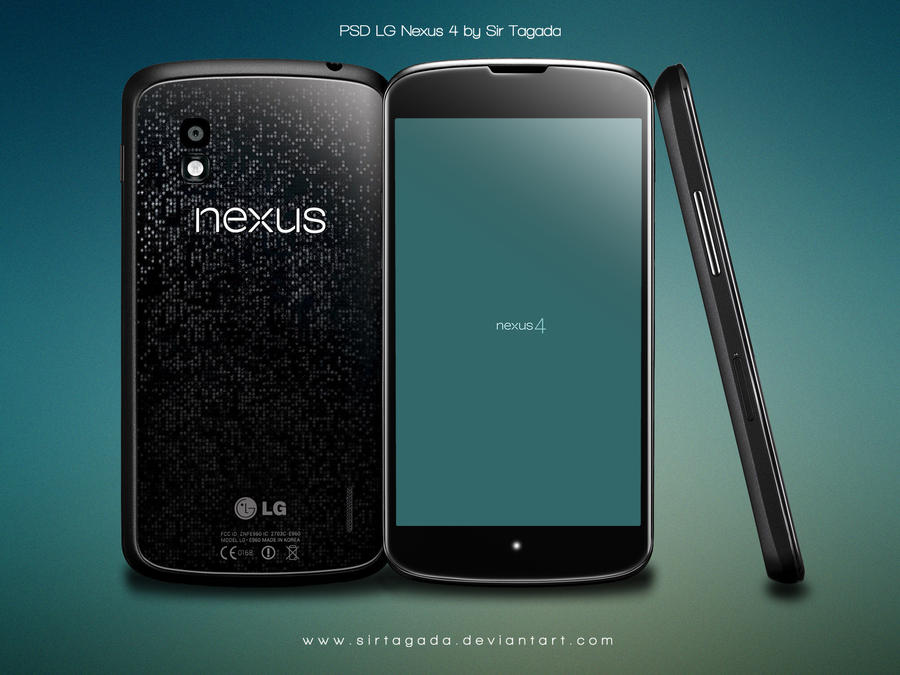 Watch
Hy !!!
I've made my personal PSD for the new LG Nexus 4, so I share it

Download here -->
[link]
How to use it :
- open with Photoshop
- check the template you want
- put your screenshot between "liht effect" and "put your image here"

Enjoy !
Update1 : Added Nexus 4 + Back
Update2 : Added LED Notification