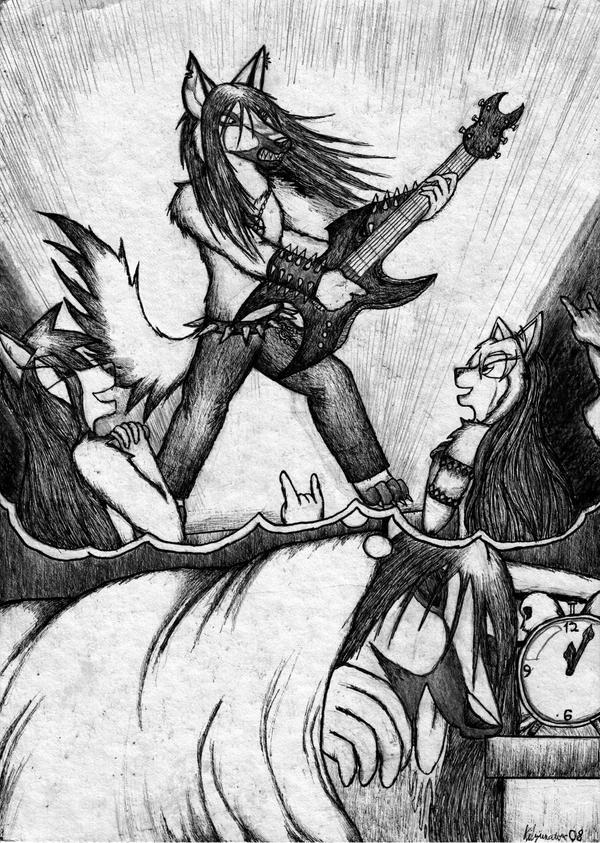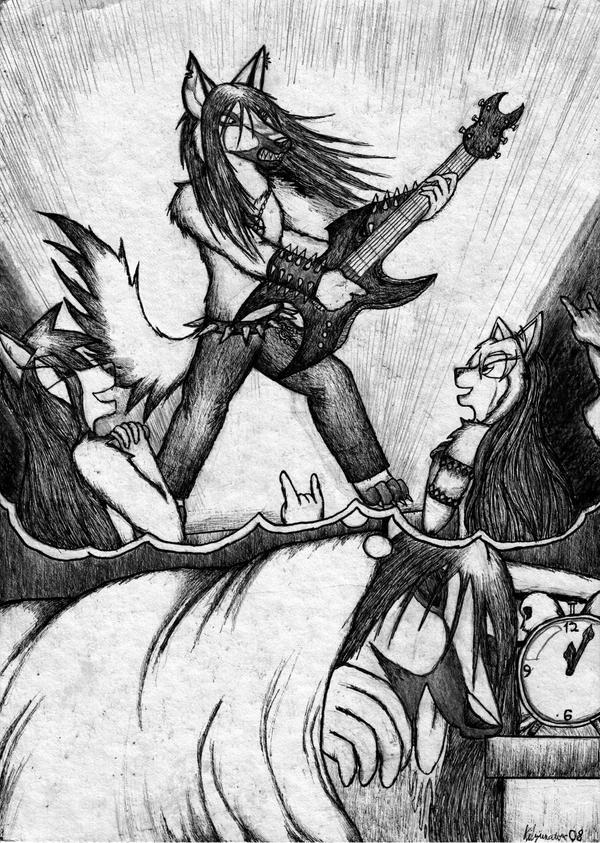 Watch

Live to rock, rock to live.. Lawl

Really cool! I love your style ^^
Reply
nice...

i have a guitar just like that too X3
Reply
EI JUMANKEKKA TÄÄ ON HIENO!!!!!

Pakko jäädä vaan tuijottamaan ja todeta, että mitäs perskelettä. O__O Helvetin hieno.
Reply

Heh, ei nyt tietenkään kiroilla tarvi

Kiitos todella paljon kuitenkin

En aluksi odottanut että tästä noinkin paljon pidettäisiin, mutta mukavaa kun kelpaa

Reply

Oi, tämä on oikein loistava kuva! : D
Reply

AWESOME

Reply

This is definitely one of your best pieces yet, love the shading and the great pose Blacky has in his dream!
Reply

Wow, even one of my best works? Thank you very much!

And thanks for faving

Reply

Oij, tämä on hieno <333 Näinkin tämän jo livenä, mutta sait sen viimein valmiiksi. Ihanan yksityiskohtaista jälkeä, ja olet selvästi nähnyt tähän vaivaa. Blacky näyttää itseltään, ja idea on loistava : D Mahtaa hieman Blackya harmittaa kun herää, hehe.
Ihana on, kiitos paljon

Reply

Joo siinä vaiheessa tässä ei vaan ollut tota taustakuvaa kun tämän näit :3. Kiitos, hyvä kuulla että oon saannut kaiken oikein

Heh, sitä tosiaan ärsyttää joskus kun näkee ihanaa unta ja sitten käykin ilmi että se olikin vain unta ><
Eipä mitään, mukavaa että pidät tästä ja olikin mukavaa tehdä tämä

Reply