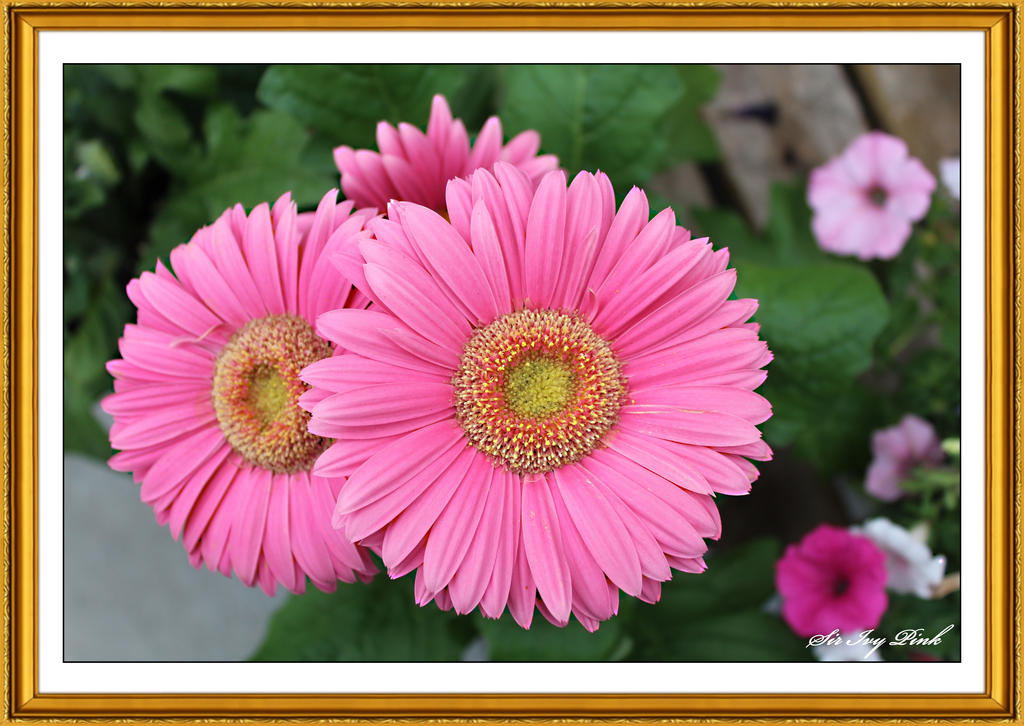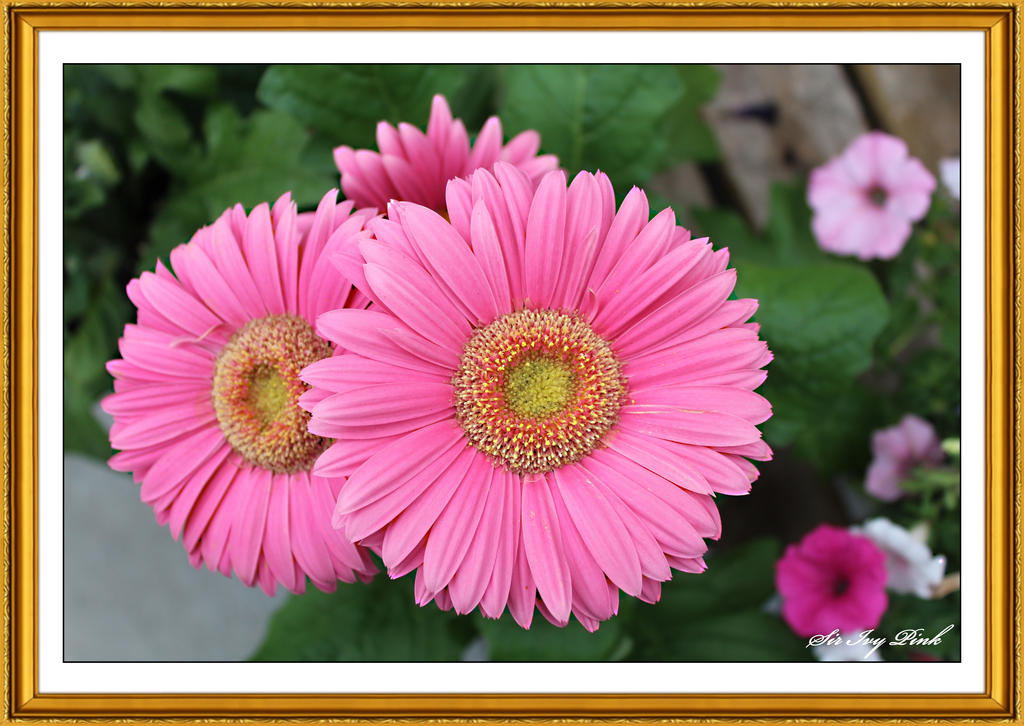 Watch
Commissions
Welcome to SirIvyPink's
The home of the SirIvyPink twist.
If you would like a photo, or artwork, that you submit.
That's clean and with good taste.
I can give it the SirIvyPink twist.
150 Points
Or
$1.50 American money
to my Pay Pal account
Please obey Deviant Art rules.
You may fave all you want.
Please feel free to visit my gallery,
press the all button and scroll down,
or click a folder on the left and scroll down.
Stock rules visit my profile page.
You may purchase my work also.


If you just wish to donate to my pay pal account, or the DA.
If you like my work.
That's fine also my friend, and I thank you.
www.deviantart.com/sirivypink/…

Reply

first of all...i like the picture, and i love it too. why does it make tingle my stomach? and fet? thanks!
Reply

First of all, I thank you for the comment.
The question why, well many moons ago someone said to me that if you have to ask why, that you ether know the answer, or God is in charge.
We are made in the likeness and image of him.
Thought to think about.
Reply

beautiful flower in frame
Reply

Reply

Reply

Good morning, wow


wow


.
Reply