i think that's a good time to thank you with a feature: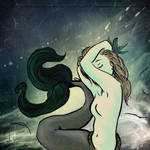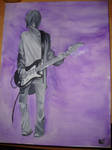 <da:thumb id="358916353"/>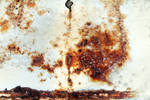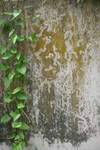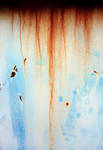 <da:thumb id="390482578"/>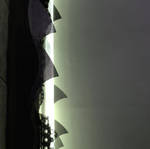 I hope that you found something interesting. they are all pretty cool in their own way i think.
now some news. i think you already saw, that i spam you all the way with textures these days.
well, it's fun, i got some photos left to mix, but not much time. i will be in sweden with my friends in 5 days, this will be pretty awesome.
until then i try to make the next texture pack ready. if you want to see the upcoming textures, then take a look at my facebook page
www.facebook.com/Darkzero.art
so, thank you for your support!