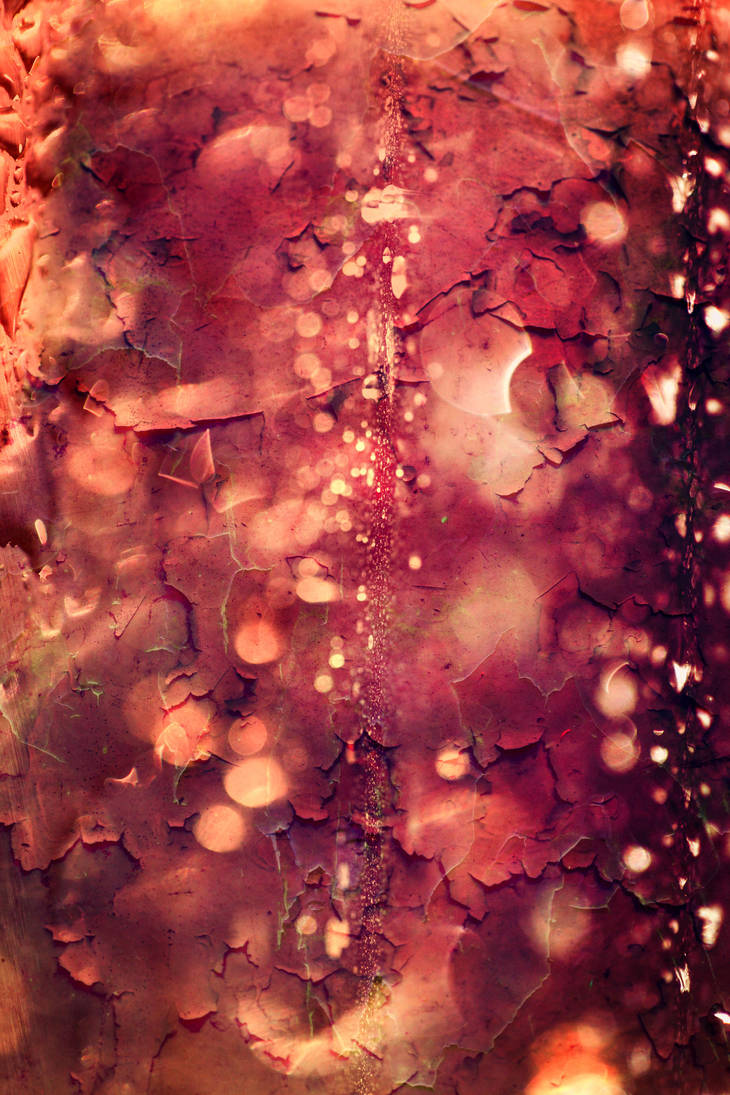 Watch

Reply

Reply

This one's really nice! Probably not the colour you want to be working with while it's so hot, but
it looks great! I'm really liking the contrast between the peeling flakes and the bokeh. I'm really
looking forward to playing around with these and seeing what effects I can get.

Reply

thank you

I wanted to mix my lineup up a bit. More dark blue stuff coming

Reply

You're welcome!

Woohoo! More dark blue stuff will be great for my projects when the blues
are such prominent colours in my projects, so I'm looking forward to see what you'll create
next.

Reply

Reply