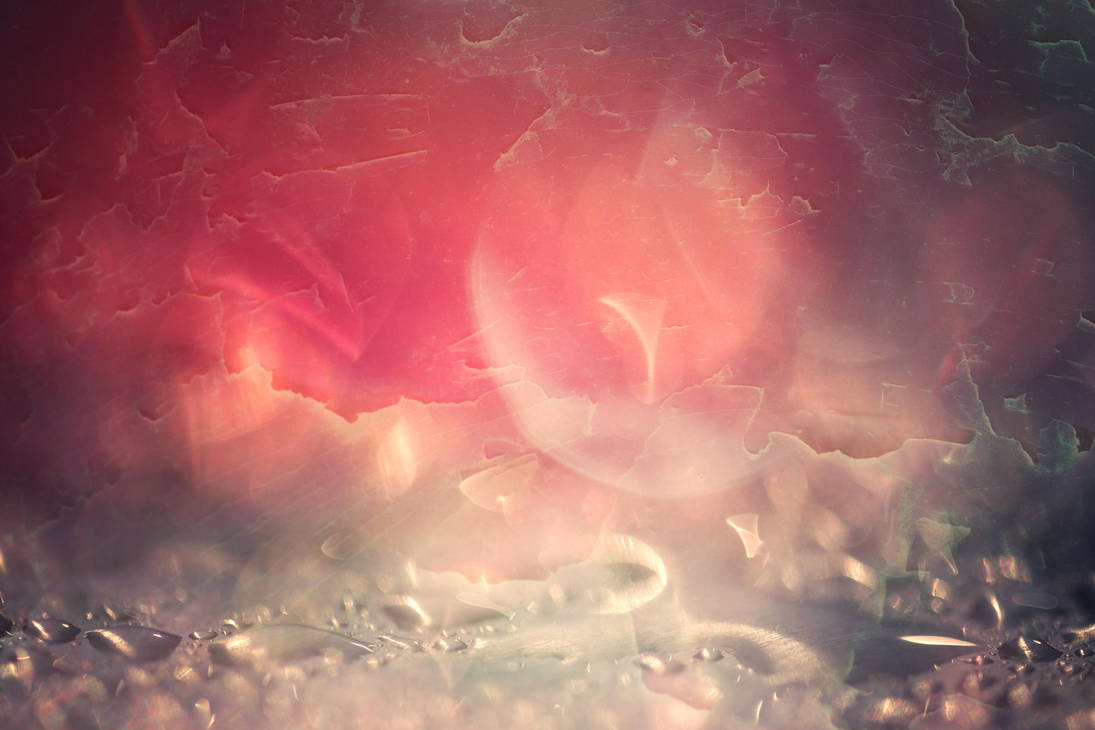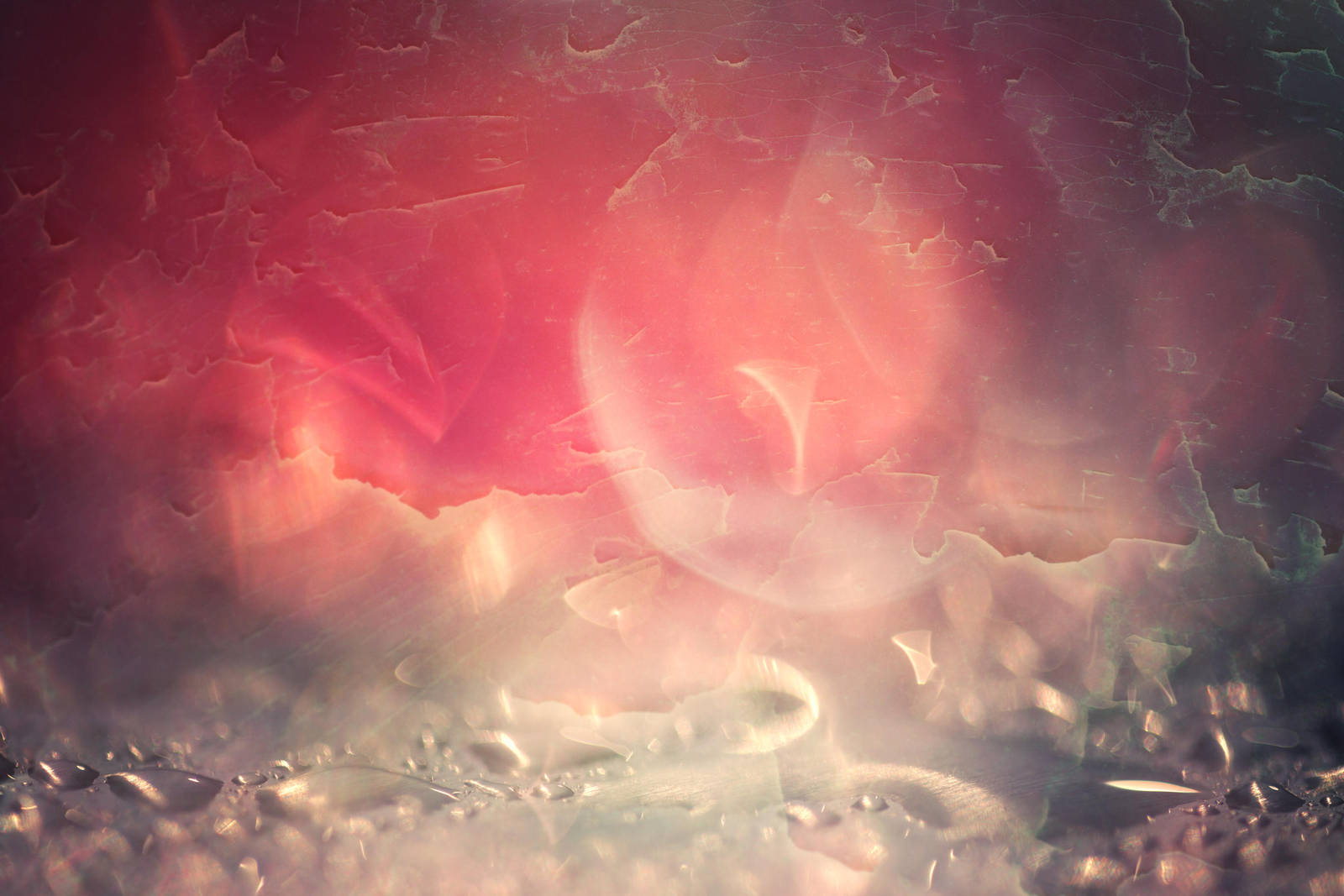 Watch

Beautiful work.
Thank you for sharing this.
Reply

so good to see u back and submitting !!!!!!!!!!
Reply

The resolution of this is insane!


Really liking the colours and the lighting in it. It's bound to come in very handy! Thank you!

Reply

Thank you! I don't have much new material from my new cam, but it's already way better quality wise than my earlier stuff. Playing with contrasts is now really effective, almost no grain anymore.
Reply

You're very welcome! Hopefully when the weather cools down a bit, you'll feel more inclined

to go outside and hunt around for new shots with your new camera. With the heat the

Northern hemisphere is getting slogged with, it doesn't really inspire outdoor activities. But

playing with the contrasts seems to be giving these textures a bit more oomph... and almost

non-existent grain? You little beauty!

Less grain and artefacts in the images,
especially on textures this size, is a definite bonus.

Reply

Absolutely

Shooting clear bokehs with Iso at 50 or max 100 feels really good. Normally I had to stop at many points to not generate a blurry grainy mess. This time I can throw the sliders any way I want.

Reply

There is nothing better than the freedom having the hardware for the job offers us - you don't
have to worry about settings or limiting yourself at a certain point because you know it's only
going to end up in a mess. You can just concentrate on shooting and making what you want
to make, without needing to cut any corners or improvise.

Reply

absolutely. I mean, I started pretty low. My first Daily Deviation was for a photo from my old Nokia 8gb, mixed on a Netbook with absurd limitations. As long as there's a will to continue, there's no stopping because of limitations. I feel like 10 years later I finally earned the setup to go way beyond my earlier limitations with my art.
Reply

I think this can apply to everything, every kind of art. Start out with humble origins, by
the time you've invested several years of persevering with your art despite the limitations,
either with hardware or software, by the time you have the powerful setup or the
powerful tools that will make everything faster and give better results, you've earned it
because you've started off with the basics and still managed to achieve great results.

Reply

Absolutely. For me it's still a principle, that limitation is no argument against doing something. give me a messy piece of paper, a pencil and I can do something with it. Better tools give you much more flexibility, but nobody should wait for the best tools to start doing, what he wants to do. Thank you for your kind words, my friend

Reply
(1 Reply)

This is really pretty, though to be honest I don't quite know what i is!

but hecc I like it
Reply