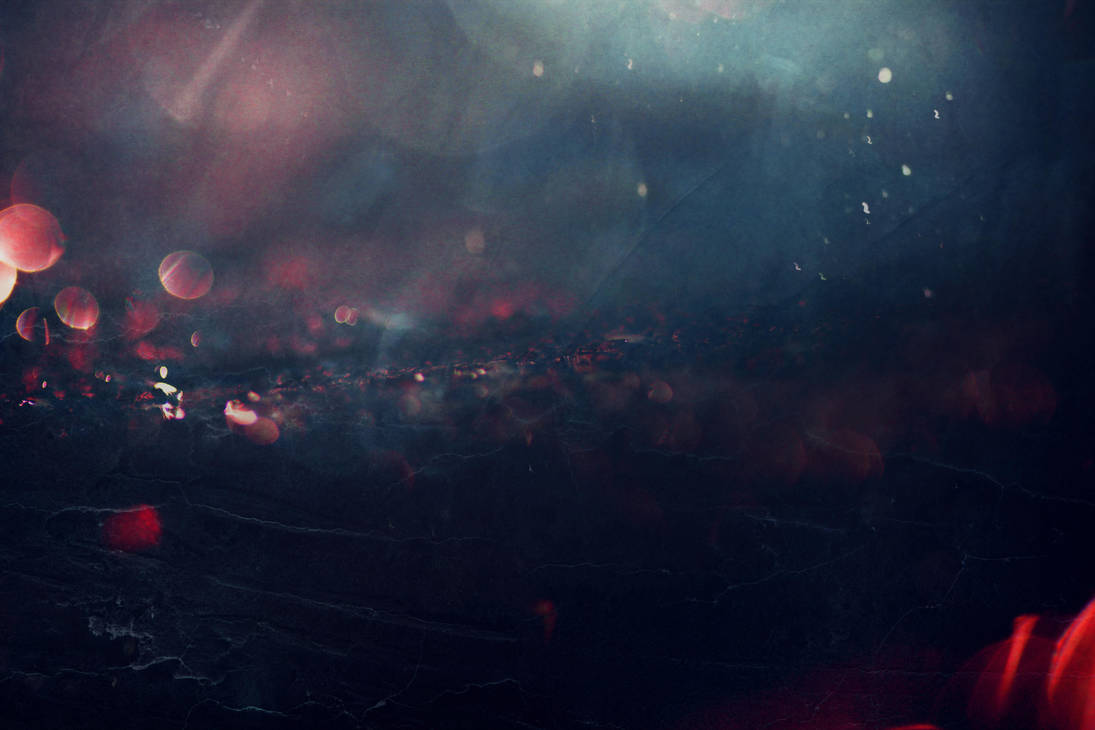 Watch

Thank you

I use it on Ponyfieber.com
I will use it for graphics .
That's why I hope it's okay not to show you any graphics

Credit is given (your name + a link to this page)
Reply

Reply

Reply

I love your textures, especially these dark ones. Thank you so much for sharing these.
Reply

oh me too. If I had to decide - dark textures only

Reply

Reply

Beautiful texture

Reply

Reply

Reply

Another awesome texture

Your work helped me a lot!
Reply