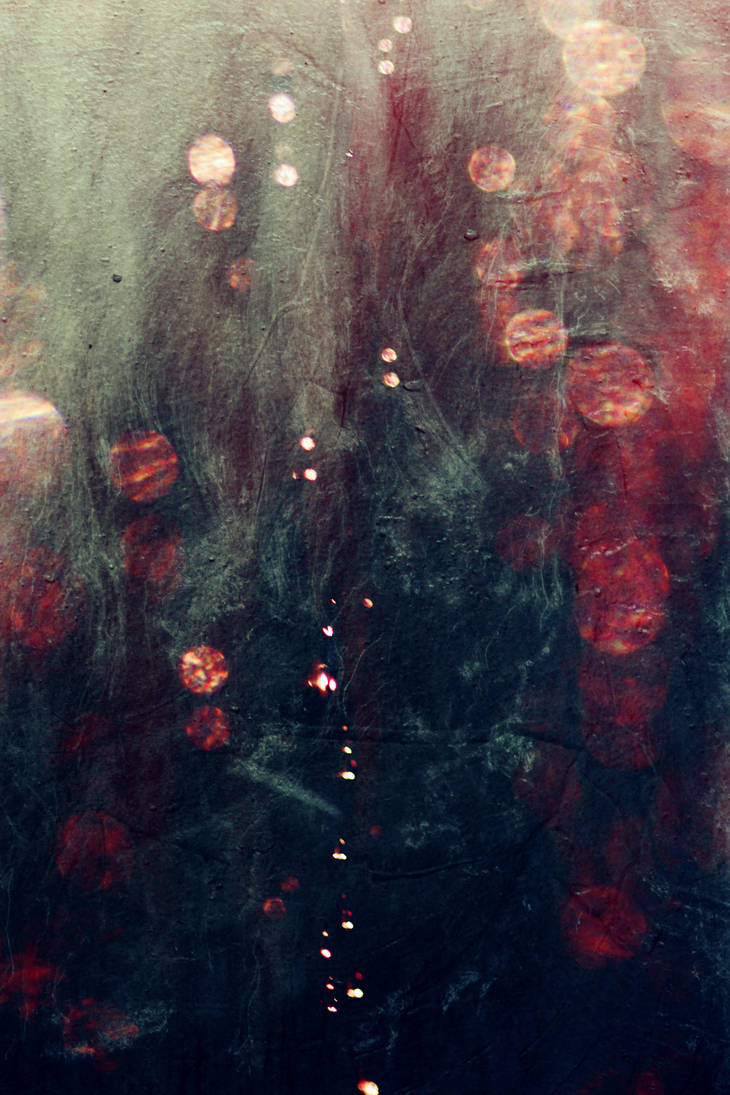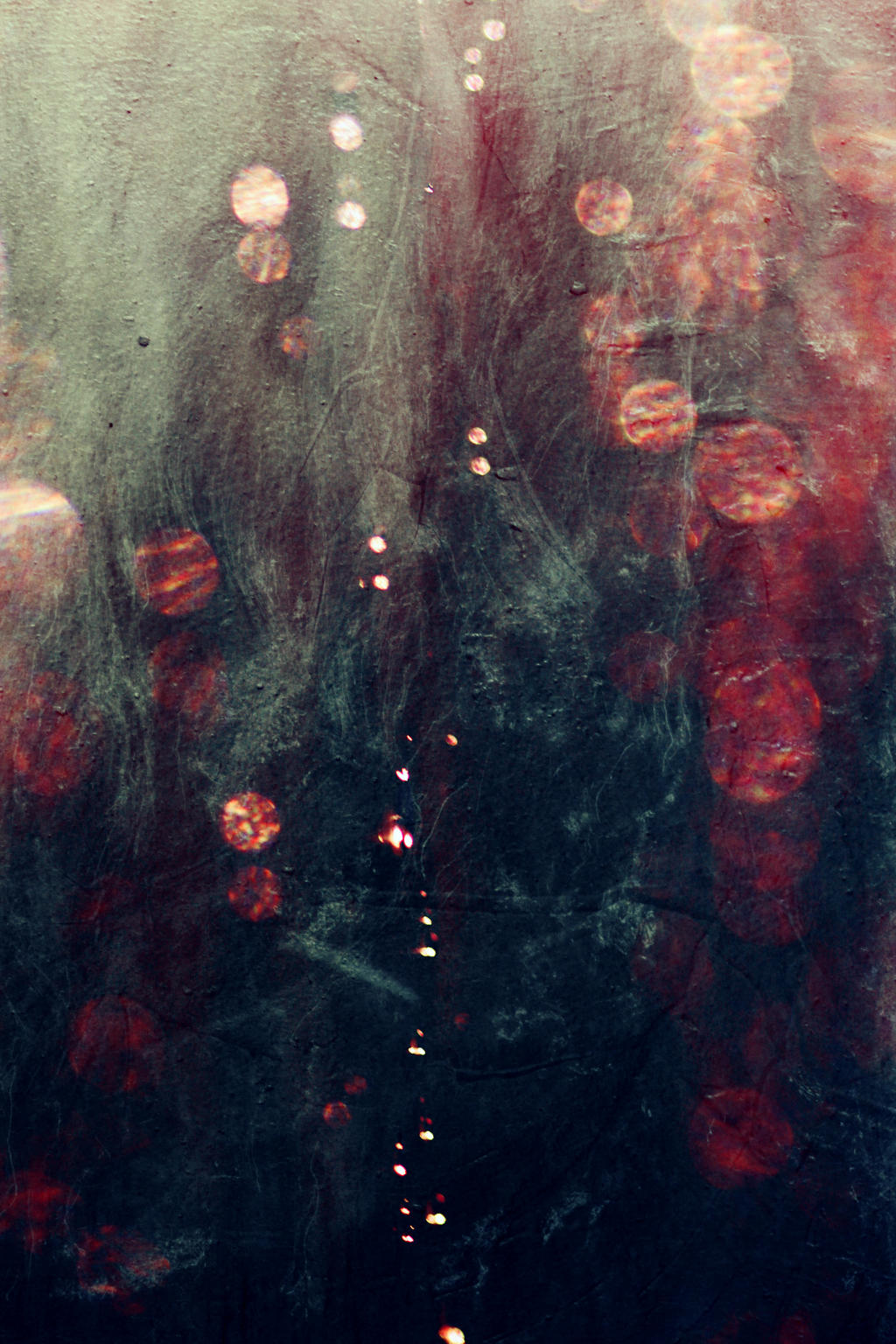 Watch

Reply

Beautiful texture!

I'll try to incorporate it into my next work

Reply

I would love to use this so much... I will as soon as I can. Thank you so much for all the amazing textures!
Reply

Thank you very much

Gotta say, I learned a lot of good new stuff with this one.
I hope to utilize this with my upcoming works.
Reply

Reply

cool

Reply

Reply