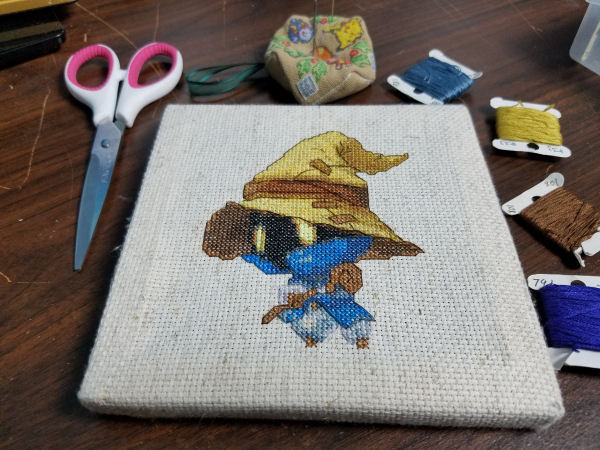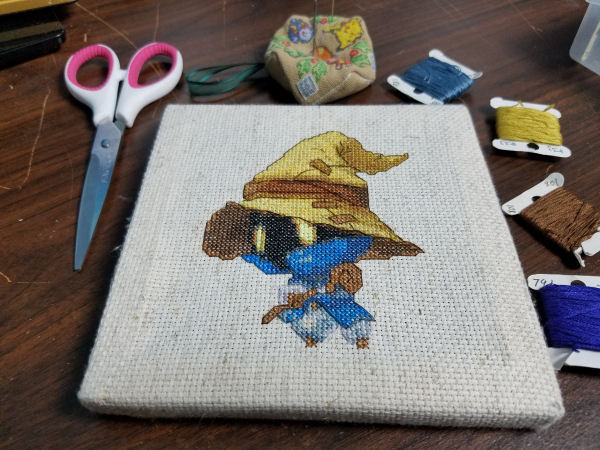 Patterns for my Cross Stitches are available on Etsy, Patreon, or both.

I am terrible at keeping up with DA, so contact me one of these ways:

Twitter: @ Sirithre

Instagram: Sirithre

Twitch: Sirithre

Based on the adorable chibi version of Vivi found in World of Final Fantasy.
Fun fact: the eyes glow in the dark

Pattern available on Etsy.