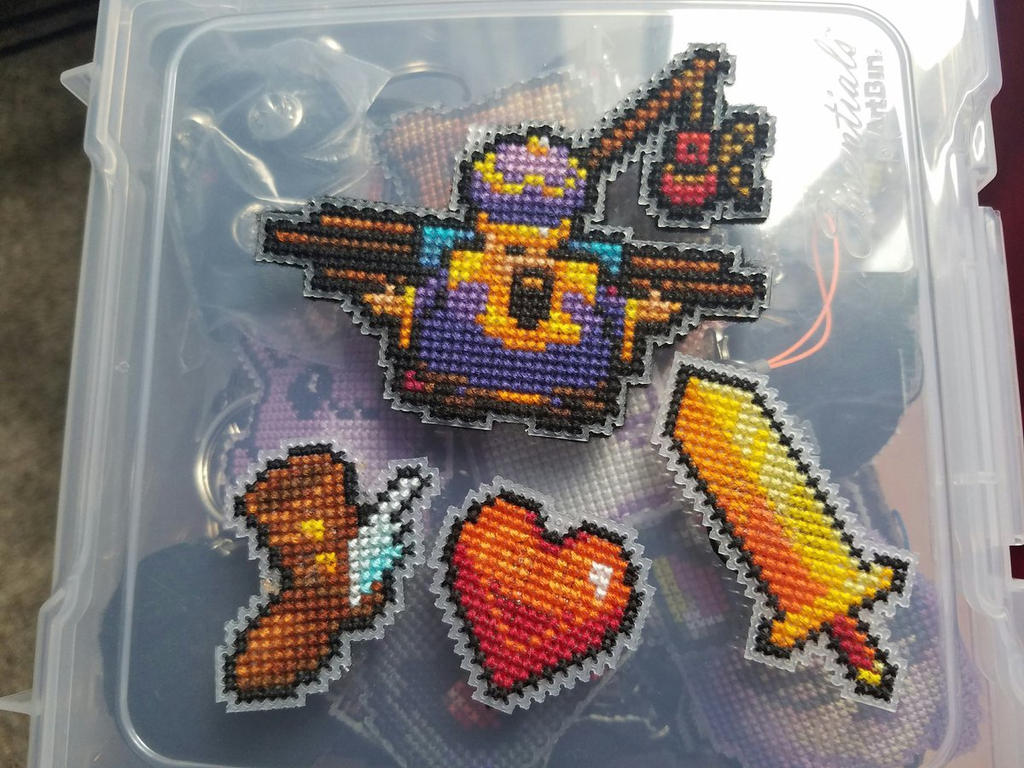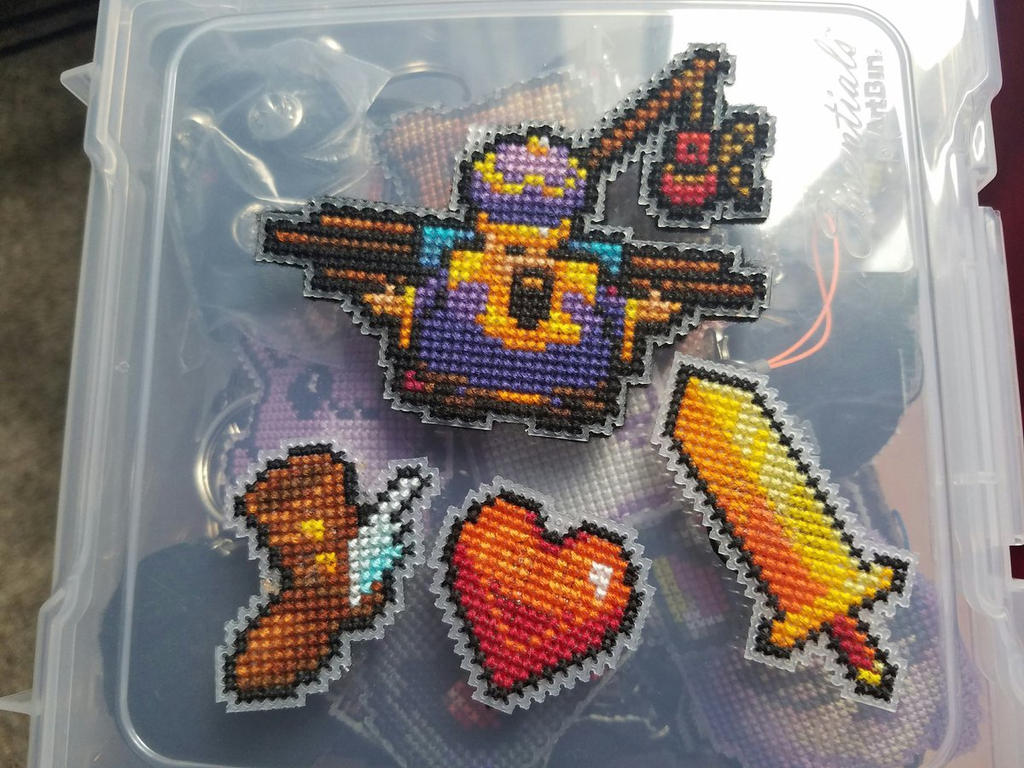 Watch

Patterns for my Cross Stitches are available on Etsy, Patreon, or both.

I am terrible at keeping up with DA, so contact me one of these ways:

Twitter: @ Sirithre

Instagram: Sirithre

Twitch: Sirithre


A gift for a friend, I cross stitched Freddy Mercury and a few shop items as a magnet set.
Patterns are now available on my Patreon.