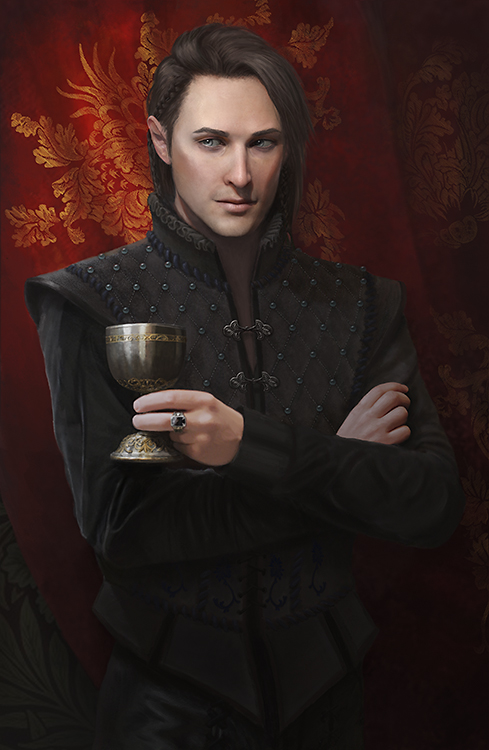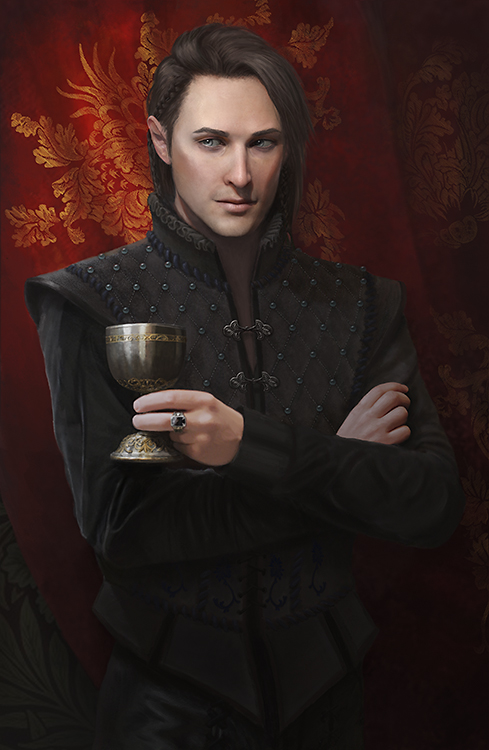 Watch
PATREON (HI-RES IMAGES, BRUSHES, LAYERED PSD'S, STORY ETC.)►HERE


Awesome - love the look and the art!
Reply

Reply

Of all the new works you've been sharing recently, I gotta say this is a personal favourite. Perchance, is he an OC?
I love that striking and richly detailed royal flag; put that together with his dark clothing and that shifting glance expression, this character just gives off a sense of secrecy + mystery, but also class + sophistication.
Please stop me if i'm reading too much into it, I have an unfortunate tendancy to do that with Arts I really like

Reply

Thank you! Yes, he is. One of them, I have a few more in the works so they will eventually turn up here, too. As well as the story where they appear but it's ridiculous how time-consuming the whole thing is.
Awww, thank you so much for the feedback, that's precisely what I was going for so cool that you noticed. Makes me a happy panda

Reply

Oh my goodness! He is gorgeous!
Reply

Looks like a 3D character I love it!
Reply

Wow!! Stellar work, mon ami!!!

Reply