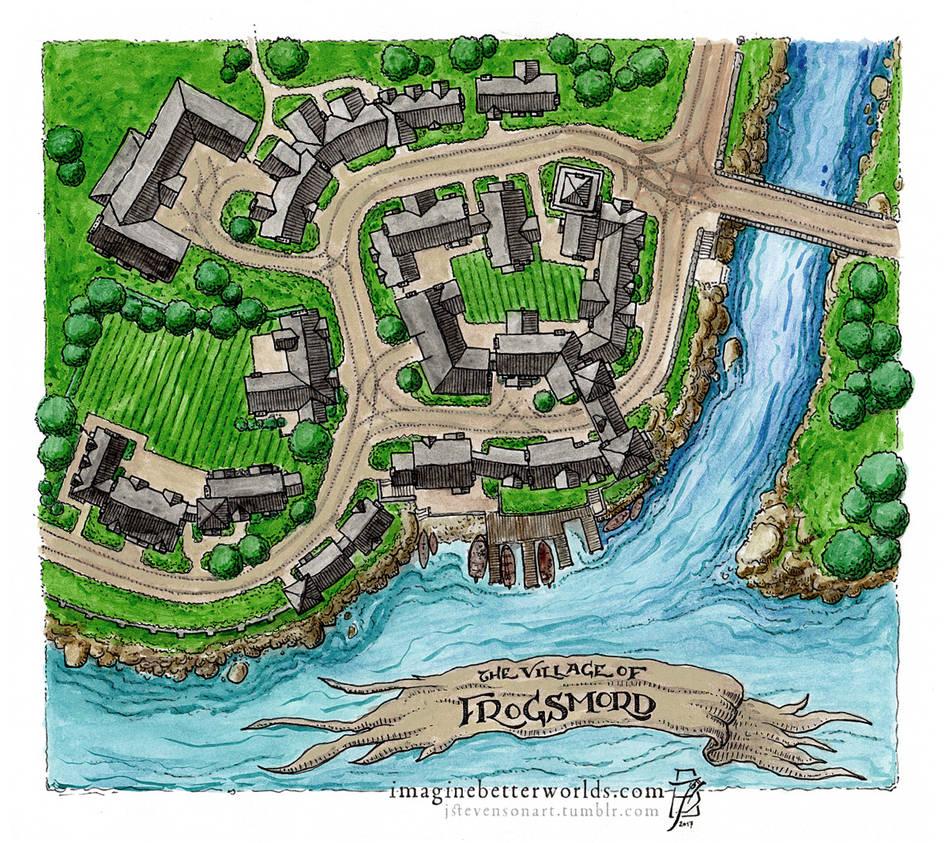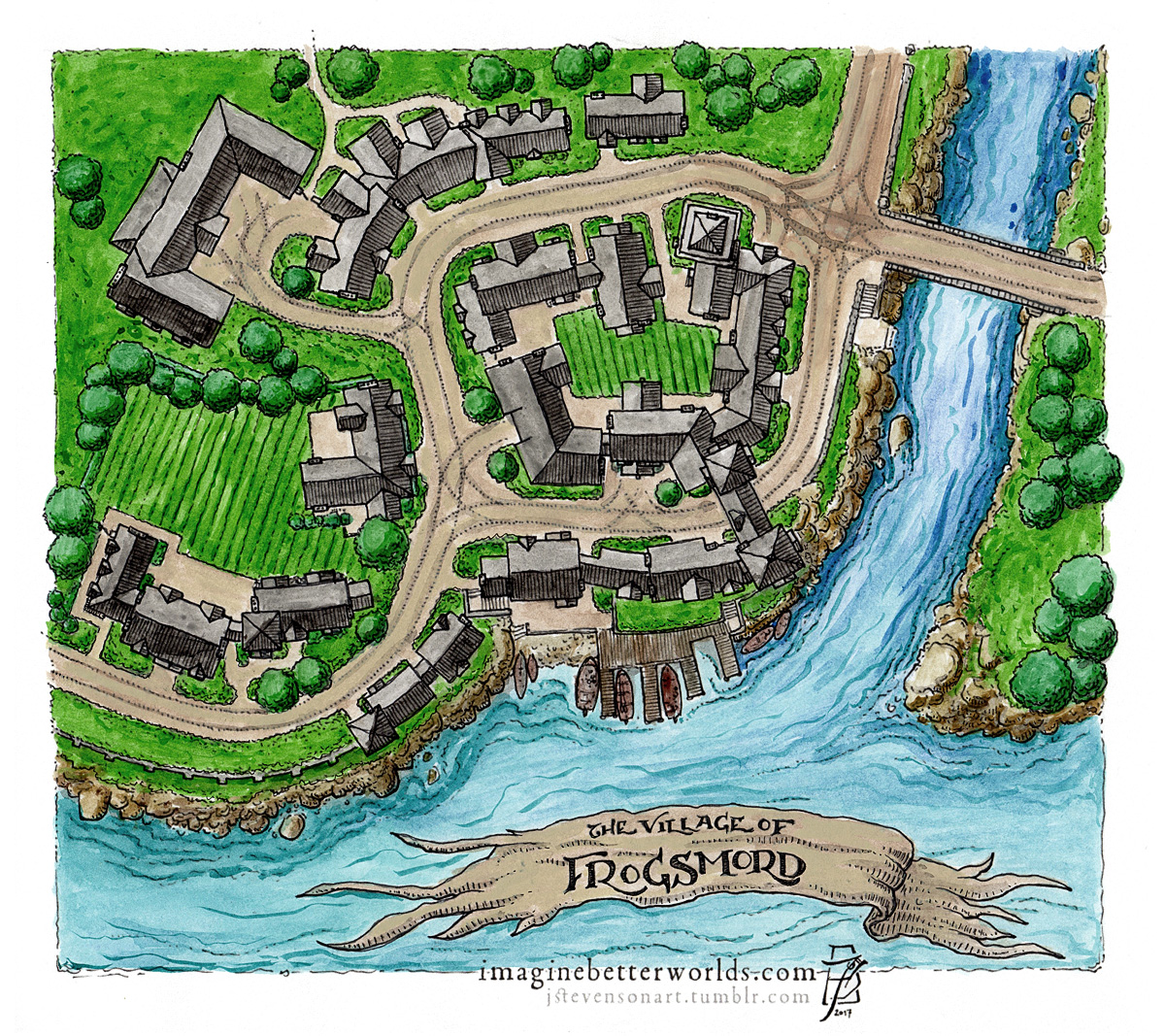 Watch
ink and watercolor on paper
Here's a little map I made back in November as part of Mapvember.
It was about half of an A4 page, maybe 2/3rds.
I inked the pencil line work and then did the color with colored india inks and a bit of watercolor here and there.
The colors are a bit brighter than I had intended them to be.
The india inks are quite vivid and it was my first time using them.
All in all, it was a fun learning experience.

I will definitely be doing it again.
Other bits....