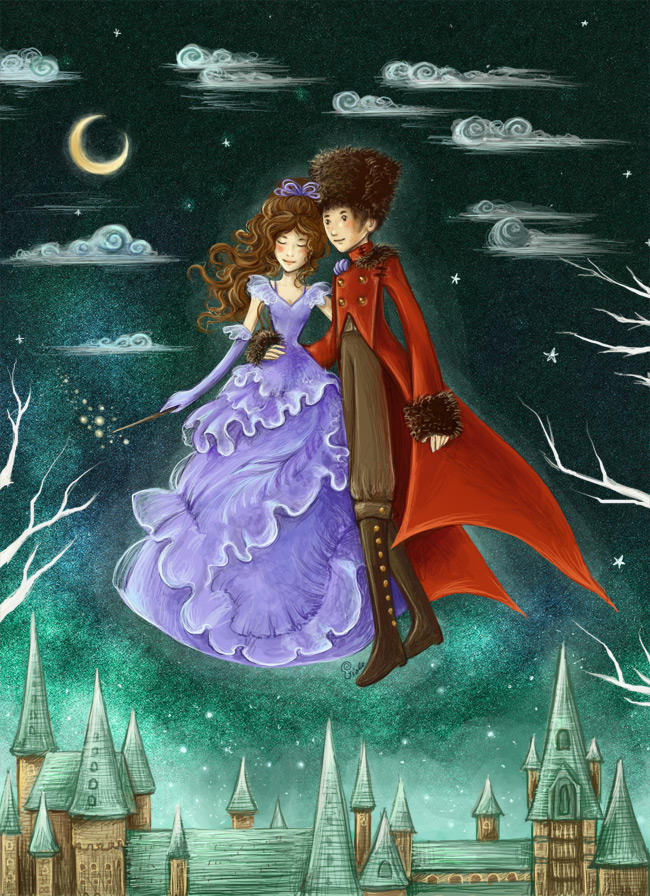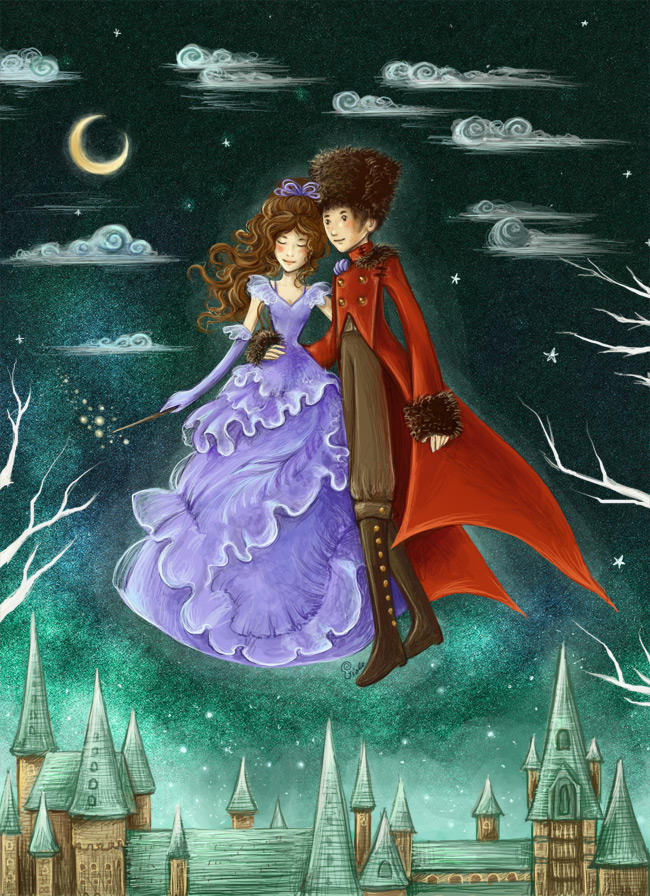 Watch
I wanted to draw Viktor for such a long time! ^^
I remember that I wasn't very content with any of the "Goblet of Fire" costumes. Except for the smoking hot Durmstrang uniforms and the guys wearing them!

Hermione's dress is blue because it is. Doesn't she look like a Disney Princess?

Have a very happy and romantic New Year everyone!

Hermione Granger & Viktor Krum @JRK& Warner Bros