As a supporting group we wish to announce the winners of the Never seen before contest: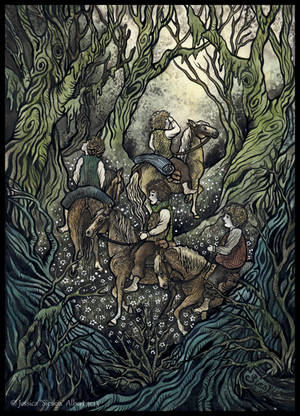 The Old Forest
2nd place peet
Errand-riders in the Night
Nibs Cotton
Nibs Cotton defending Rosie and his mother... from Sam. Not that he recognized him immediately, with his finery, chain-mail and all. Rosie did, actually. But then, she had been waiting for him since Spring.
More by
TolmanCotton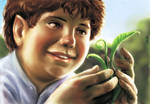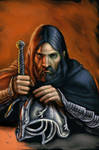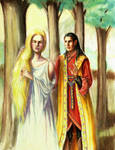 HONORABLE MENTIONS
Travelling south
Nienor's Fall at Cabed-en-Aras