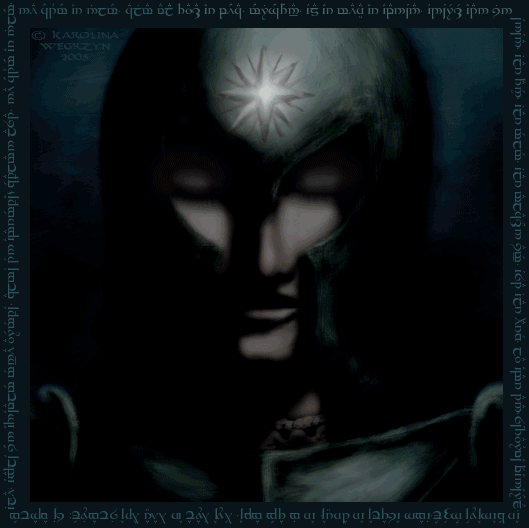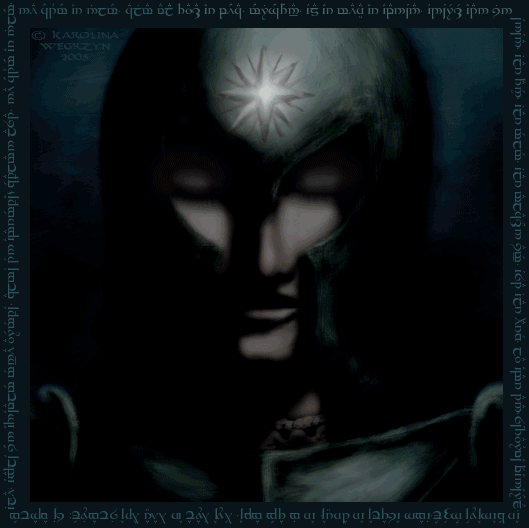 Watch

© Karolina Węgrzyn
Nightfall in the hearts of Noldor
GIF image animation.
If you zoom in, wait a while, first 'loop' works slowly.
Quenta Silmarillion movie trailer press release
:

"Quenta Silmarillion" movie trailer premiere


Unfortunately it looks like nothing more will be made. At least for the moment.

The director's team said they had been threatened for their 'defamation of the good names of CurufinwŽ FŽanŠro and his sons'. A FŽanorian lawyer made claims to cancel the premiere of a movie 'based upon such unreliable resources as the infamous "Red Book of Westmarch" written by a Hobbit. A Hobbit!'

FŽanorians are not the only unsatisfied side of the conflict. Most of the nobilities of the House of FinwŽ are protesting the title of the first episode. In their opinion, a "Nightfall in the Hearts of Noldor" title suggests that the Noldor were the only group to blame in the history of The War of the Jewels. 'And what about Morgoth!?' they ask.

Exactly - what about the dark Vala? Here comes the answer. According to the words of his spokesman, 'Lord Melkor is really disappointed with the diminution of his part in the story and the omission of the whole "AinulindalŽ", where his voice sounded by far the most beautiful.' It looks like Morgoth has forgotten that "AinulindalŽ" is not a part of the "Quenta Silmarillion".

As if this was not enough, others are rallying against the film as well, including a group of Hobbits protesting against racial discrimination...

The director's team decided to postpone the premiere, previously planned for summer 2709. With invaluable help of Sirielle, they plan to show the movie December 3756.

[Beta reading of the
press release
by ~
silverandgold06

]
The words visible in the image are beginning of
The Oath of the FŽanorians
, you'll find full text here
[link]
, with it's Quenya and modern English translation. Tengwar script frame at the image is Quenya version of the oath.
The Oath of the FŽanorians and Noldor © J.R.R. Tolkien
Original image is here
[link]