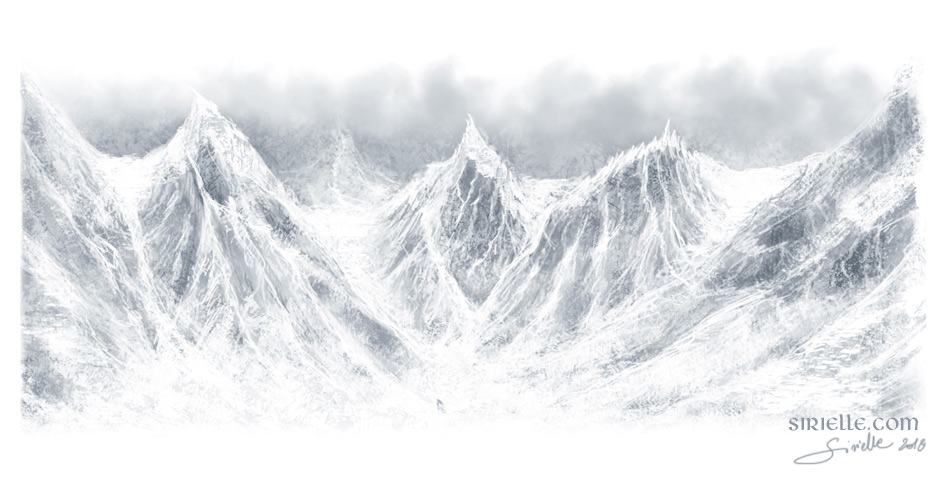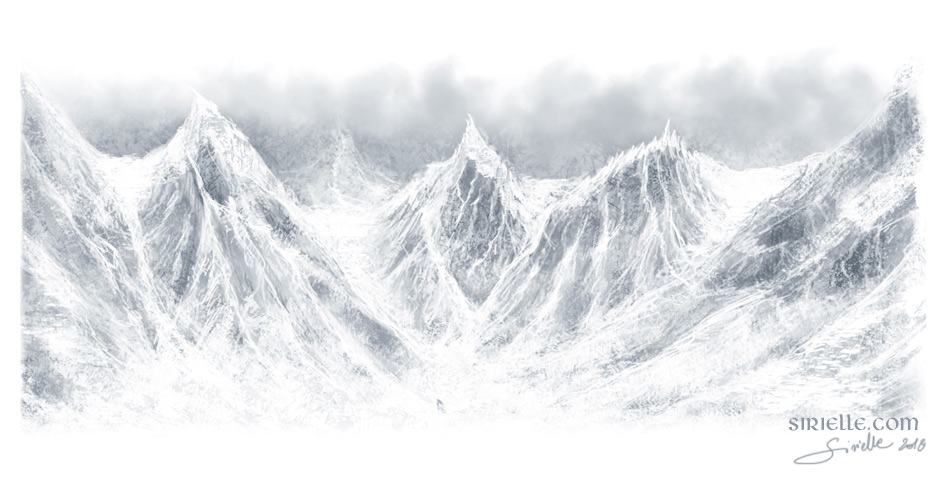 Watch
I hope there were such high mountains in Araman. Inspired by the Silmarillion.

So majestic, so tranquil...
Reply

Wow! I am so grateful that you depict the scenery! Tolkien himself said: "I
f you really want to know what Middle-
earth
is based on, it's
my
wonder and
delight in the earth as it is". You do a wonderful job here! I am sure he would delight in this!!!
Reply