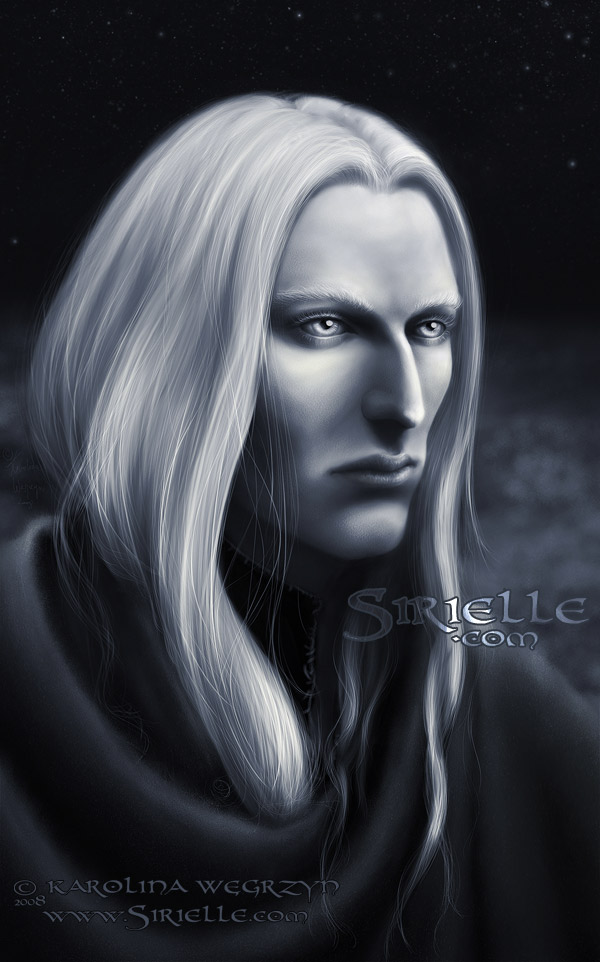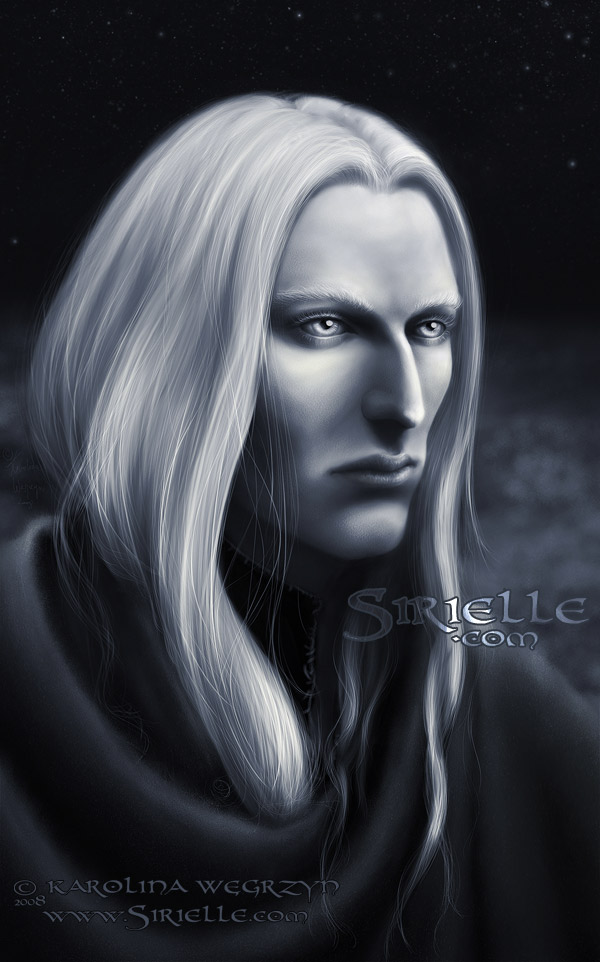 Watch
© Karolina Węgrzyn
The Age of Stars, Sun yet has to be made. Olwë in Beleriand, looking across the sea towards the Undying Lands. Soon his Lindar will follow West. Inspired by The Silmarillion.
Two lords they had, for their numbers were very great: Elwë Singollo, which signifies Greymantle, and Olwë his brother. The hair of Olwë was long and white, and his eyes were blue; but the hair of Elwë was grey as silver, and his eyes were as stars; he was the tallest of all the Elven-folk.
J. R. R. Tolkien, Morgoth's Ring, The Later Quenta Silmarillion: "Of the Coming of the Elves", p. 163
[Painter 9.5, tablet.]
If you want to share it on Tumblr please use the original link:
sirielle.tumblr.com/post/41557…


Follow me at Facebook!
www.facebook.com/sirielleart/

Other Lindar (called Teleri by the Noldor)