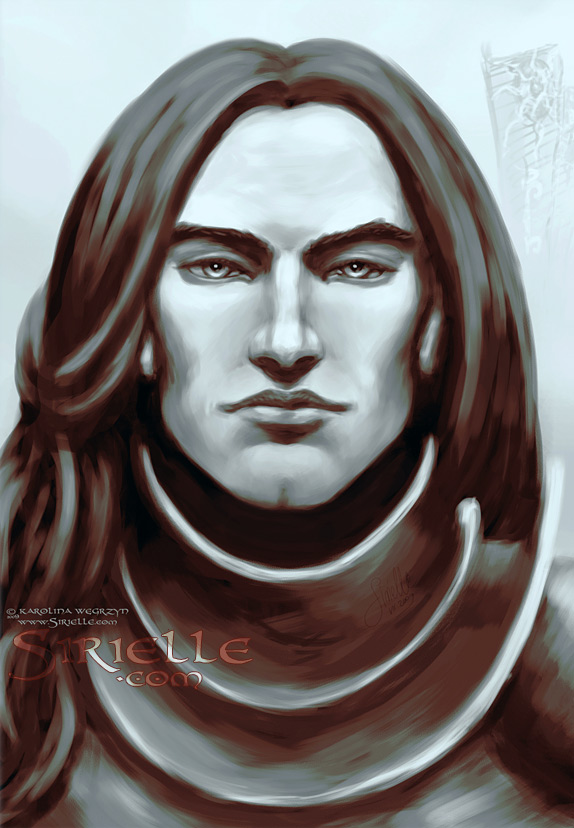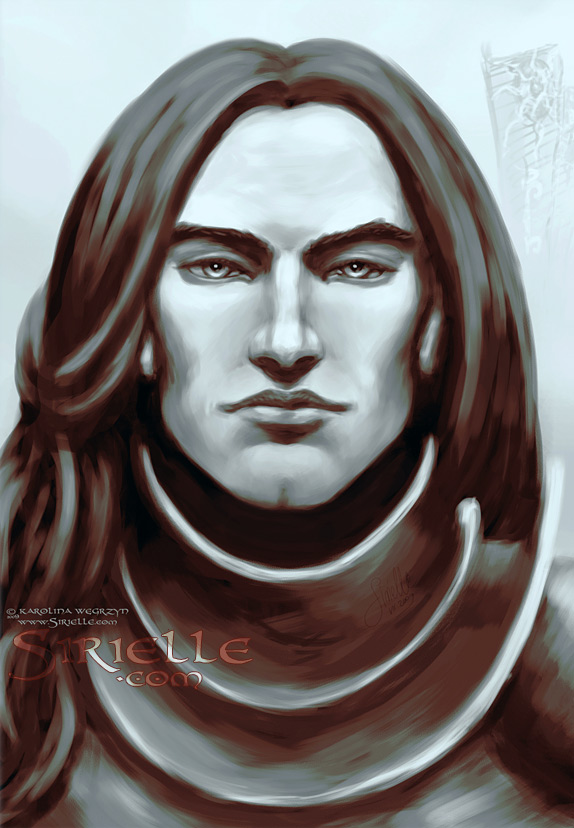 Watch
Rough face study. Eye-liner effect not intentional. Celegorm with dark hair especially for Rhapsody
RhapsodyBrd
.
[Painter 9.5, tablet.]
If you want to share it on Tumblr please use the original link:
sirielle.tumblr.com/post/41558…

Rust!
Mahtan & grandsons
:
On Celegorm's hair colour
&

Follow me at Facebook!
www.facebook.com/sirielleart/


This piece is beautiful! You certainly captured his arrogance
Reply

Reply

i like this version better, the colors look more balanced than in the previous one.
Reply

I got them with a layer on top of the b&w original, but don't remember the mode now. I like it more too

Reply

Przystojniak

Reply

Ano, tylko nadal nie jestem pewna czy właściwie nazwany

Reply

Incredible! I love his haughty expression, strong features and piercing stare. He is a true Feanorian to the bone!
Reply

Thank you, I'm glad you like him!

Though I've got a problem with his identity, the more I look at him the less he is Celegorm, the more Maglor or Dior (not Fëanorian, but there is something in him which I would see in Luthien). Maybe I need to retouch his chin and make Maglor of him. I expect Maglor having more delicate face than Celegorm, what do you think? I always saw strong cheek bones and chin Celegorm and Maedhros inherit from Mahtan, but can't picture it right way so far.
Reply

Oh no definately not. He's far too haughty for Maglor as for Dior.... Pfft! A half-elf? No I picture Maglor as being fine-boned and almost femininely pretty rather taking after Nerdanel than Feanor in facial features. This HAS to be either Celegorm or Curufin and its not got the wicked cruelty and cold hatred for Curufin so it could only be Celegorm. Trust me its really exactly like that character.
Reply