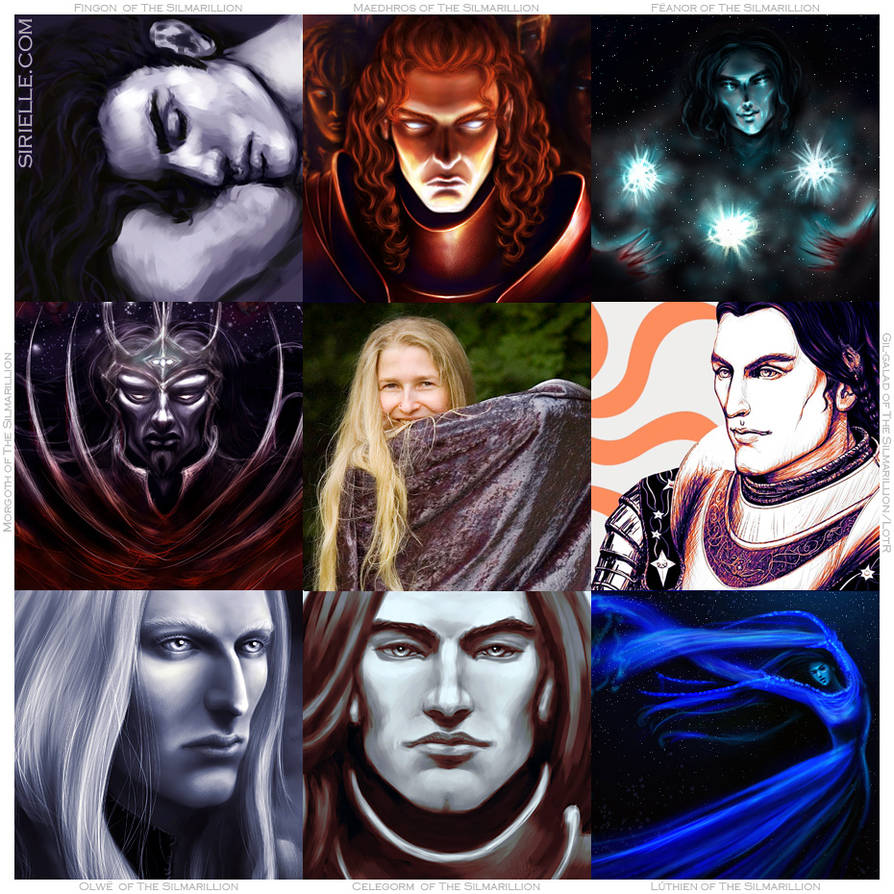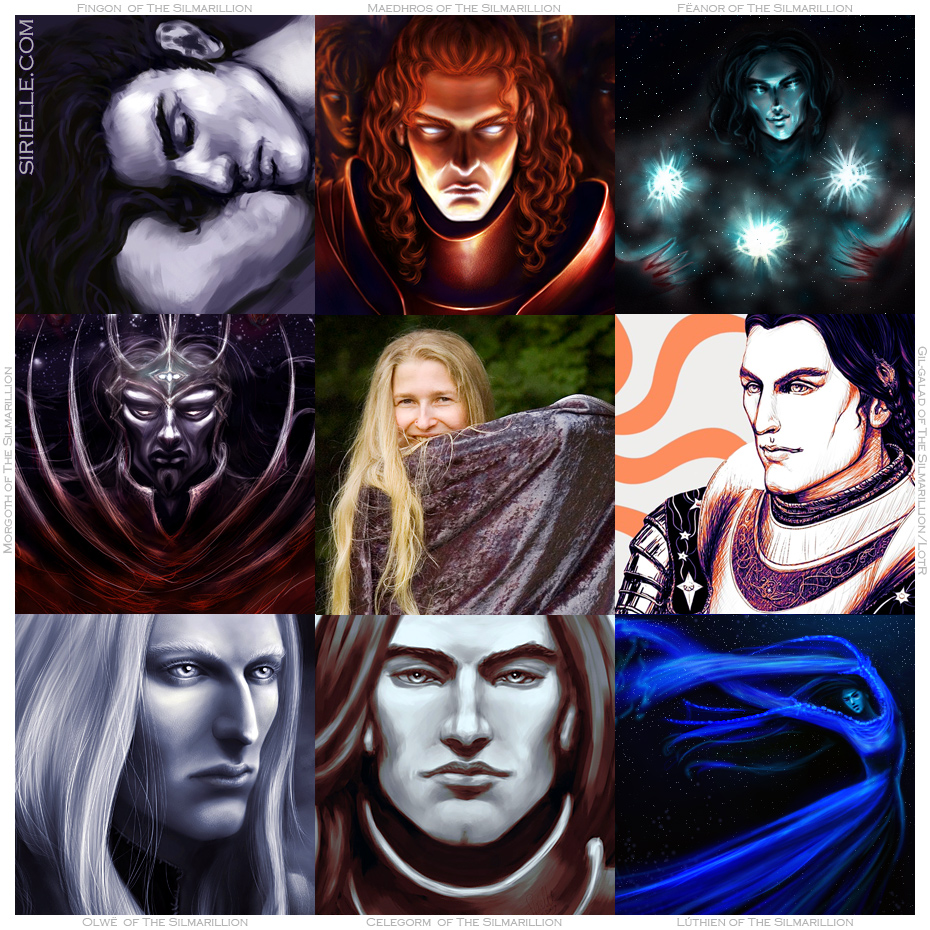 Watch
Art vs Artist meme with
The Silmarillion
characters.
Picture of me taken by Ula at TolkFolk 2014, where I was a Noldo, of course

(Hair colour after my Vanyarin mother).

Świetny wybór artów i piękne zdjęcie!

Reply

You and all your persons are so lovely!



Reply

Thank you very much

Though I've heard my Noldor are a bit sinister

and Morgoth is scary. Which in fact is what they supposed to be. Sleeping Fingon and dancing Luthien should be lovely

Reply

Yes! it's true. but this is the essence of the characters almost all Noldo and Morgoth. You caught their characters! And it is very very good! I love all your works!

Reply

Reply