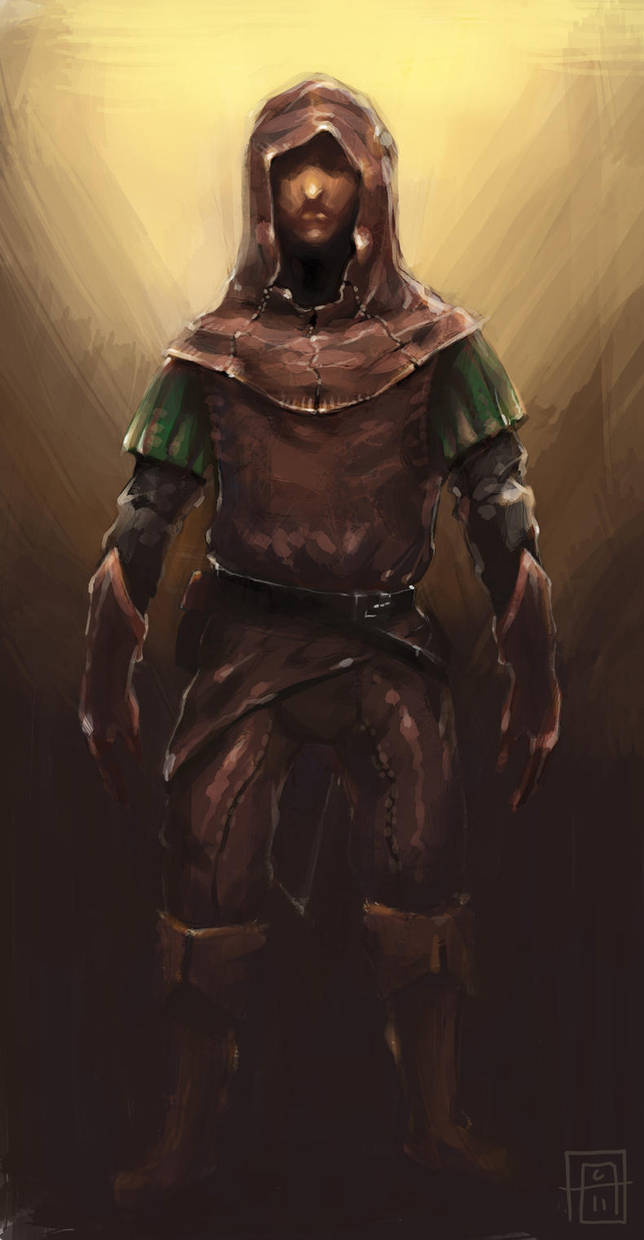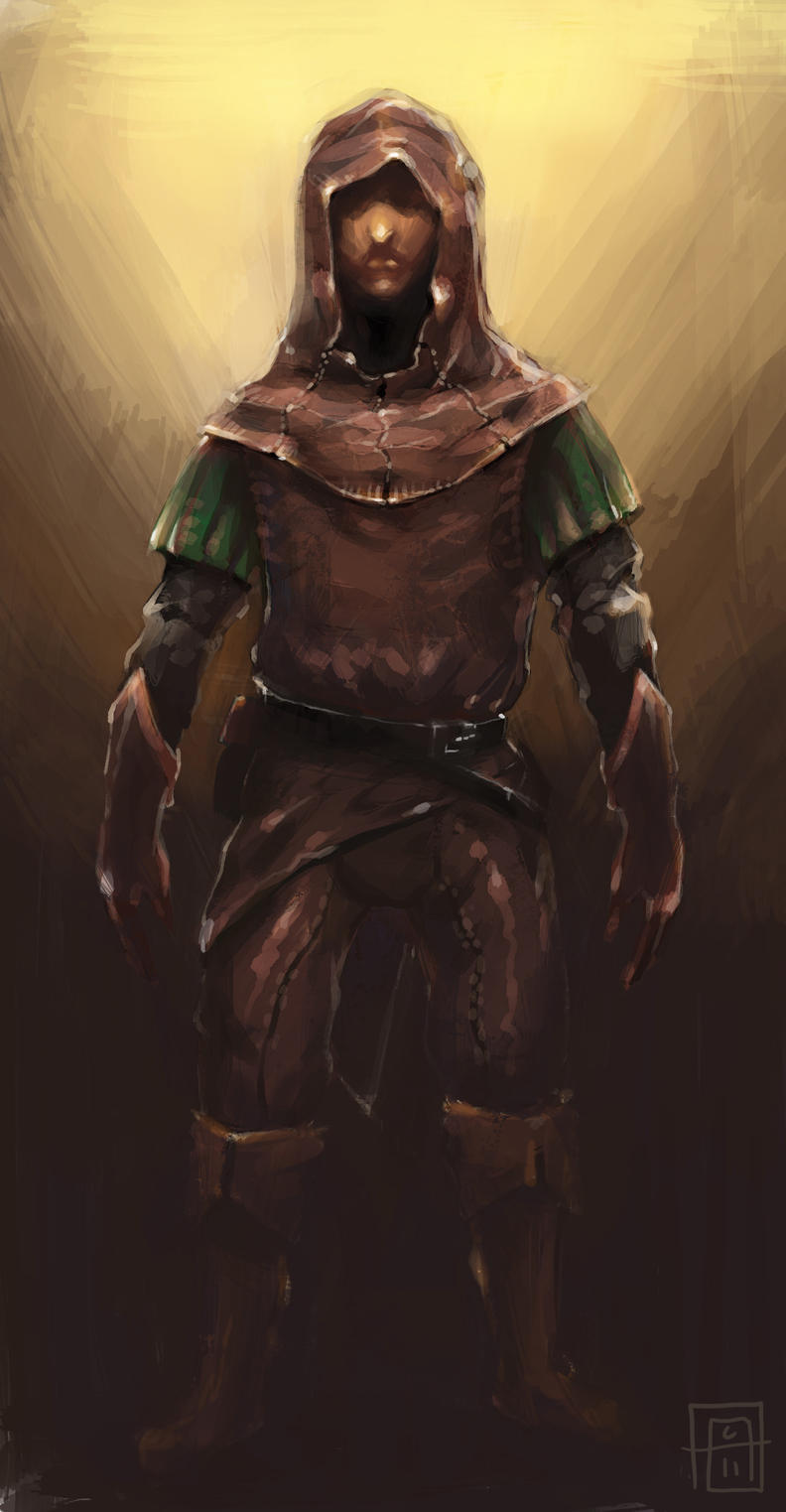 3h speed paint session, an assassin of my own design. *fun* c:

Love the outfit. Brilliant!
Reply

I think if you render the face more, it would have been more finished. But still a great job!

Reply

I agree!

Reply

cheers c: true the face is lacking but wasn't really something that I focused on.
Reply

I see, what was you focus then?
Reply

overall shape, and trying to finish it off on a set time, not very successful but good practice c:
I have a bad tendency of overworking things and ruining for myself.
Reply
Reply