So I have opened up commissions.
My Paypal.me name is Octavitron. And the commissions will be my primary source of income.
If you you want one, please send me a note with all your specifications. Including a reference if needed or wanted.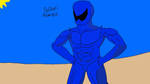 75% body commission same price as full body commission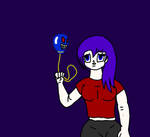 Half body commission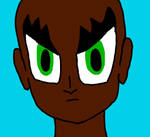 Head shot commission
OPEN
OPEN
OPEN
OPEN
OPEN
OPEN
OPEN
PS my I will be doing commissions forever.