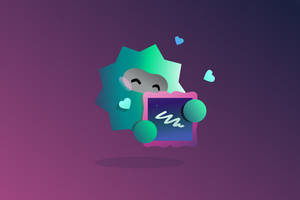 Silver tier
Support my work by contributing to my tip jar every month.
---

Description
note: this is in fact my vision of the end of the world, where everything is just going backwards. No internet, bad TV and music, and people that are massively upright and intolerance due to stupidly. This would truly be hell.

edit: added smoke effect to fire on ground
___

While flying around Los Angeles, Napalm can't help but to wonder where he is. Few things look familiar and everything just looks strange, and it doesn't take long for him out where his is now.

after seeing this he becomes enraged and unintentionally sets the ground around him on fire.
Image size
2671x1780px 1.54 MB