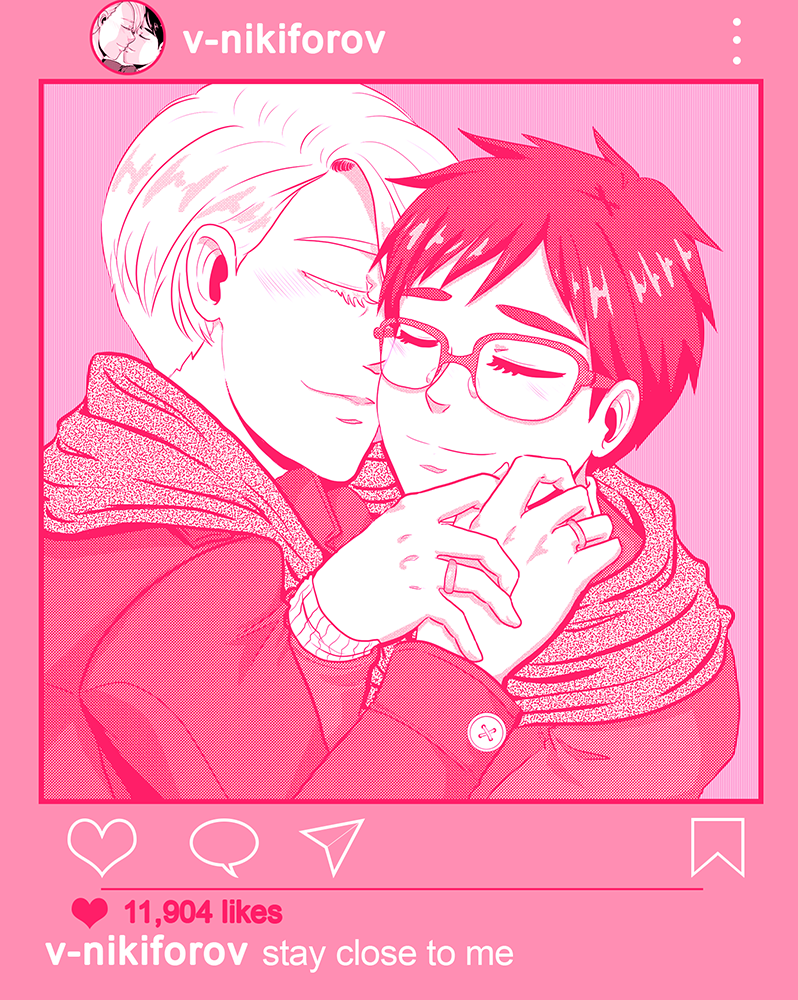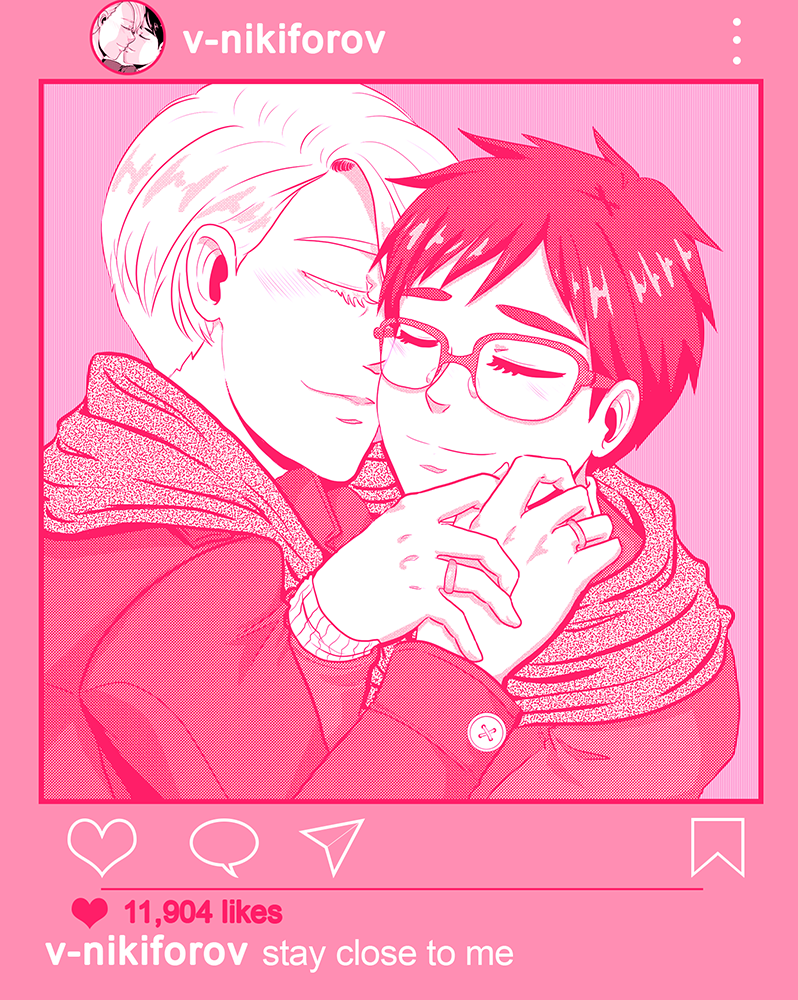 Watch
Can you believe I actually drew a doujinshi. CAN YOU BELIEVE IT'S A GIANT OF A BOOK AT 72 PAGES. Actually I totally can because I'm a tiny bit obsessed with Yuri on Ice right now. Aaaaah these 2 will be the death of me.
If you're interested in your own copy of my book, I have it up for preorder right here:
www.etsy.com/listing/486932712…
a collection of short comics and 4komas! Guaranteed to warm up your heart almost as good as a bowl of delicious katsudon.