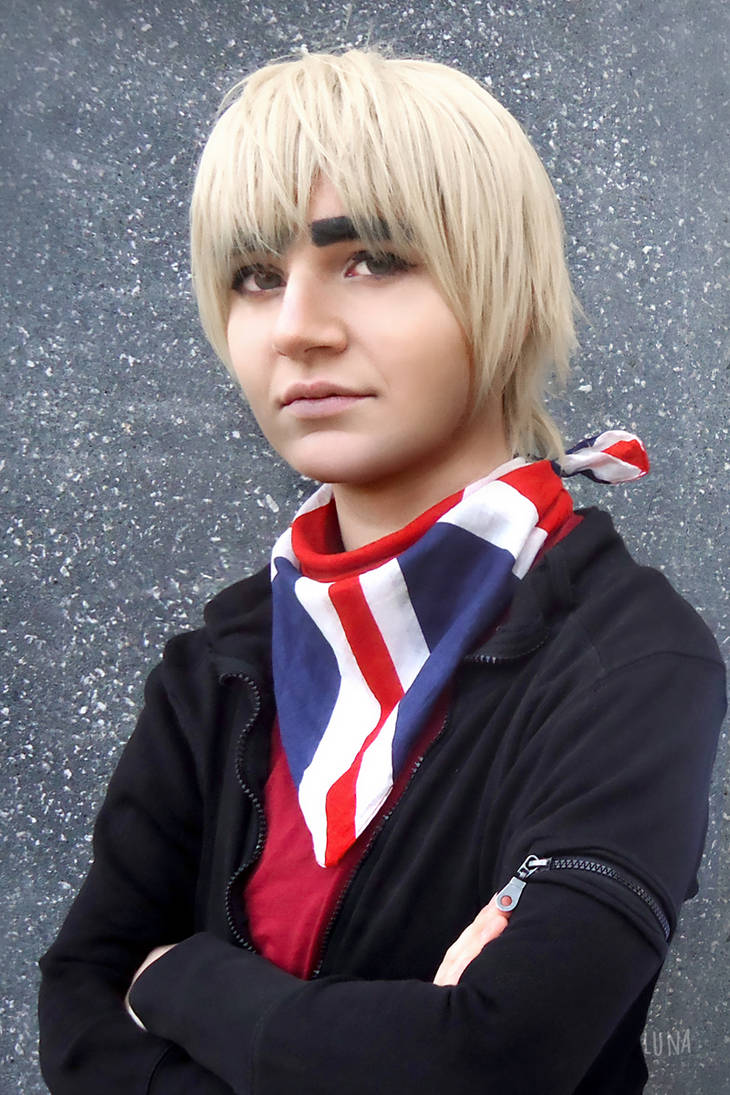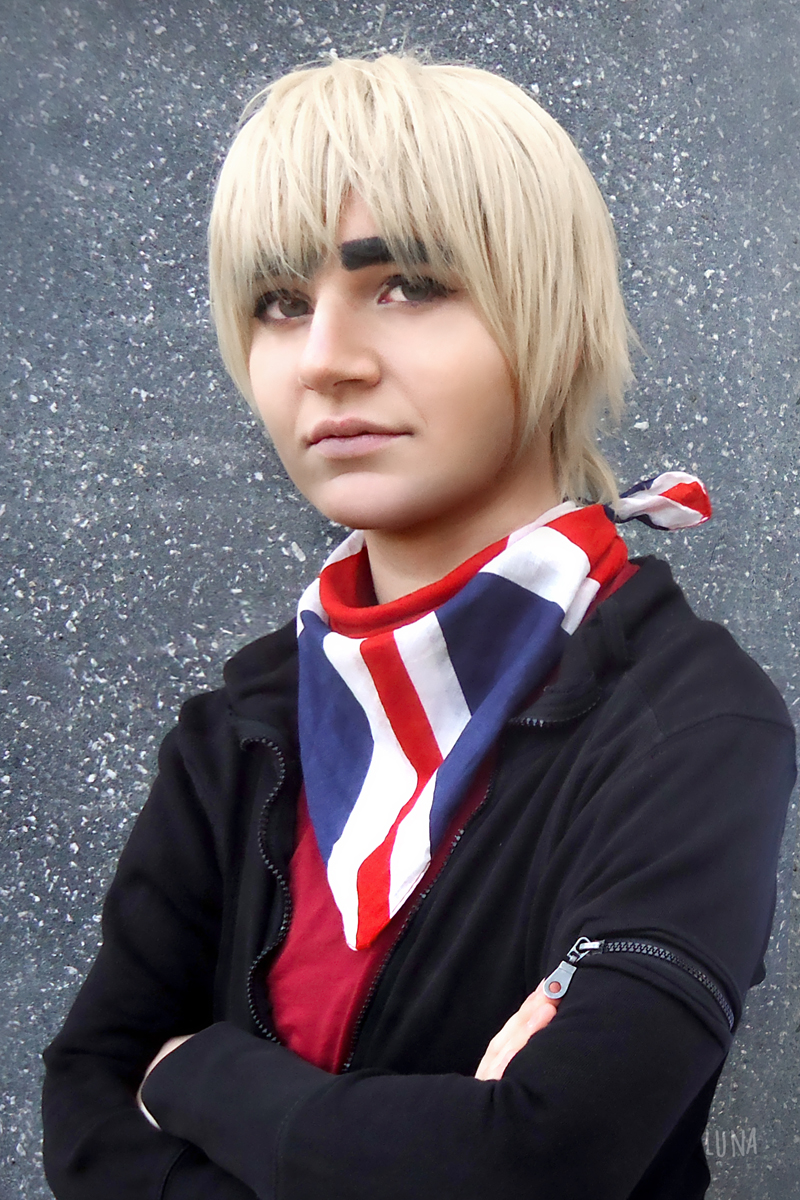 Watch

Related Uploads: Hetalia, King of the Seas, and Special Relationship

---
Taken during MCM London Comic Con at ExCel London (Royal Victoria Dock, London, UK) on October 25, 2013
Supplied and edited by
SirEgglington
Belongs in "Hetalia Cosplay" Album - You can find more of my Hetalia cosplay work there!
Updated on October 27, 2015 (Minor Update on August 20, 2017). Don't remove the watermark or modify the photograph without the photographer's or the model's consent.

Um, I can't remember either lol. You did give me your camera though XD
Reply

Yeah I think it was you that took this?

Shall we just assume it was~?
Reply

Well since it looks awesome I'm good with that. Unless someone else did take this and reveals themselves. XD
Reply

Oh look, my favourite England outfit. Your England never ceases to amaze me! o.o
Reply

I think it's my favourite too! I really love how everyone assumes England just wears old man clothes then
BAM, he shows up wearing punk clothing while it's America in the cardigan and windsor knot
.

I dunno, I really like that~ It amuses me!
It's also really comfortable to wear! It's my fall back option whenever my original cosplan didn't follow through.

Thank you!! That means a lot to read.

Reply

The one time where Hetalia rears it's ugly head and decides to flip the bird to the entire concept on which it is based: stereotypes. Thus that outfit is the unintentional embodiment of irony. It's also got a union flag which is pretty cute.
Reply

Yes, I love that! I also really love how the characters somehow manage to embody different stereotypes and create lovable characters that we can usually find ourselves relating to, to an extent? I have so much in common with England it's not even worth going into, but I can also relate to other characters such as Canada, America, Estonia, etc. ~ Even though it's kind of offensive, though is really quite funny, I also really like its serious moments and how it's all come together to form what it is.
Reply