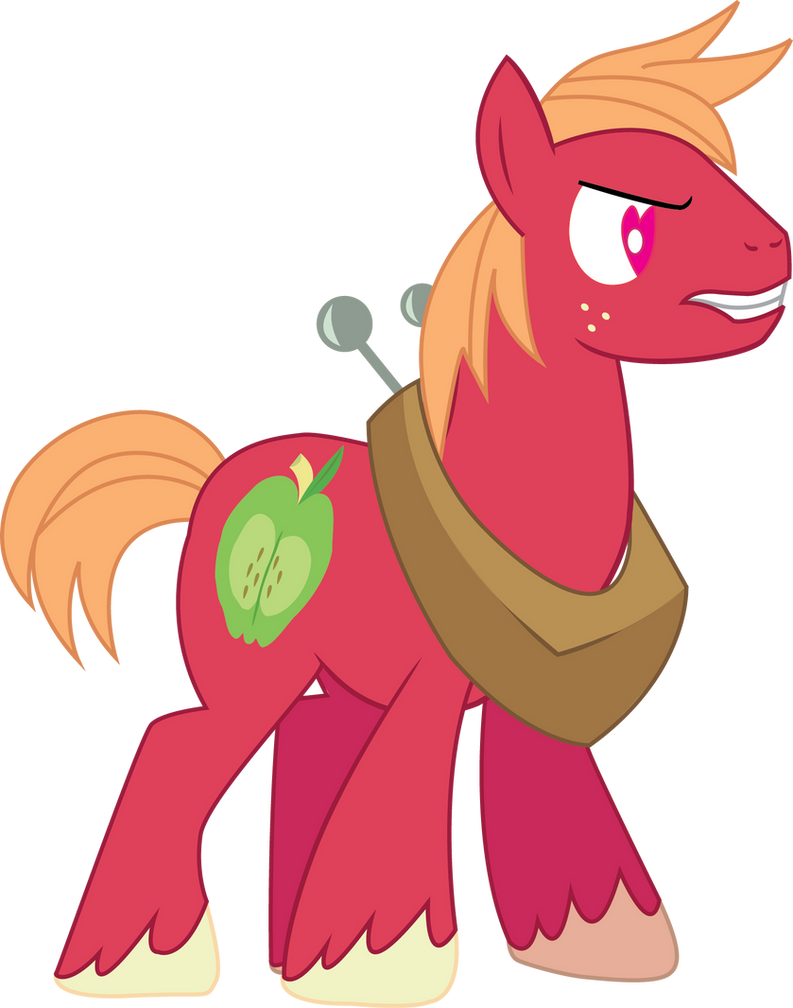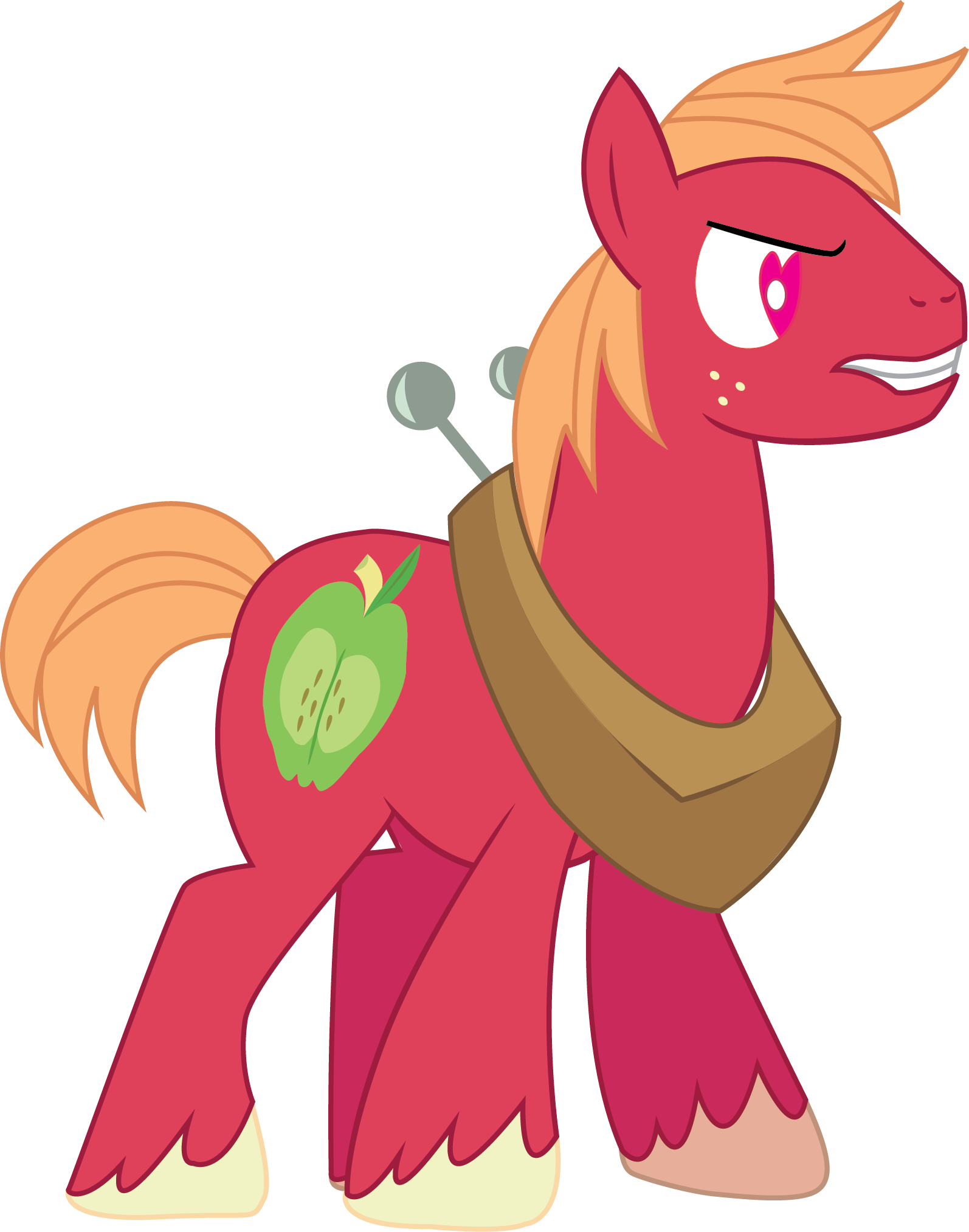 Watch
Big Macintosh the instant of after saying "Nope" in Lesson Zero.
I figured I'd try my hand at this vectoring business. It's mostly traced, with the cutie mark from

[link]
This is my first attempt at vectoring, so any constructive criticism would be appreciated.
I also have a version with a normal eye, if that is more to your liking
[link]
-----
Feel free to use this however you want, though if you do, i would appreciate it if you credited me and posted a comment here with a link to what you used it in.

Did he really say "Nope."?
Reply

I am on my Kindle so I cannot watch videos. What events led up to him saying "Nope."? Please respond via note.
Reply

hay someone faved this under thier copywrite folder. *personally i think thay are just a b*tch*
Reply