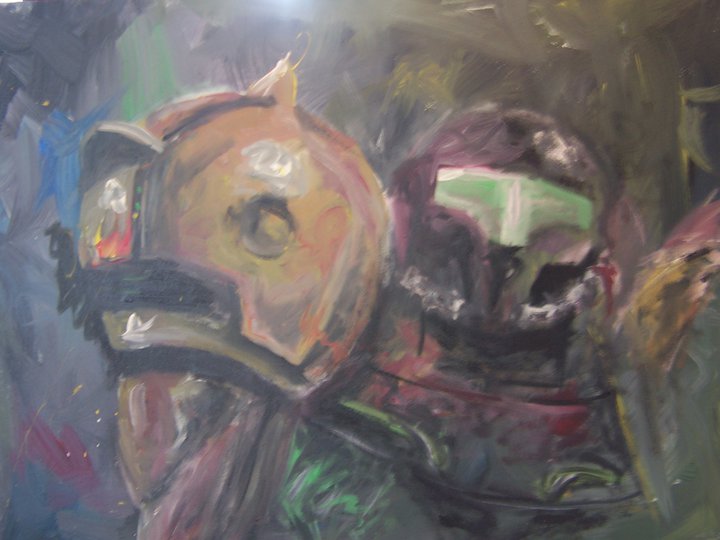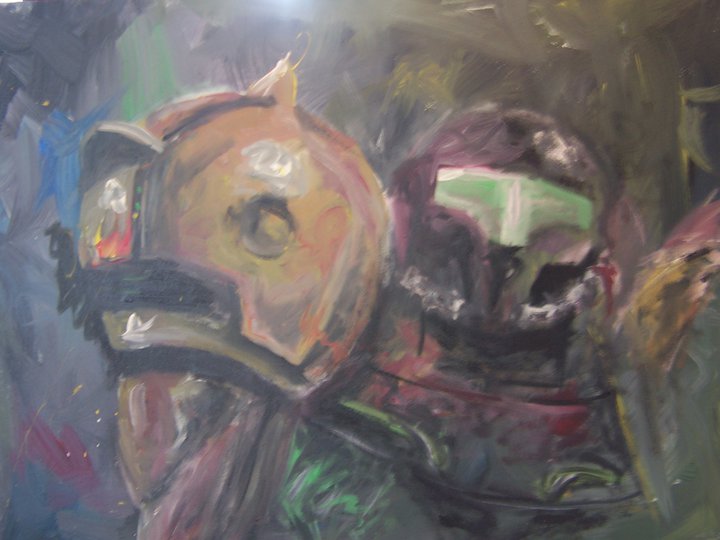 Watch
This is a sexy little woman named Samus Aran. She is best known for her modest flips, explosions and badassness all within the comfort of her equally modest zerosuit.

Dude I'm speechless.........
Reply

She's a woman, but she certainly ain't little, and there's nothing modest about her.

She demands respect, yo! :3 Love the painting!
Reply

Reply

It's just in acrylic. I haven't traversed the lands of oil yet.
Reply

Wow! Very nice job! It's uncommon to find traditional media for game fanart. I love the gritty look of it!
Reply

I appreciate this. Thank you! I could only ever work with a hard true medium.
Reply